Posted on Friday, November 19, 2021 10:43 AM
Discretionary Use application for Veterinary Service, Type I in C-1 City Centre Commercial Zoning District - 38 Smith Street West
The applicant proposes to provide on-site veterinary services to small animals, including the sale of products related to veterinary services, but not including the keeping of animals in outdoor pens.
Veterinary Service, Type I uses are Discretionary Uses in the C-1 City Centre Commercial zoning district and all Discretionary Uses must be publicly advertised before Council...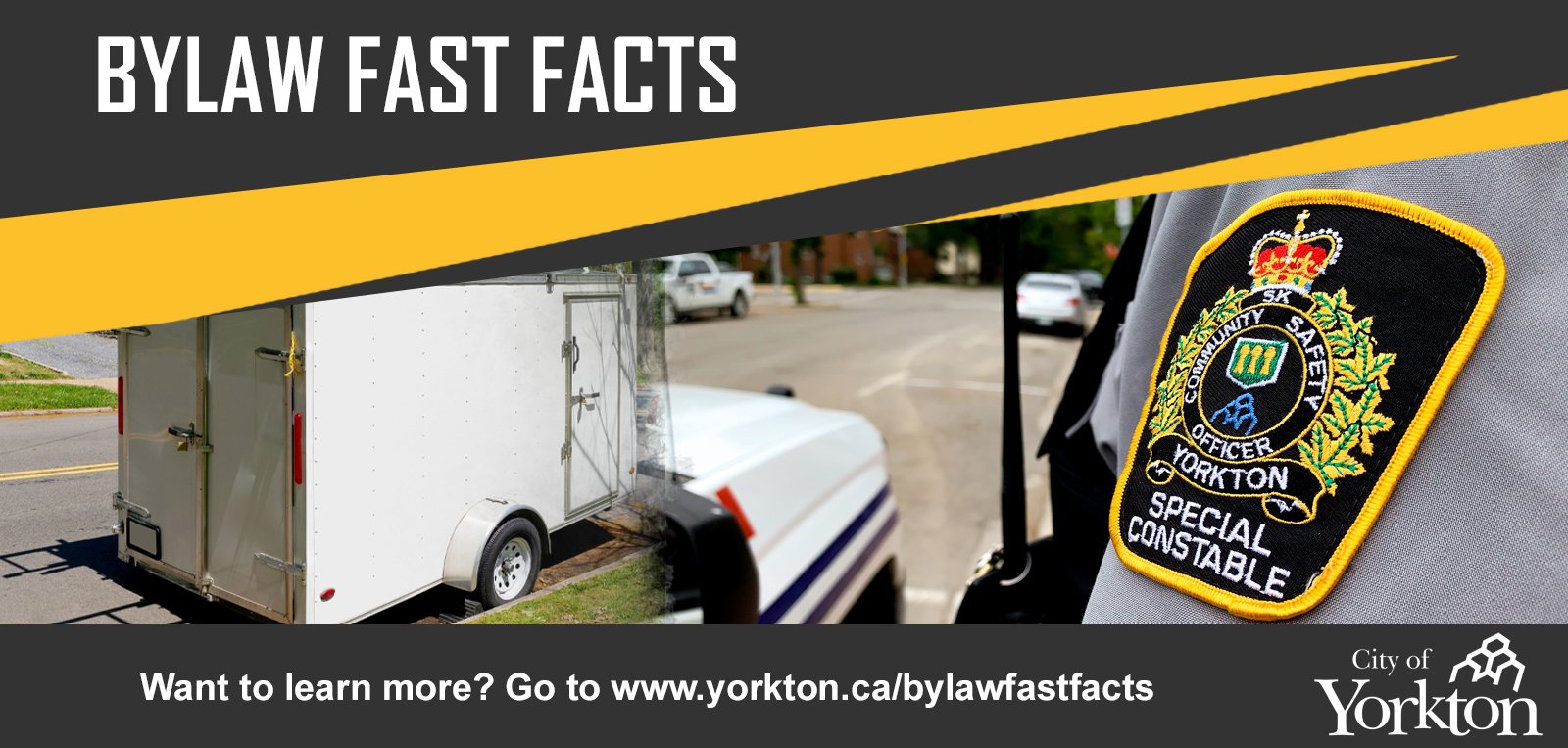 Posted on Tuesday, November 16, 2021 09:53 AM
Did you know?
Unlicensed vehicles or unregistered vehicles cannot be parked on City streets for any length of time. The fine for parking an unlicensed/unregistered vehicle on a City street is $100. (Traffic Bylaw 18/2016)
Parking unlicensed/unregistered vehicles on City streets puts all motorists at risk because unregistered vehicles are not insured.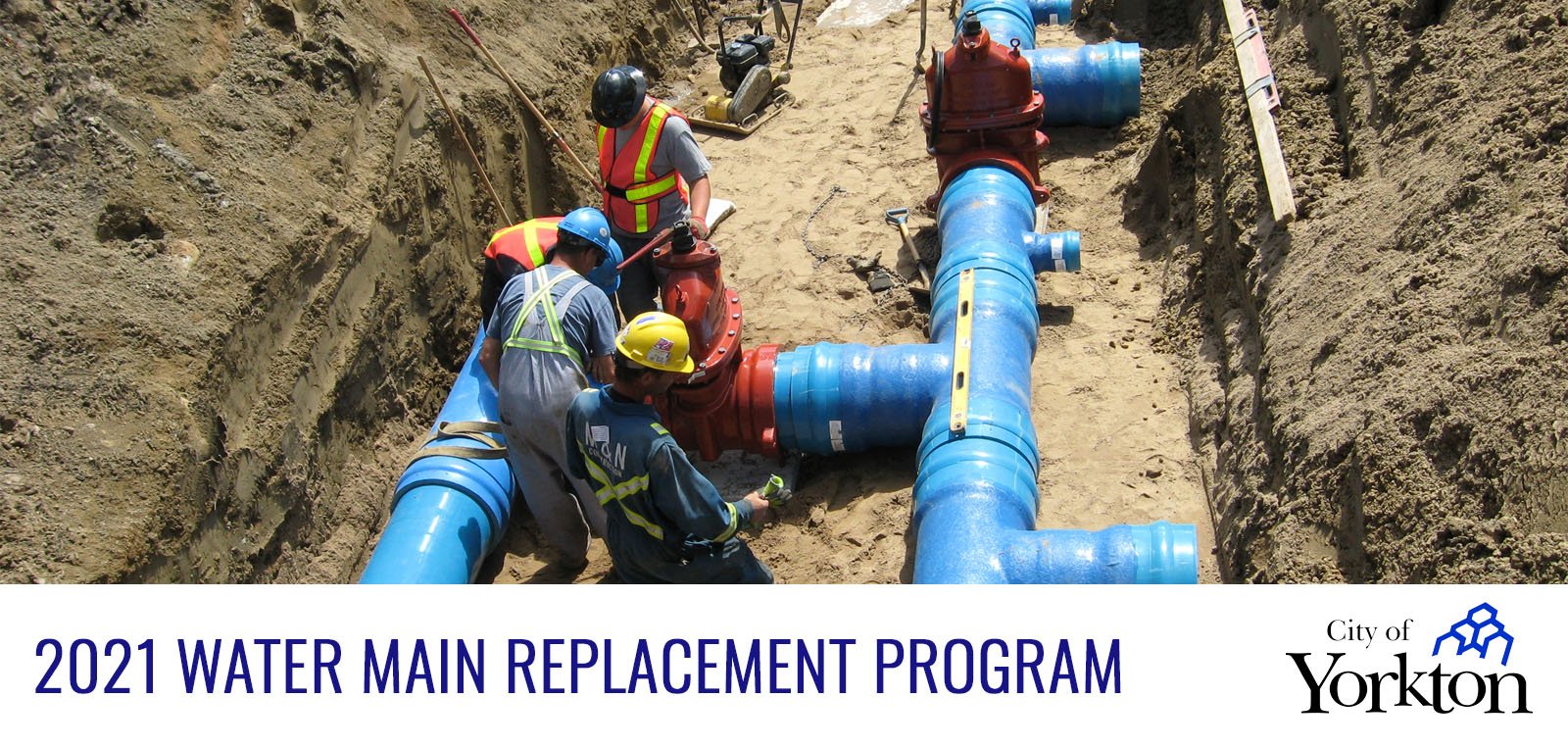 Posted on Friday, November 05, 2021 01:11 PM
The water main replacement program is now complete. We would like to thank residents and anyone affected, for your cooperation while KMS Construction completed each water main replacement.
Water main replacement schedule
Street Name
Start Date (Tentative)
End Date (Tentative)
Henderson Street
July 26, 2021
August 31, 2021
Elizabeth Avenue
August 16, 2021
September 30, 2021
Independent Street and Haultain Avenue
September 13,...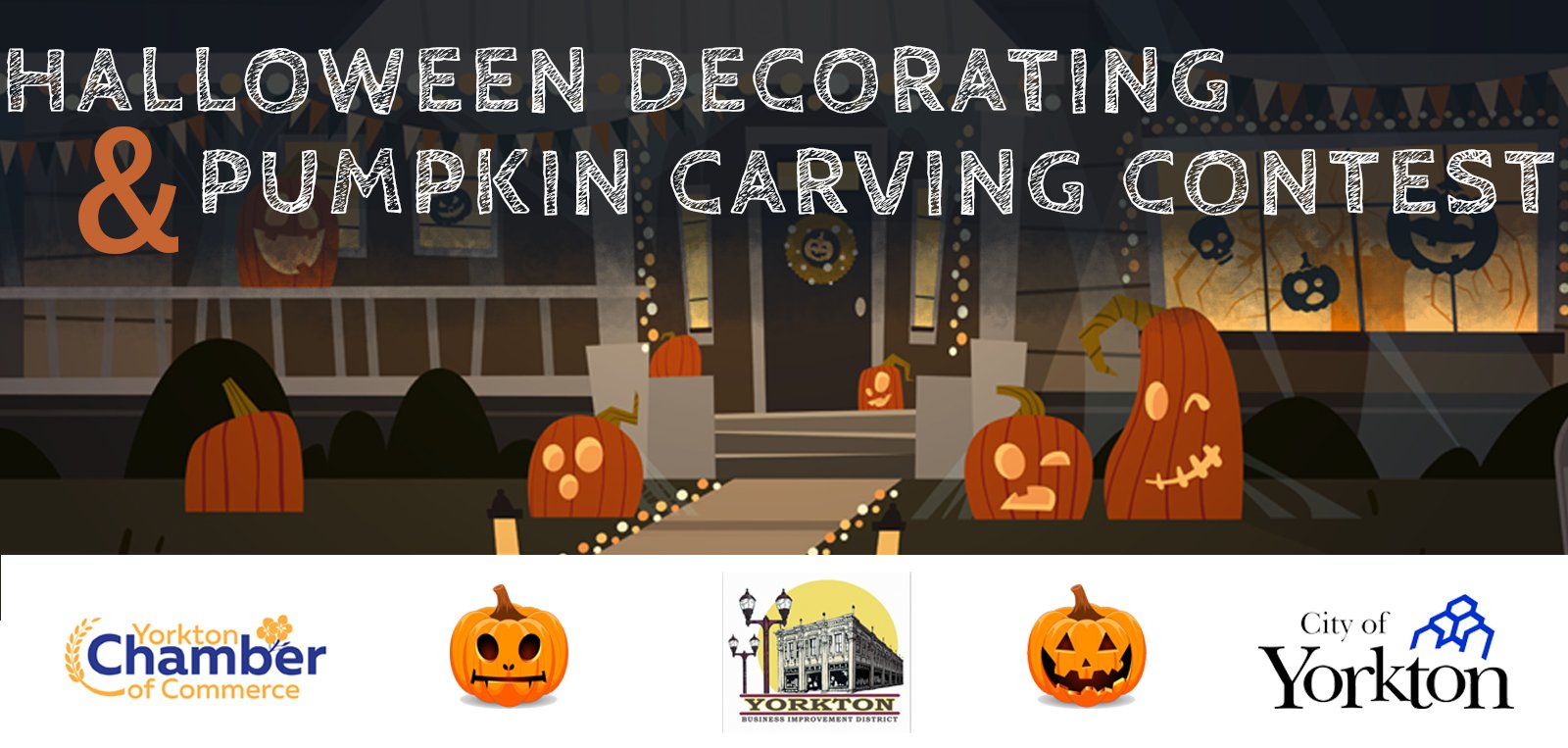 Posted on Friday, October 29, 2021 09:27 AM
The City of Yorkton, in collaboration with the Yorkton Business Improvement District and the Yorkton Chamber of Commerce, present to you the Halloween Decorating and Pumpkin Carving Contest.
The Halloween Decorating and Pumpkin Carving Contest is now closed. Thank you to everyone who participated. If you would like to vote on your favourite decorated house, check out our Facebook page.
Halloween decorating and lights contest
Get out your spider webs, goblins, and ghouls...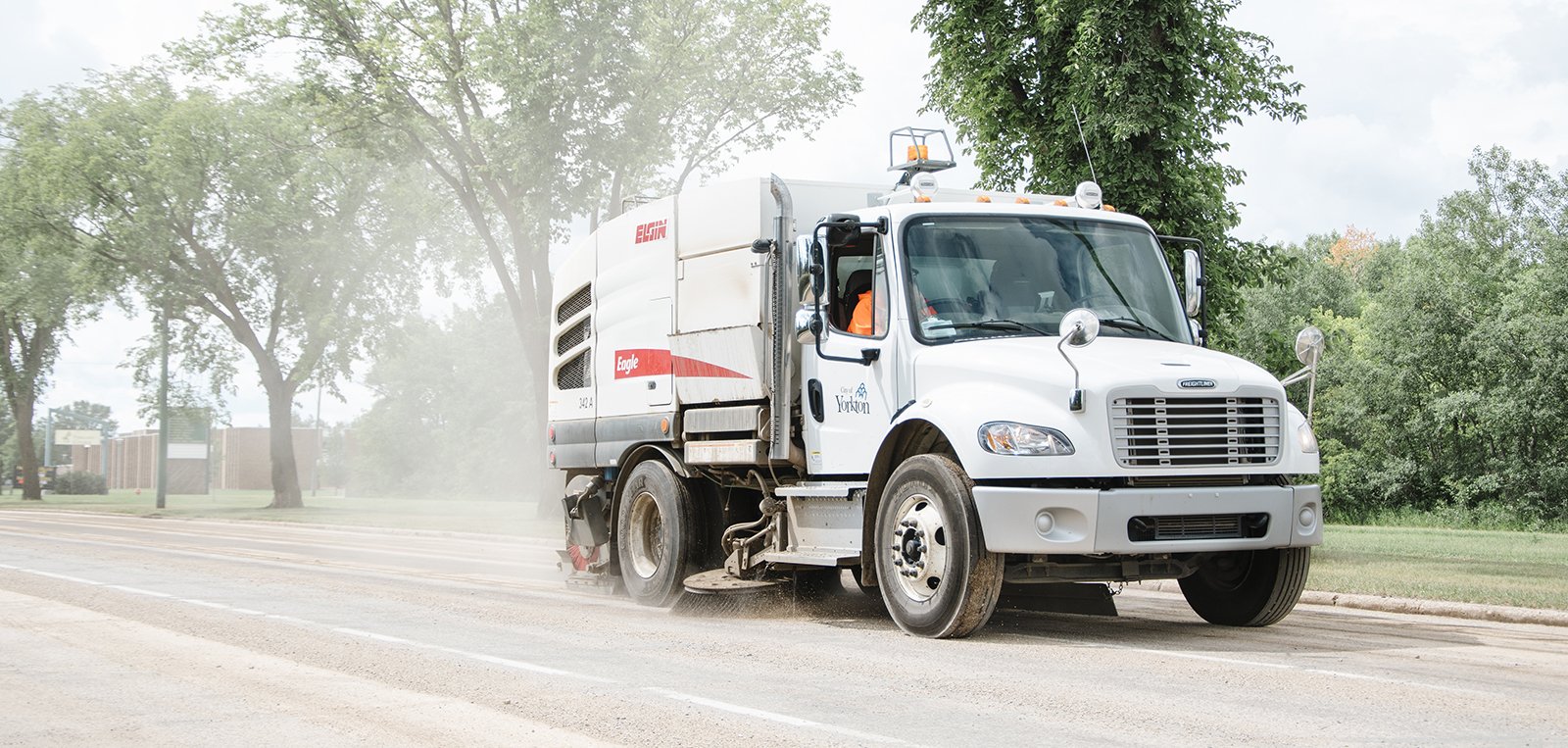 Posted on Wednesday, October 27, 2021 09:09 AM
Sweeping in section 5 will be complete by the end of the day, Wednesday, October 27, and will move into section 6 in the morning of Thursday October 28. Crews hope to have sweeping complete by Friday, October 29.
It is very difficult to predict how quickly areas will be swept as conditions vary and equipment breakdowns sometimes occur. If possible, please do not park on the street until you see that your area has been swept. This will help assist us in efficient cleaning.
Watch for updates...