2021 Water Main Replacement Program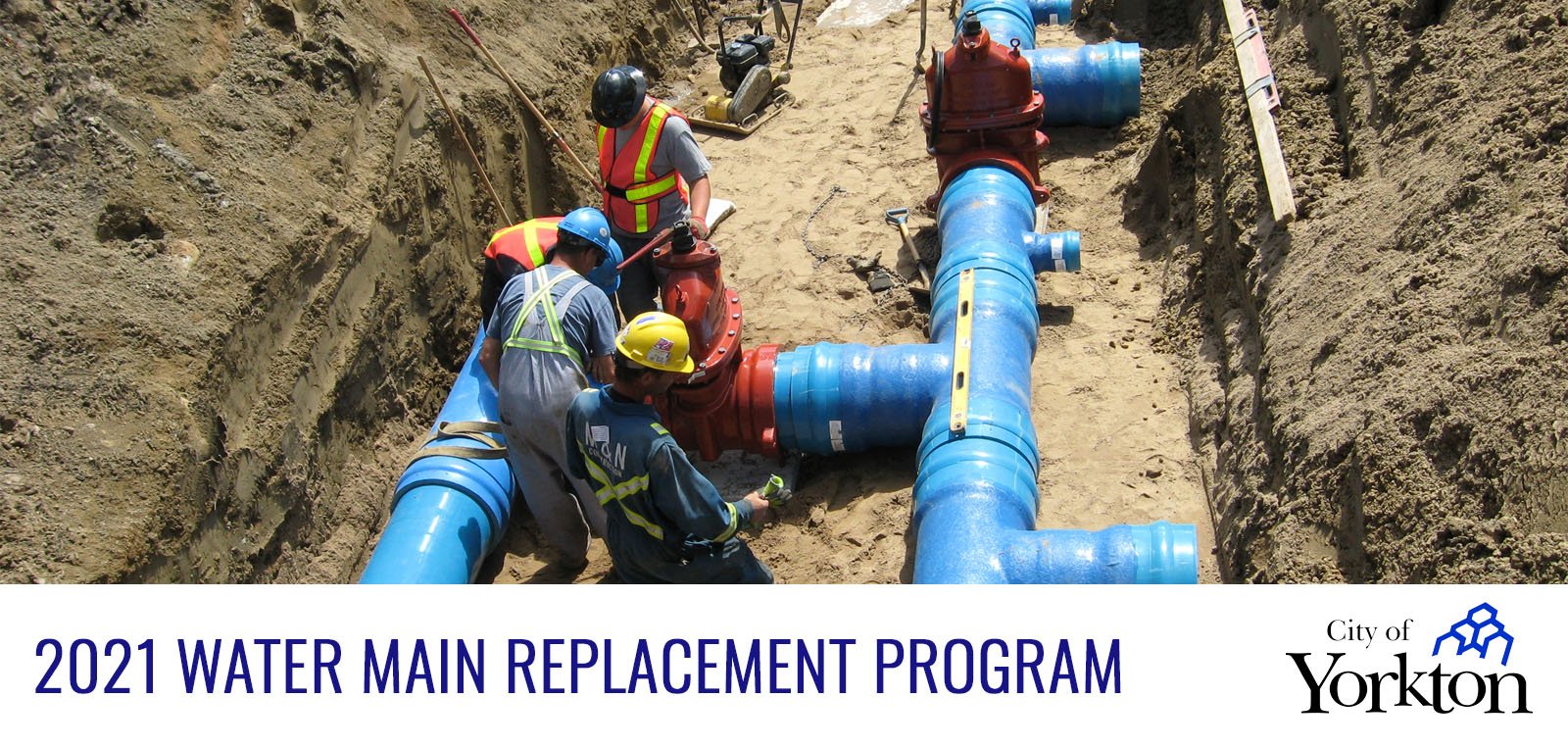 The water main replacement program is now complete. We would like to thank residents and anyone affected, for your cooperation while KMS Construction completed each water main replacement.
Water main replacement schedule

| Street Name | Start Date (Tentative) | End Date (Tentative) |
| --- | --- | --- |
| Henderson Street | July 26, 2021 | August 31, 2021 |
| Elizabeth Avenue | August 16, 2021 | September 30, 2021 |
| Independent Street and Haultain Avenue | September 13, 2021 | October 29, 2021 |
Please note that the schedule is subject to change due to weather conditions.
Prior to construction, residents affected will receive a notice at their door. Please be advised street parking in these areas will be restricted during construction. Cars parked on the street during construction may be towed at the owner's expense.
Signage will be posted by the Contractor to identify street closures and detours. Garbage collection and recycling pick up will continue as scheduled.
During the construction, residents affected will receive a temporary water supply through an above-ground temporary piping network (by-pass) through your outside tap. This water is as clean and safe as your regular water supply, and you can continue to use it as normal.
Questions about the water-main replacement program can be directed to KMS Construction at (306) 693-2631.