Council Sets 2021 Residential and Commercial Tax Rates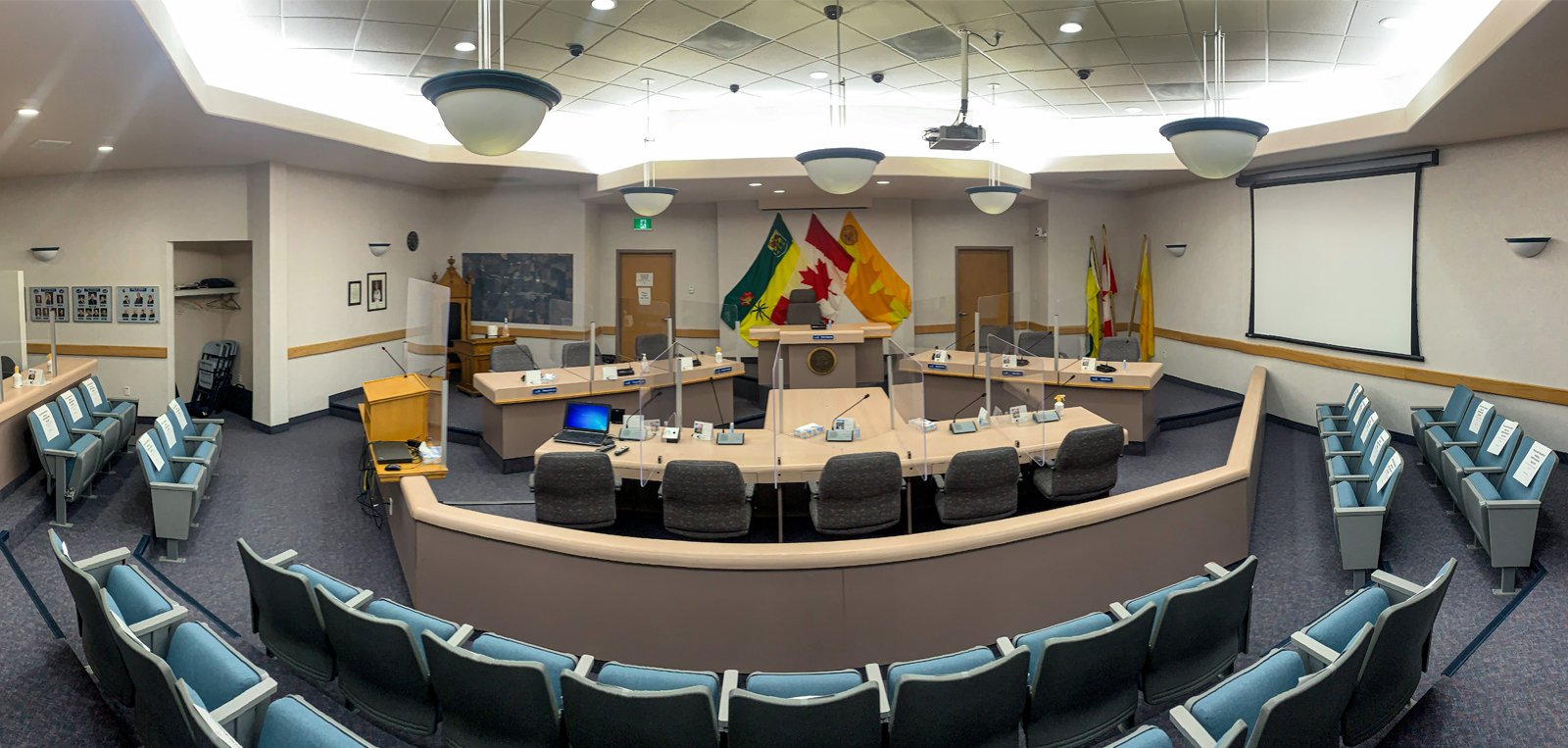 Yorkton City Council set commercial and residential tax rates for 2021 at their regular council meeting June 7.
Every four years, the Saskatchewan Assessment Management Agency (SAMA), does a revaluation of all properties across the province, and sets the new assessed value for properties in that year. These are the notices that all property owners in the province would have received earlier this year.
"Property revaluations can have a significant effect on how much tax a property owner can pay, some may go up, others may go down," said Mayor Mitch Hippsley. SAMA's Property assessments are based on information including property sales, building permit information, and cost and income information.
"A revaluation year will always present significant challenges for some taxpayers whose property assessments go up," said the Mayor. "While the City is keeping the total amount of tax dollars collected the same as it was in 2020, every property in the City has a new value and these values affect how much an individual taxpayer will pay," said the Mayor.
Residential Properties typically lost value, although not all at the same rate, while some commercial properties saw significant increases in assessed value.
"Our first goal was to minimize the impact within the residential sector, particularly given that this is a year when Council mandated a zero percent increase to taxation revenue," said the Mayor.
To do this, the base tax on residential properties will be increased by $35.00, and the base tax on high-density mult-unit residential property will be 85% of that. This ensures the total amount of residential tax the city is collecting in 2021 remains the same as it was in 2020, but creates more fairness for all residential property owners. The average assessed residential property in Yorkton is $248,000. Taxes on that property, including the provincial education levy would be $3,060.82.
In the commercial sector, fairness to all commercial property owners was one of the main considerations in setting rates. Taxes on some properties will go down, but some will experience increases due to the higher assessed values.
A Commercial Property Tax Phase-in was approved to offset the volatility that could be experienced by many commercial property owners due to SAMA's 2021 Property Revaluation. Tax changes for all commercial property owners will be phased in over a three year period.
"This tax phase-in means changes to their taxes from the revaluation are mitigated, and it will also allow property owners time to plan and budget for the full tax bill in the third year of this phase-in", said the Mayor.
Tax notices will be sent out before the end of June with a deferred payment date of September 30, 2021. No penalties will be applied before that date.
Council approved the City's 2021 Budget on March 29th, holding total municipal tax increases to zero percent for this year.
30

For further information contact:
Roy Lanaway,
Manager of Communications
City of Yorkton
Phone: 306-828-2424
rlanaway@yorkton.ca