Downtown Bike Lock Locations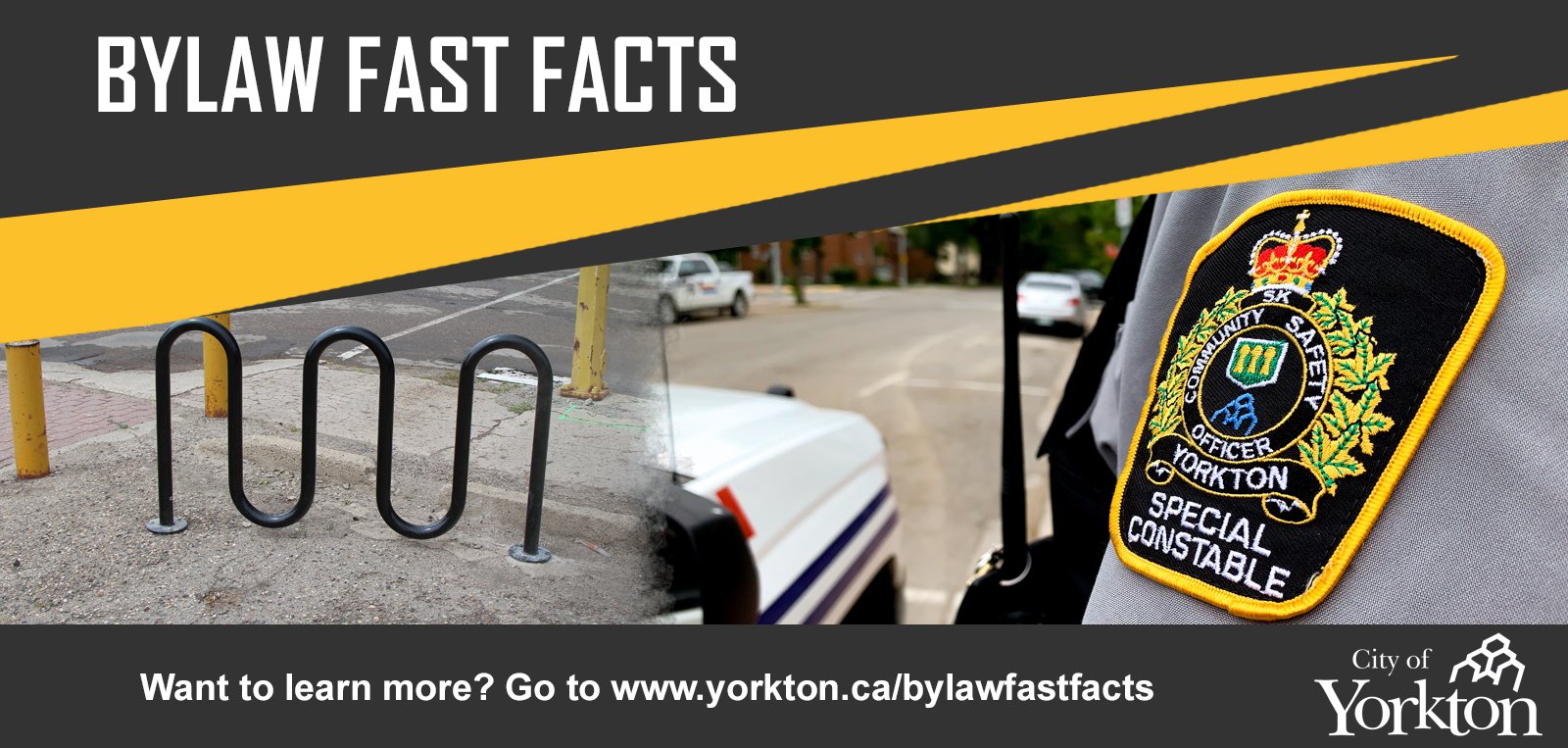 With summer upon us, many people are taking advantage of alternative forms of transportation throughout the city. We would like to remind residents that we have bike lock stations and bike racks downtown and at City facilities such as the Gallagher Centre and Gloria Hayden Community Centre.
Downtown bike lock locations
The following locations, adjacent to Broadway, have circular D-Ring bike locks attached to old parking meter posts:
Betts Avenue - one location
First Avenue North - one location
Second Avenue North - one location
Third Avenue North - one location
Fourth Avenue North - one location
There is a bike rack located on the corner of Second Avenue North and Smith Street in the parking lot. Our Bylaw department is looking into possible additional bike lock locations near the downtown area.
Tips and reminders when locking your bike
If you are locking your bike near a road, pay attention and be careful not to step into traffic.
Always make sure you are aware of your surroundings so you do not trip on another parked bike.
Be aware of how you're locking your bike to make sure that you're not blocking the sidewalk or walking path for pedestrians. Sidewalks must be fully accessible for people using wheelchairs.
We recommend locking your bike at one of the downtown bike lock locations. The bike locks around the downtown are designed, when used properly, to prevent theft.
If you lock your bike to a tree or sign, you may get a Bylaw Ticket.