Water Meter Upgrade Program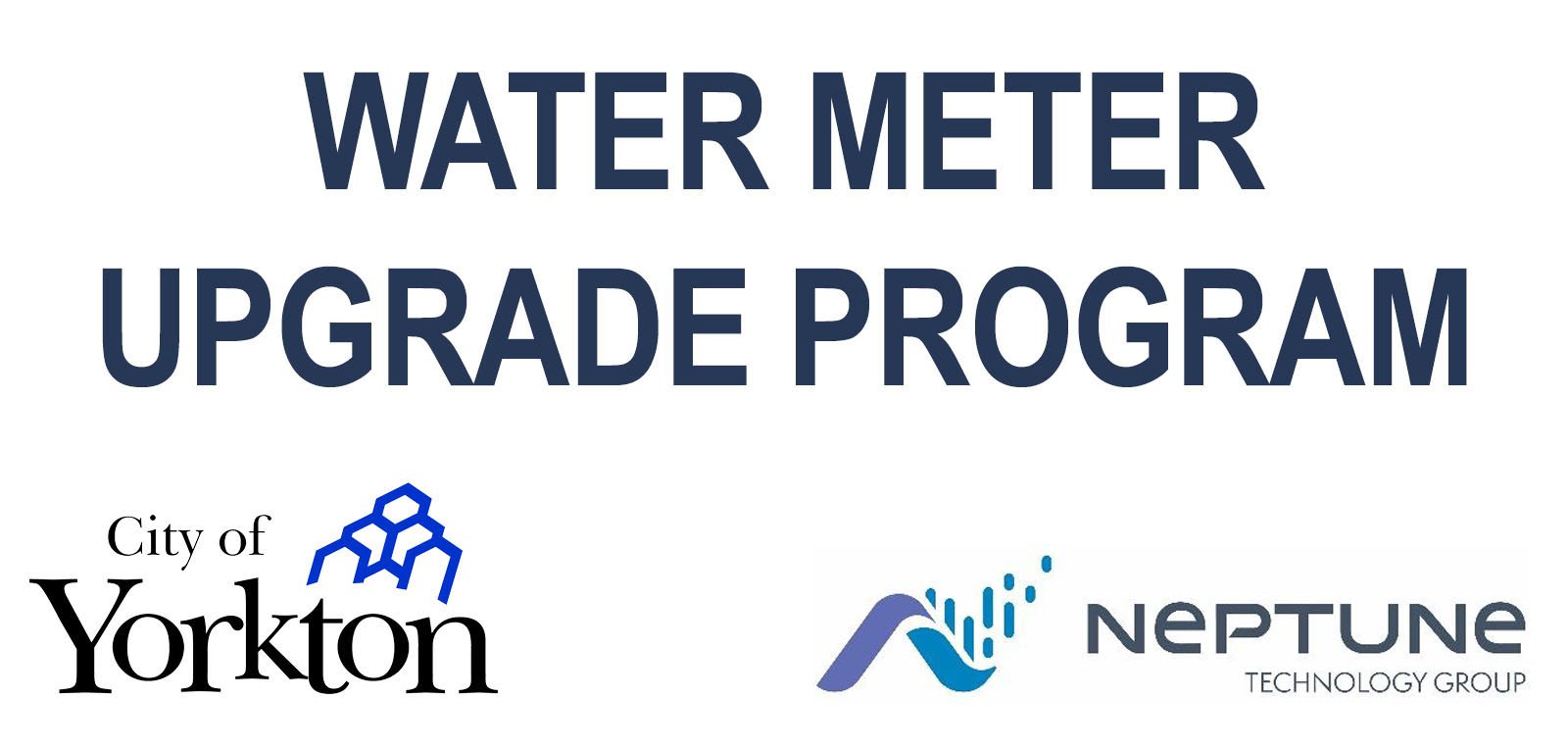 The city-wide water meter replacement program is almost completed thanks to the support and cooperation from residents and businesses. Neptune Technology Group is providing excellent service and have been accommodating and flexible with appointments. With these efforts, we are at 90% complete.

Project schedule
Installation is targeted to be completed by December 15, 2021. All residential and commercial properties are now able to book their meter install appointments. Those who have not yet booked their appointment are encouraged to book as soon as possible. Appointments are available every day of the week, including Saturdays and Sundays.
Booking your appointment
All residents and businesses have received a pamphlet in the mail with a specific reference number and instructions for booking an appointment. Appointments can also be booked directly by calling Neptune at 1-800-667-4387. Morning and afternoon appointments are available Monday to Saturday and evening appointments are available, Monday to Friday.
The map below shows the latest areas of the City that are accepting bookings (click on map to zoom). Phase 4, the final phase, has been rolled out (green), and all areas of the City may now book their appointment.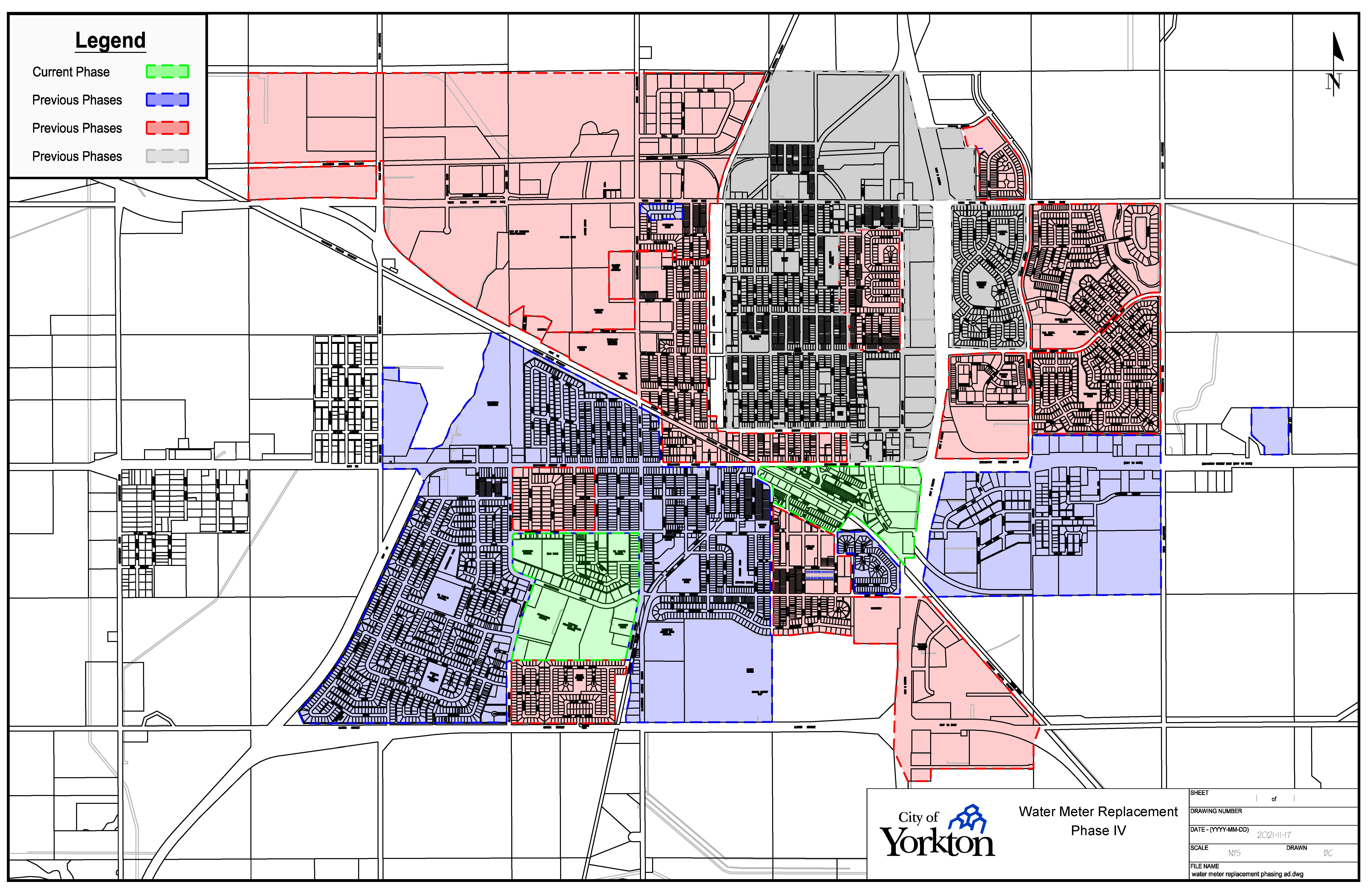 Covid precautions
Neptune technicians will follow all the latest regulations and safety protocols
Technicians will wear face masks at owner/occupant request
Technicians will sanitize hands/equipment prior to entry of your home
Technicians will perform daily temperature/covid checks prior to working
Occupant/technicians should practice social distancing during the appointment
If you are feeling sick/unwell, please reschedule your appointment
See the full list of Neptune's safety measures
Frequently asked questions
Why are we replacing water meters?
A water meter lasts about 20 years. The majority of water meters in the City are nearing the end of their life expectancy. We have the opportunity to take advantage of new technologies to update the old meters and our metering software/equipment that will help us provide automated meter readings and operating efficiencies to the City.
Is there a charge for the installation?
No, there is no charge for the meter or the installation.
Who is Neptune Technology Group?
This company is the water meter provider who has been hired by the City to implement the program. Staff from Neptune will be installing the meters at your property. They will be wearing their Neptune identification on-site, and they are certified technicians.
What if I travel and/or leave for the winter? (For example - snowbirds)
Try to get your meter changed out before you leave for an extended time period. If you have not yet received your Neptune letter to book an appointment for your meter change out, please call Utility Billing directly at (306) 786-1726 to book.