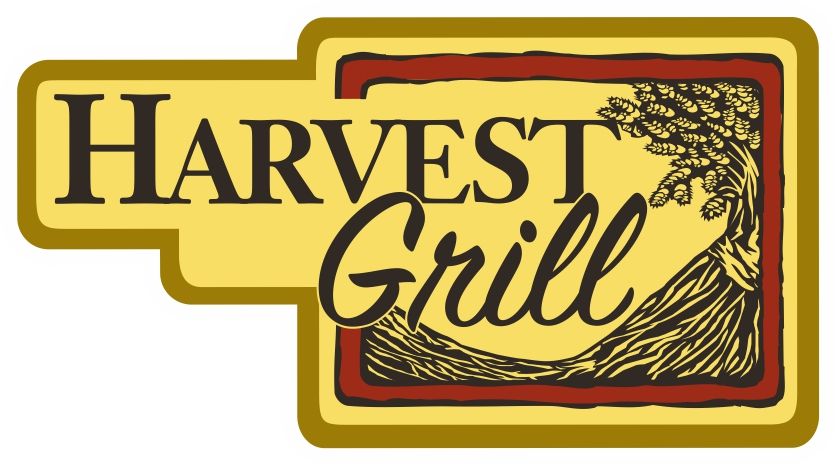 The Harvest Grill is closed until further notice
The Harvest Grill, sponsored by Harvest Meats, is located on the main floor of the Gallagher Centre. We are happy to serve a variety of items from the Harvest Meats product line. Chef Aron Thiessen leads the Harvest Grill team and brings you a menu that includes everything from classics to chef's daily specials. Chef Aron focuses on healthy options made from scratch.
Debit and credit payment available. ATM on site.
Online ordering
You can avoid lineups by ordering your food online through the Harvest Grill. Please allow a 30 minute wait time while food is being prepared.
On Terrier Game Days the Concession will remain open later with online ordering available until 9:30 p.m.

Hours of operation
Friday: 11:00 a.m. to 6:30 p.m., CST
Saturday: 11:00 a.m. to 5:00 p.m., CST
Sunday: 12:00 p.m. to 5:00 p.m., CST
Hours may vary depending on special events and tournaments.