Construction and Major City Projects

Posted on Tuesday, March 08, 2022 09:29 AM
Construction on the Highway 52 Culvert Replacement began on March 7. The awarded tender, In-Line Contracting, will be replacing the current culvert with a new one, upsizing the pipe to have better water flow.
During construction, the speed limit will be reduced to 30 km/hr and the highway reduced to two lanes. Construction is expected to be completed by March 21, weather permitting.
Construction zone area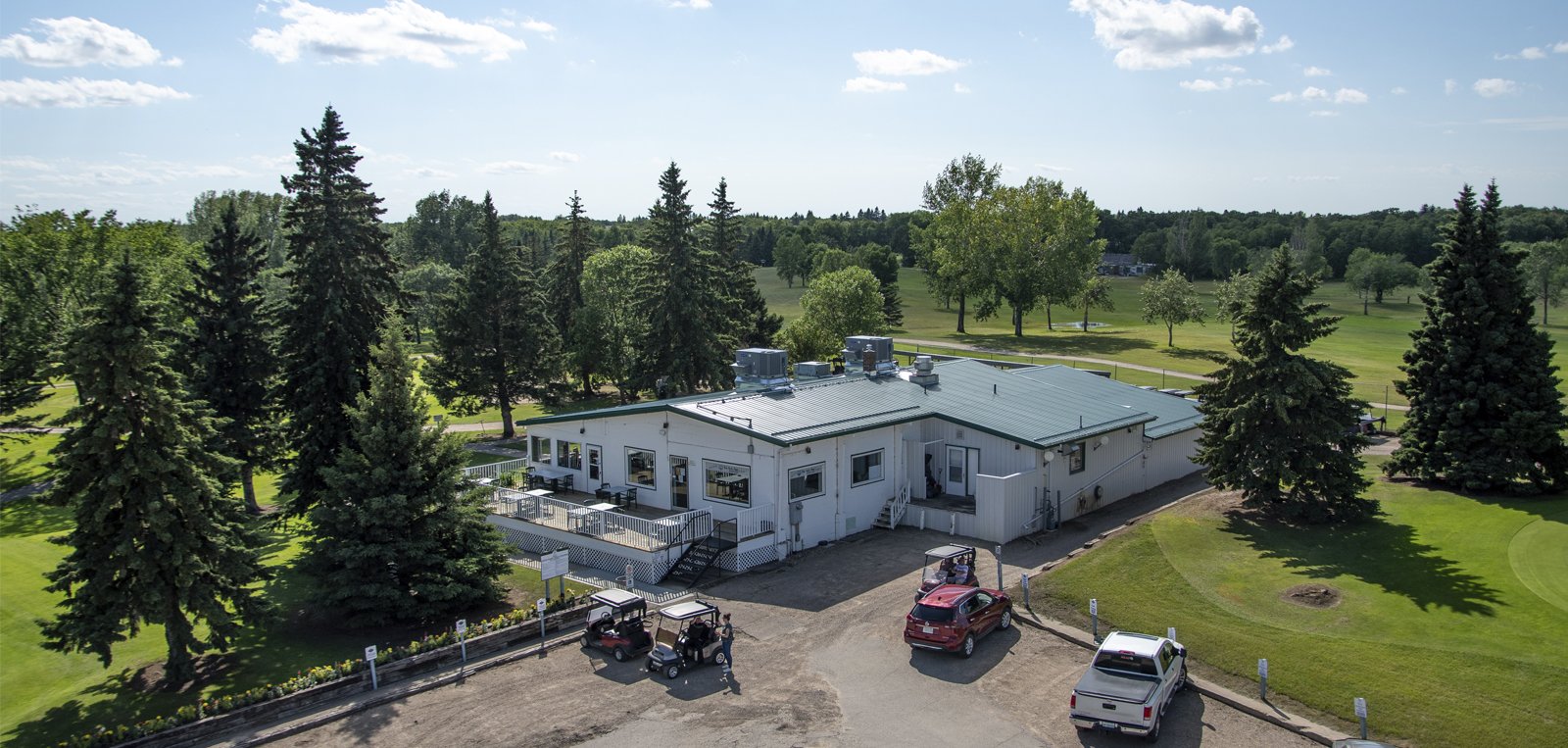 Posted on Friday, January 28, 2022 02:40 PM
In 2019 the City of Yorkton conducted an Indoor Recreation Facility feasibility study with aodbt Architecture and Interior Design. In addition to the replacement of the Kinsmen Arena, the Deer Park Clubhouse was also identified as being a facility that has reached, or is nearing, the end of its useful life. After approving a general concept plan, and location for a possible new clubhouse at Deer Park at their October 26, 2020 Council meeting, City Council tasked Administration to work with aodbt...

Posted on Wednesday, November 24, 2021 01:47 PM
The City of Yorkton has partnered with Biddingo.com to provide businesses with an online eBidding tool that facilitates an open, fair and transparent bidding process.
With this partnership, vendors can now eliminate the necessity of searching for open bids with the City of Yorkton. Once a business completes the online vendor registration, they will be notified when a Tender becomes available that pertains to their business.
Biddingo.com is a leading Government Contract Portal in Canada since 1993....

Posted on Monday, October 04, 2021 11:56 AM
Paving for the Logan Green Pathway is now complete. Installation of the solar powered lights are expected to begin within the next two weeks. The project is expected to be completed by the end of October.
The project has been accepted as part of the Investing in Canadian Infrastructure Program. The portion of the current gravel pathway being paved is roughly 2 kilometers in length. In addition, solar powered lights will be installed every 35 metres along the pathway.
Fedorowich Construction...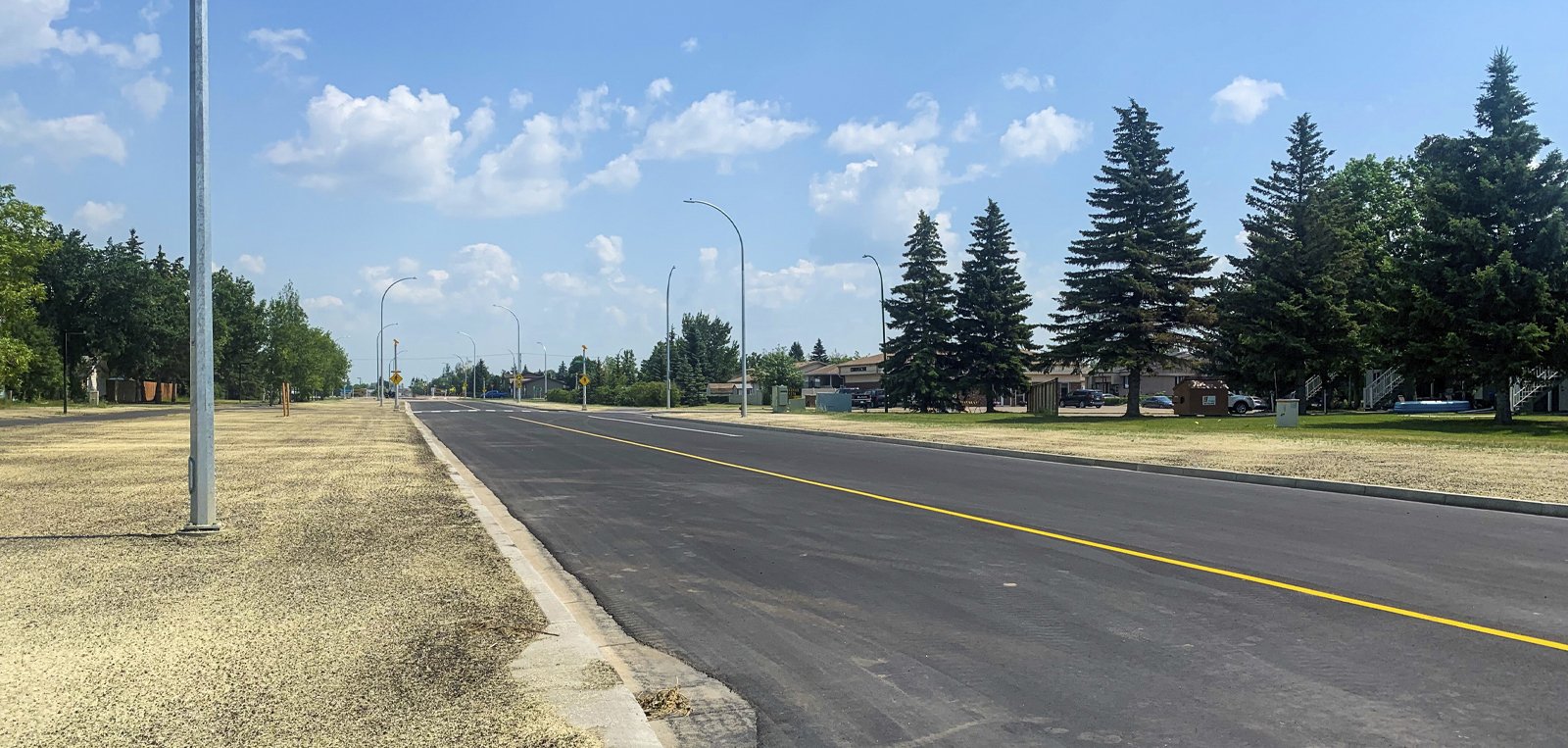 Posted on Monday, July 12, 2021 01:19 PM
Reconstruction of Darlington Street East between Mayhew Avenue and Dracup Avenue completed on July 12, 2021.
Construction on this section of road was part of a three-phase plan which included the reconstruction of Darlington East and Mayhew Avenue as well as a new roundabout.
Construction of Darlington Street East consisted of removing and replacing old pavement and subsoils as well as reducing potential flooding under the Darlington overpass. The roadbed was replaced with new asphalt and a new pathway...