Posted on Thursday, June 10, 2021 02:54 PM
The Public Works Department will begin a water main flushing program on Sunday, June 13 at 8 p.m. Flushing is required to remove the rust and sediment that has accumulated in the water mains. City crews will be flushing the mains from approximately 8 p.m. through to 6 a.m. daily until completed on June 24.

Flushing will begin on the south west side of the City and move slowly north and east from there. Notification of areas to be flushed will be posted on the City of Yorkton Facebook page. You...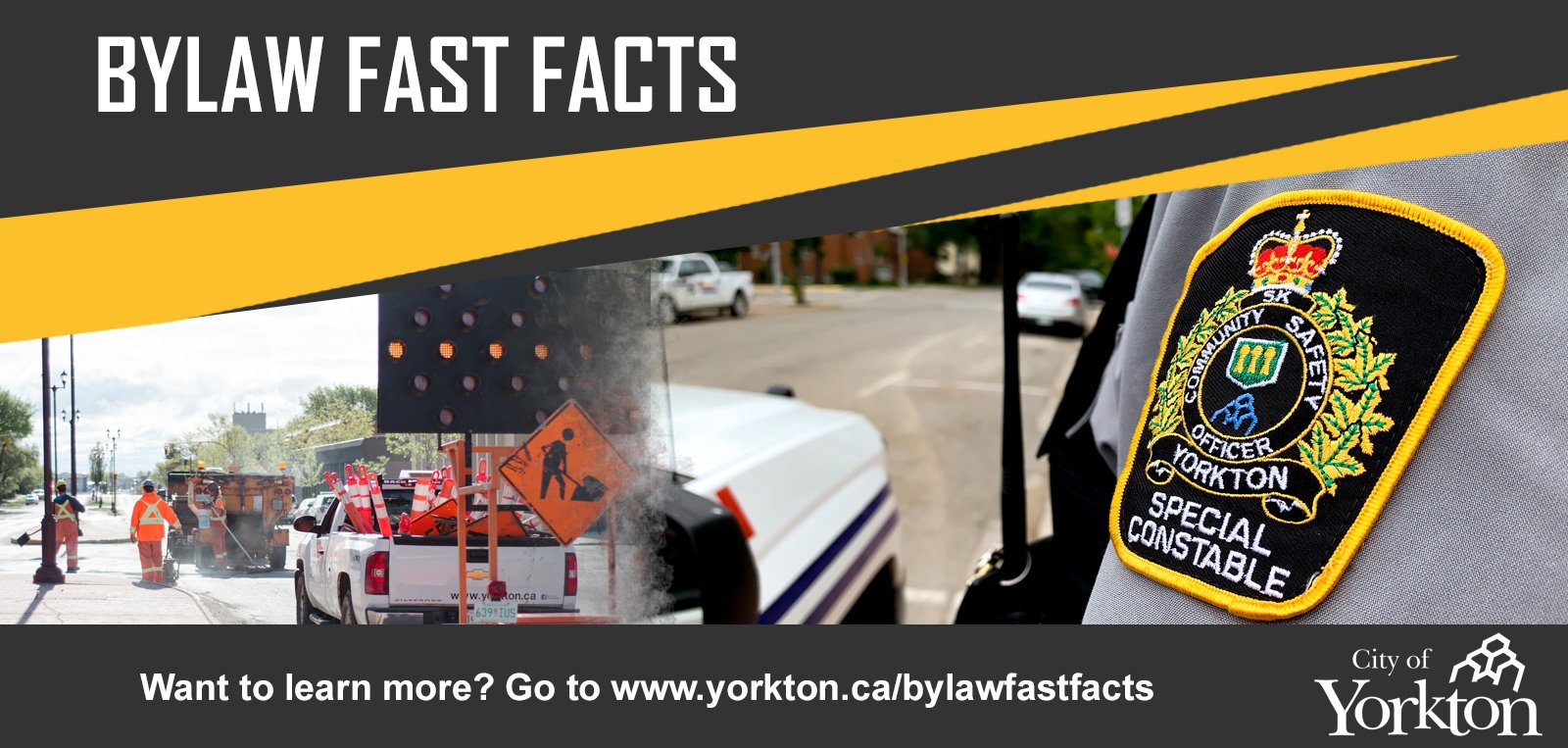 Posted on Wednesday, June 09, 2021 03:44 PM
Bylaw fast facts are brief facts about common rules that affect many residents or visitors in the community.
Please subscribe to this page to stay updated on our current bylaw fast facts.
Safety in Construction and Work Zones
Reminder:
City crews take the time to set up safe work areas, including setting up barricades, pylons and signs that advise motorists and members of the public to stop, take an alternate route or slow down because there are workers and potential danger ahead.

Creating these...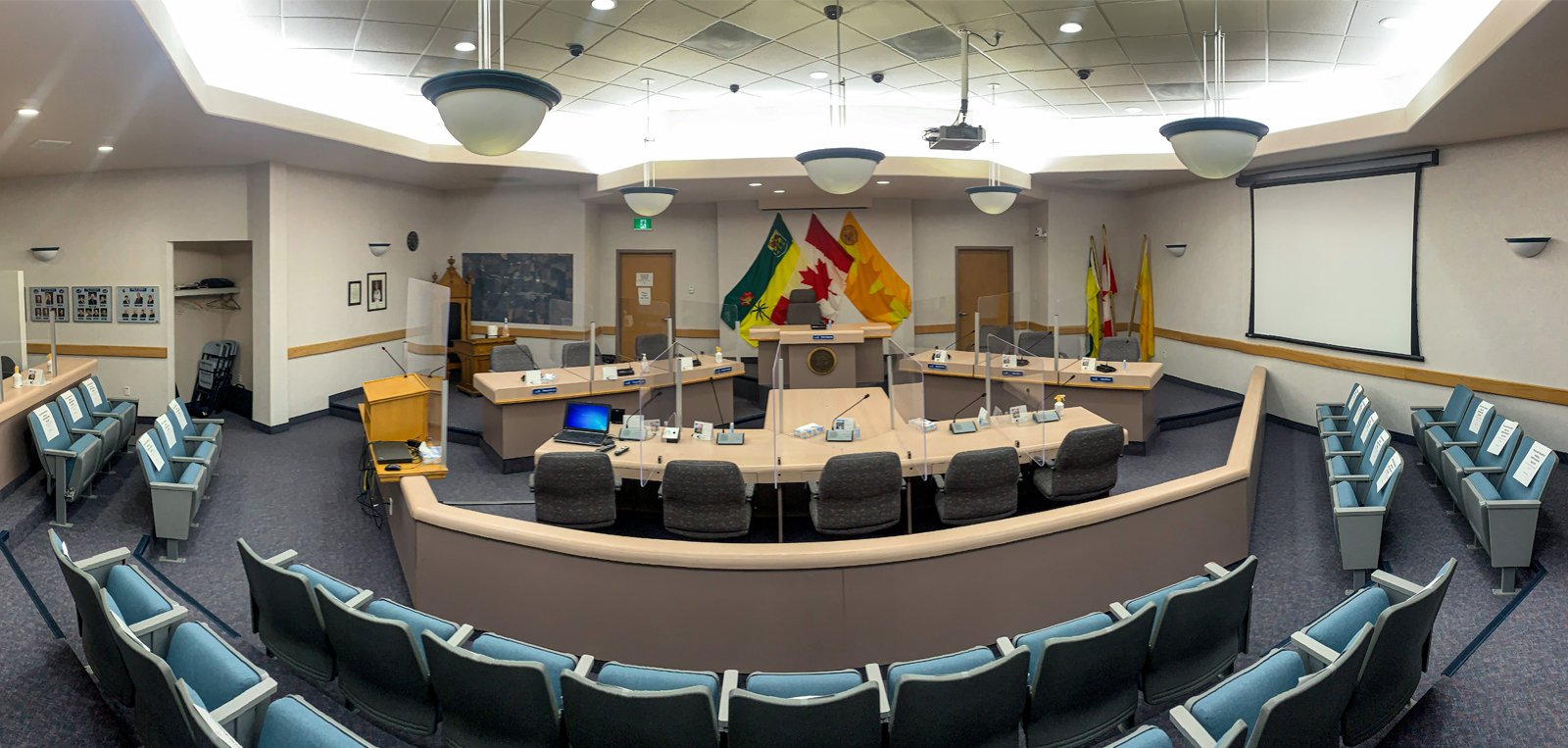 Posted on Tuesday, June 08, 2021 09:16 AM
Yorkton City Council set commercial and residential tax rates for 2021 at their regular council meeting June 7.
Every four years, the Saskatchewan Assessment Management Agency (SAMA), does a revaluation of all properties across the province, and sets the new assessed value for properties in that year. These are the notices that all property owners in the province would have received earlier this year.
"Property revaluations can have a significant effect on how much tax a property owner...

Posted on Monday, May 31, 2021 09:33 AM
Emergency tree dump sites are no longer accepting trees/branches, please take your branches to the City Landfill.
Once residential branches have been picked up from the boulevards, any further branches must be taken to the City Landfill.
The City Landfill is open 8 a.m. to 6 p.m. Monday through Saturday.
Broken trees and branches that are on your property are your responsibility to clean up.
Any City owned trees with broken branches will be cleaned up by our Parks and Public Works departments.

Posted on Friday, May 28, 2021 08:53 AM
The annual roadway crack sealing program is scheduled to start Monday, May 31, and will continue throughout the summer. City crews will start on the west side of Yorkton and work their way east.
Crack sealing involves spreading gravel then oil over asphalt road surfaces. This process prevents water intrusion leading to potholes, and greatly improves the lifetime of asphalt road surfaces.
The following locations will be receiving crack sealing this summer:
Tupper Avenue - Cameron Street...