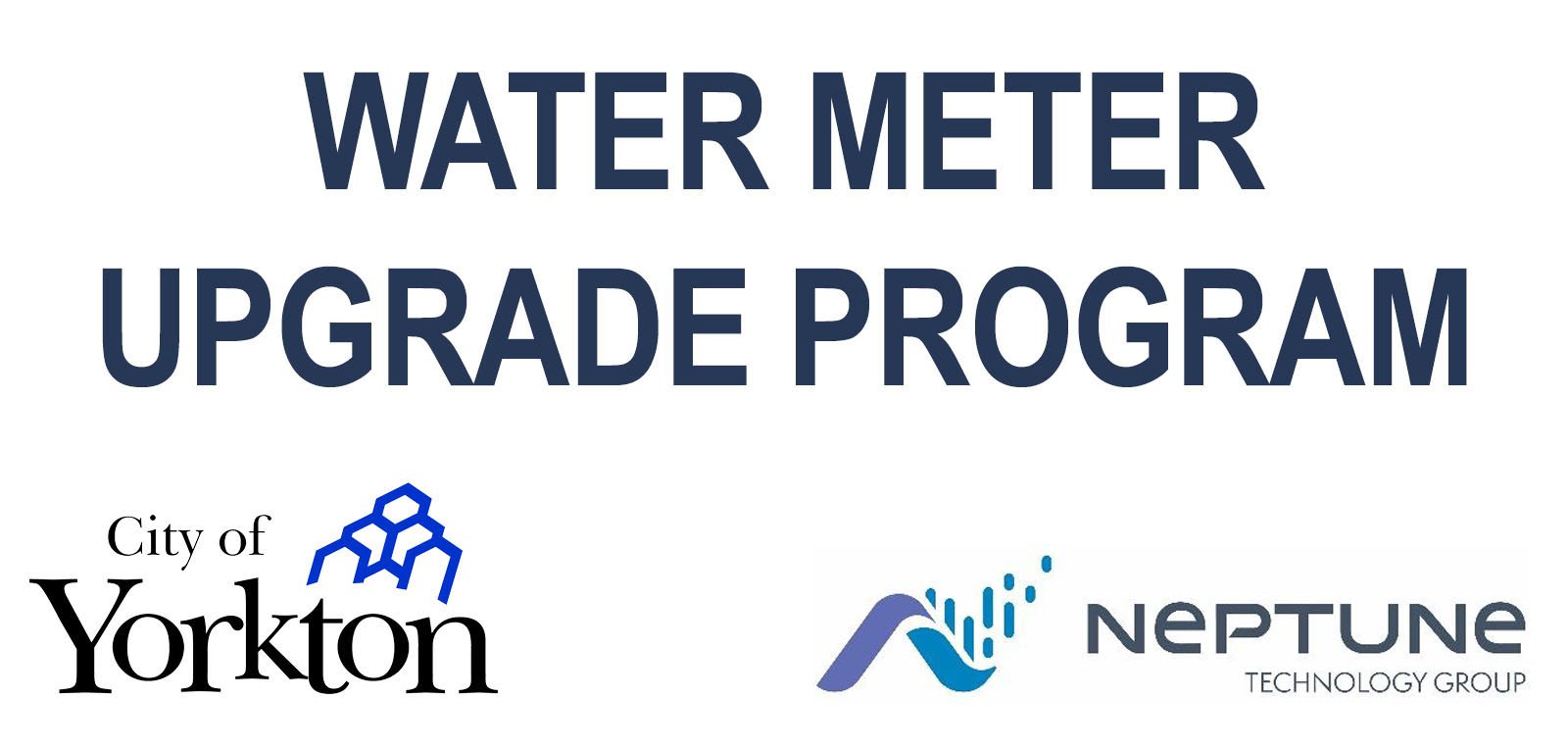 Posted on Monday, November 29, 2021 08:27 AM
The city-wide water meter replacement program is almost completed thanks to the support and cooperation from residents and businesses. Neptune Technology Group is providing excellent service and have been accommodating and flexible with appointments. With these efforts, we are at 90% complete.

Project schedule
Installation is targeted to be completed by December 15, 2021. All residential and commercial properties are now able to book their meter install appointments. Those who have not yet...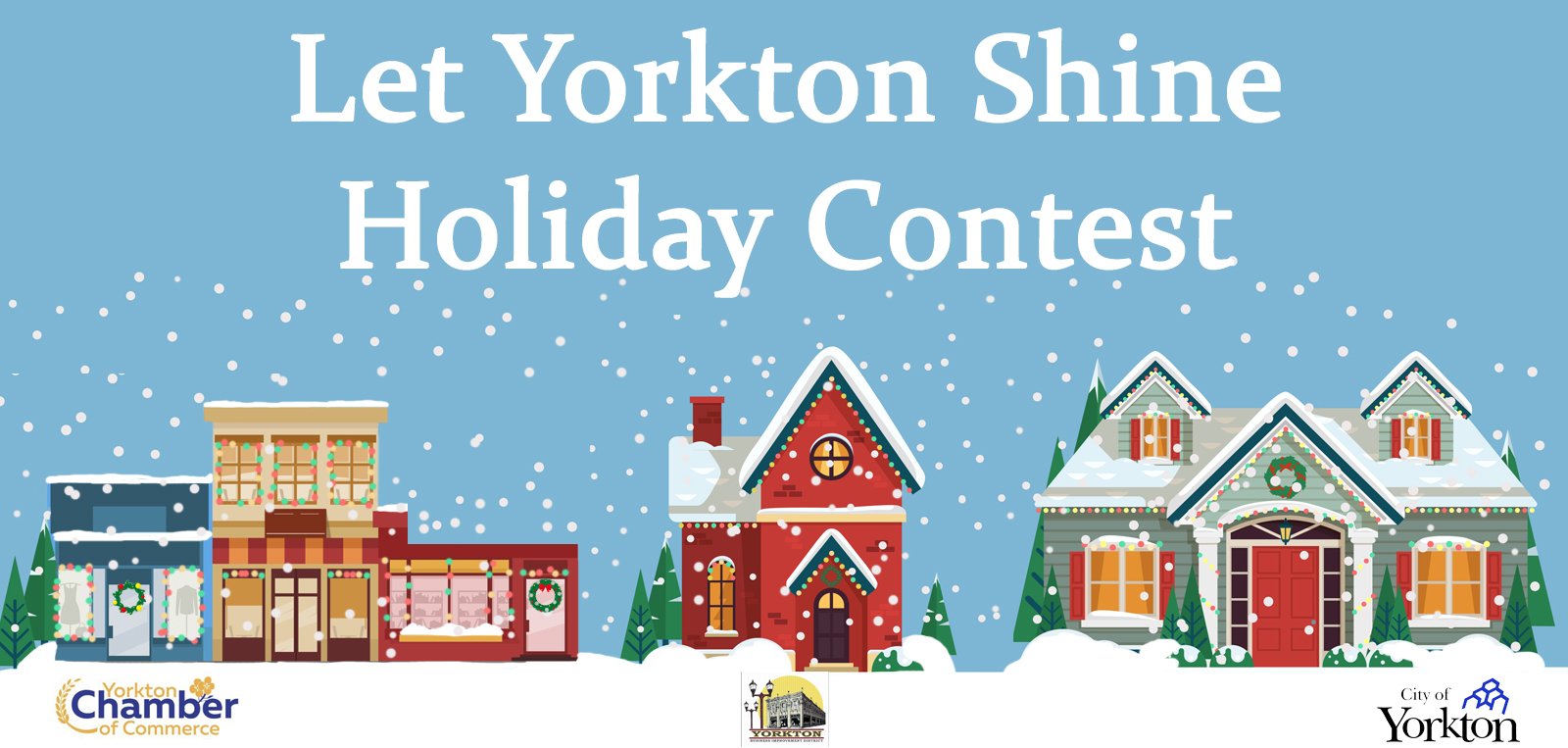 Posted on Wednesday, November 24, 2021 03:34 PM
The City of Yorkton, in collaboration with the Yorkton Business Improvement District and the Yorkton Chamber of Commerce, present to you the Let Yorkton Shine Holiday Contest.
Let's bring some joy to the community. Make Yorkton shine with some holiday sparkle by decking out the outside of your home or business storefront and enter for a chance to win some great prizes.
Prizes will be awarded to the following categories:
Most Creative Use of Lights
Best Themed Yard
Public's Choice (Individuals will...

Posted on Wednesday, November 24, 2021 01:47 PM
The City of Yorkton has partnered with Biddingo.com to provide businesses with an online eBidding tool that facilitates an open, fair and transparent bidding process.
With this partnership, vendors can now eliminate the necessity of searching for open bids with the City of Yorkton. Once a business completes the online vendor registration, they will be notified when a Tender becomes available that pertains to their business.
Biddingo.com is a leading Government Contract Portal in Canada since 1993....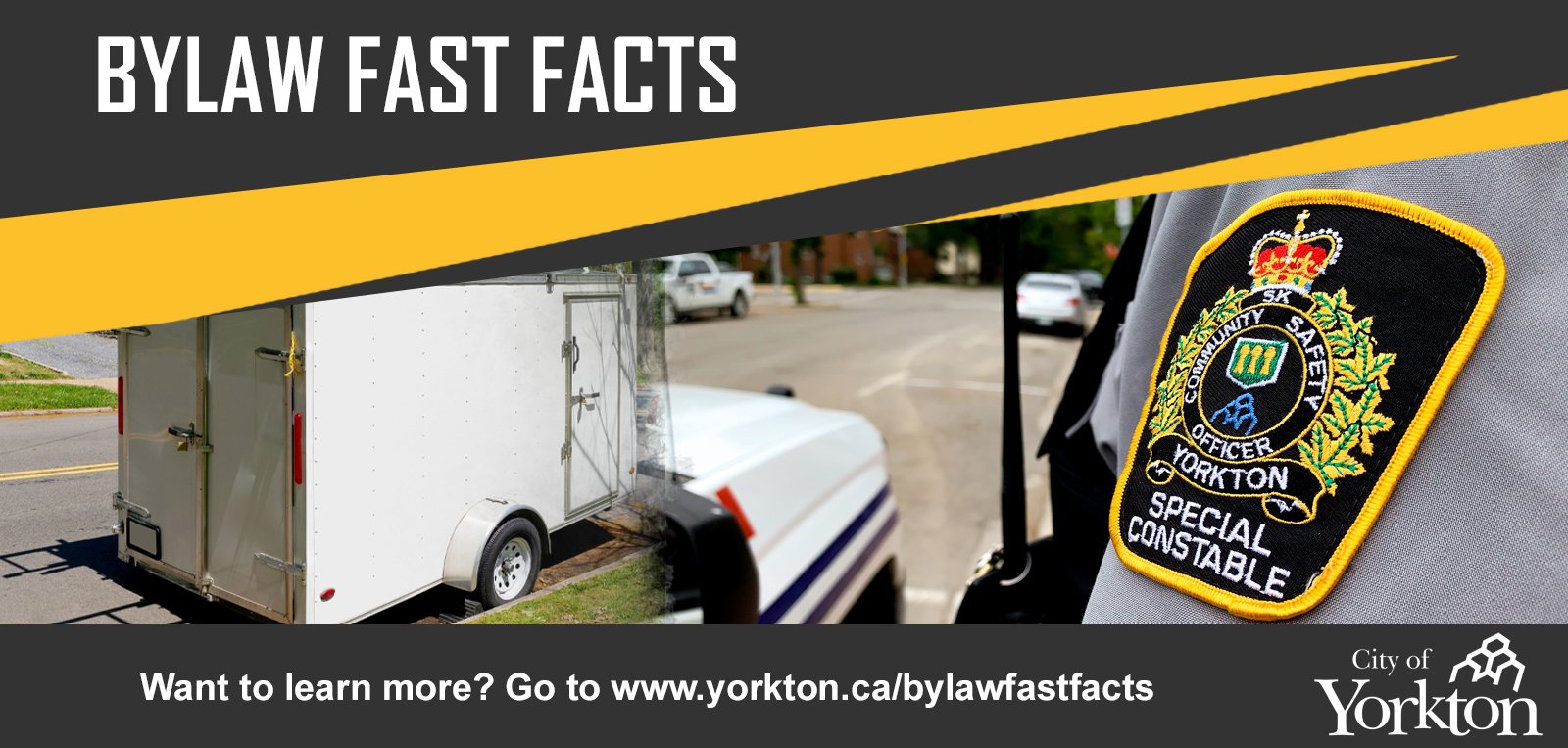 Posted on Tuesday, November 16, 2021 09:53 AM
Did you know?
Unlicensed vehicles or unregistered vehicles cannot be parked on City streets for any length of time. The fine for parking an unlicensed/unregistered vehicle on a City street is $100. (Traffic Bylaw 18/2016)
Parking unlicensed/unregistered vehicles on City streets puts all motorists at risk because unregistered vehicles are not insured.

Posted on Friday, November 12, 2021 09:00 AM
A Snow Route Parking Ban is in effect today and throughout the weekend for our two designated snow removal routes, Blue Routes which include the downtown business district, and Red Routes which include the City's main arterial streets. City crews are working hard to clear these streets as fast as possible. Updates will be posted here, as well as on our City of Yorkton's Facebook page.
Parking during the day is permitted in the downtown area to allow businesses to continue to operate on...