Posted on Friday, February 03, 2023 03:03 PM
The City of Yorkton is participating in the Saskatchewan Games Flag Exchange Project, part of the 50th anniversary celebrations of the Saskatchewan Games. Past Saskatchewan Games host communities were invited to send their city flag to be part of a colour guard at the 2023 Winter Games, and be displayed at the entrance to the athlete's village during the games. In return, Yorkton received a special customized 50th Anniversary Flag, which will be displayed at the Gallagher Centre for the...

Posted on Tuesday, January 31, 2023 11:53 AM
The City of Yorkton has released its proposed 2023 budget, which includes an increase in total taxation revenue of $1,052,000 (or 3.93%).
The proposed budget includes the City's plan to invest in city assets and infrastructure improvements, and continue to provide the same level of service to residents as the prior year. A large portion of the increase goes towards paying for the inflationary cost increases on many expenses incurred by the City including power, energy, fuel and construction costs.
The...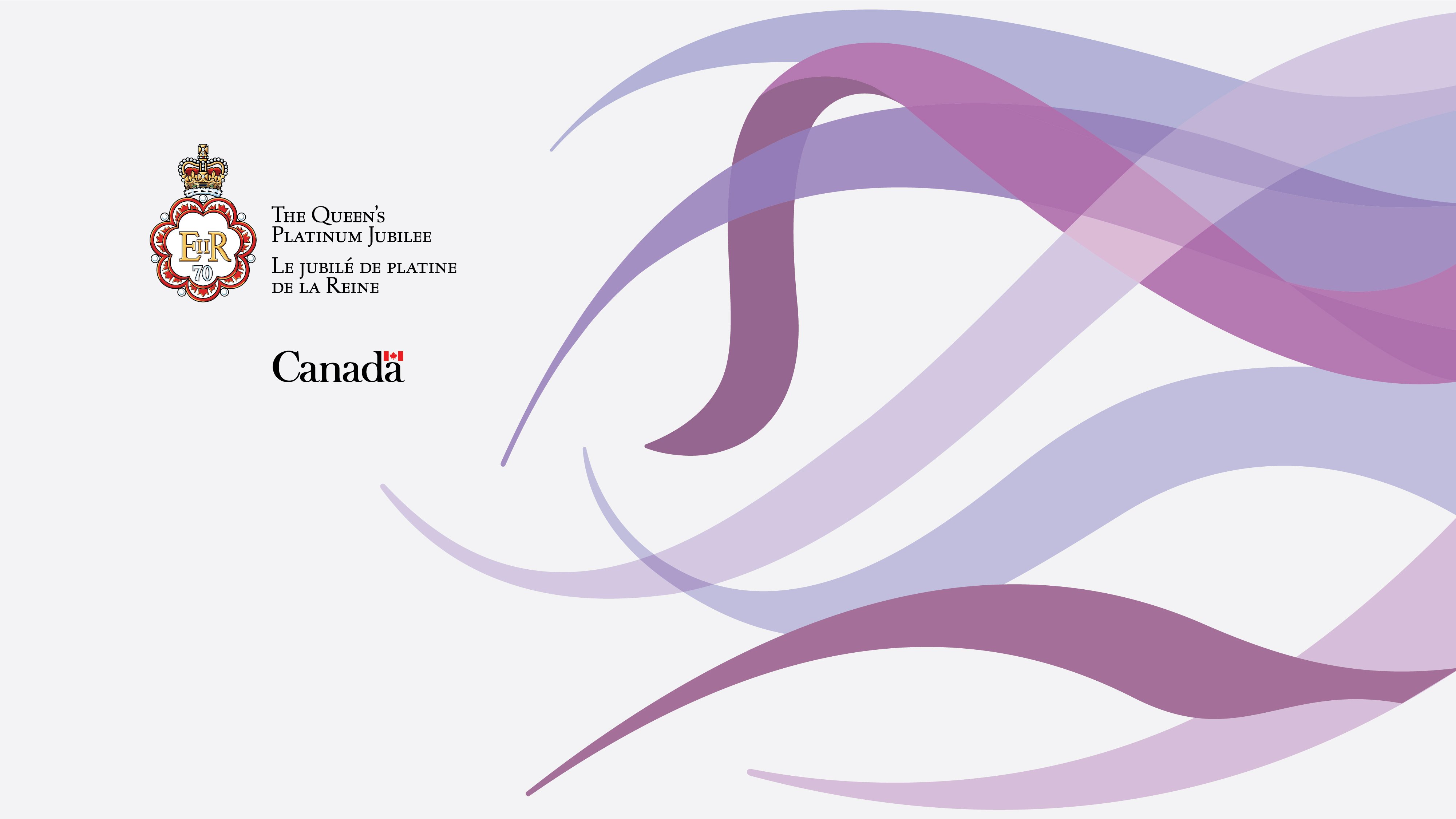 Posted on Friday, January 27, 2023 03:56 PM
In 2022, Canada celebrated the Platinum Jubilee of Her Late Majesty Queen Elizabeth II, marking her 70th anniversary on the Throne. She was Canada's longest reigning Sovereign and the first to celebrate a platinum jubilee. To help mark this historic milestone, the City of Yorkton was invited to participate in the Queen's Platinum Jubilee Medal Program. The City will recognize 15 very deserving recipients at an investiture ceremony at the Gallagher Centre on January 27, 2023:
The late Allan...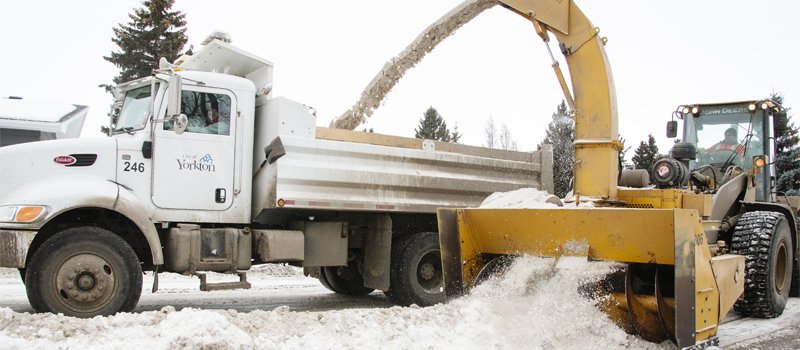 Posted on Thursday, January 26, 2023 03:20 PM
City crews will be clearing the downtown core (Green Priority), starting tonight, Thursday, January 26 at 11 p.m. until 7 a.m. A 72 hour Snow Route Parking Ban has been put in place for this area to allow the equipment to clean the roads thoroughly. Crews will also be focusing on clearing highways, followed by main streets and emergency routes.
Parking during the day is permitted in the downtown area to allow businesses to continue to operate on a normal basis. When you see a plow or grader...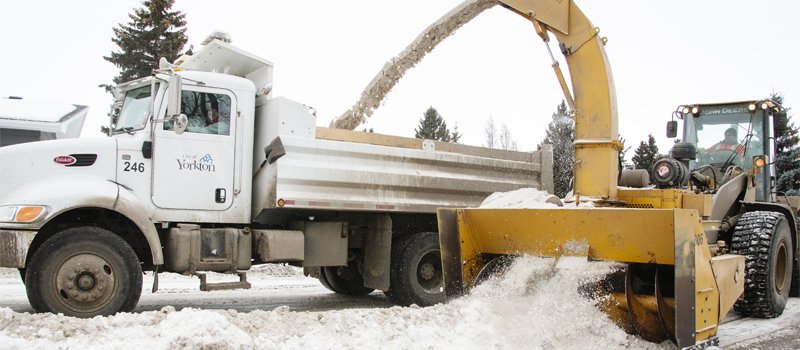 Posted on Tuesday, January 10, 2023 02:44 PM
City crews are making great progress grading streets to make them accessible again. Today crews are working on cleaning and hauling within the residential bays.
Next up this week, more snow removal efforts are underway to improve sightlines at intersections and lane widths on the main streets.
City employees thank everyone for their patience as we work together to clean all of this snow. For more information on our snow removal policy and procedures, visit yorkton.ca/snow.