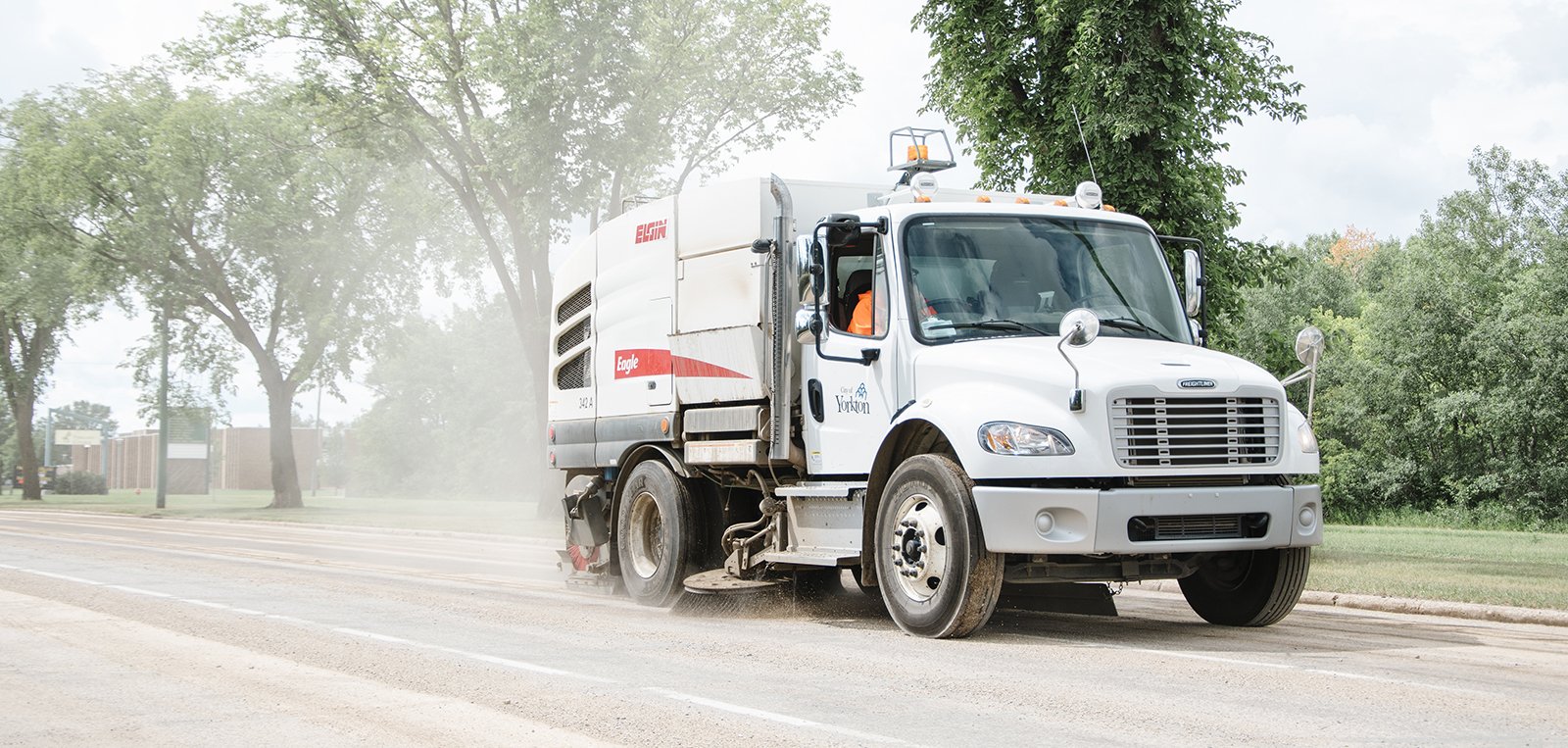 Posted on Thursday, October 15, 2020 12:56 PM
As of Thursday, October 15, we are in Section 3, still moving eastward.
It is very difficult to predict how quickly areas will be swept as conditions vary and equipment breakdowns sometimes occur. If possible, please do not park on the street until you see that your area has been swept. This will help assist us in efficient cleaning.
Watch for updates on the areas currently being swept on our Facebook page. Please contact our Public Works department if you require further information.
Street...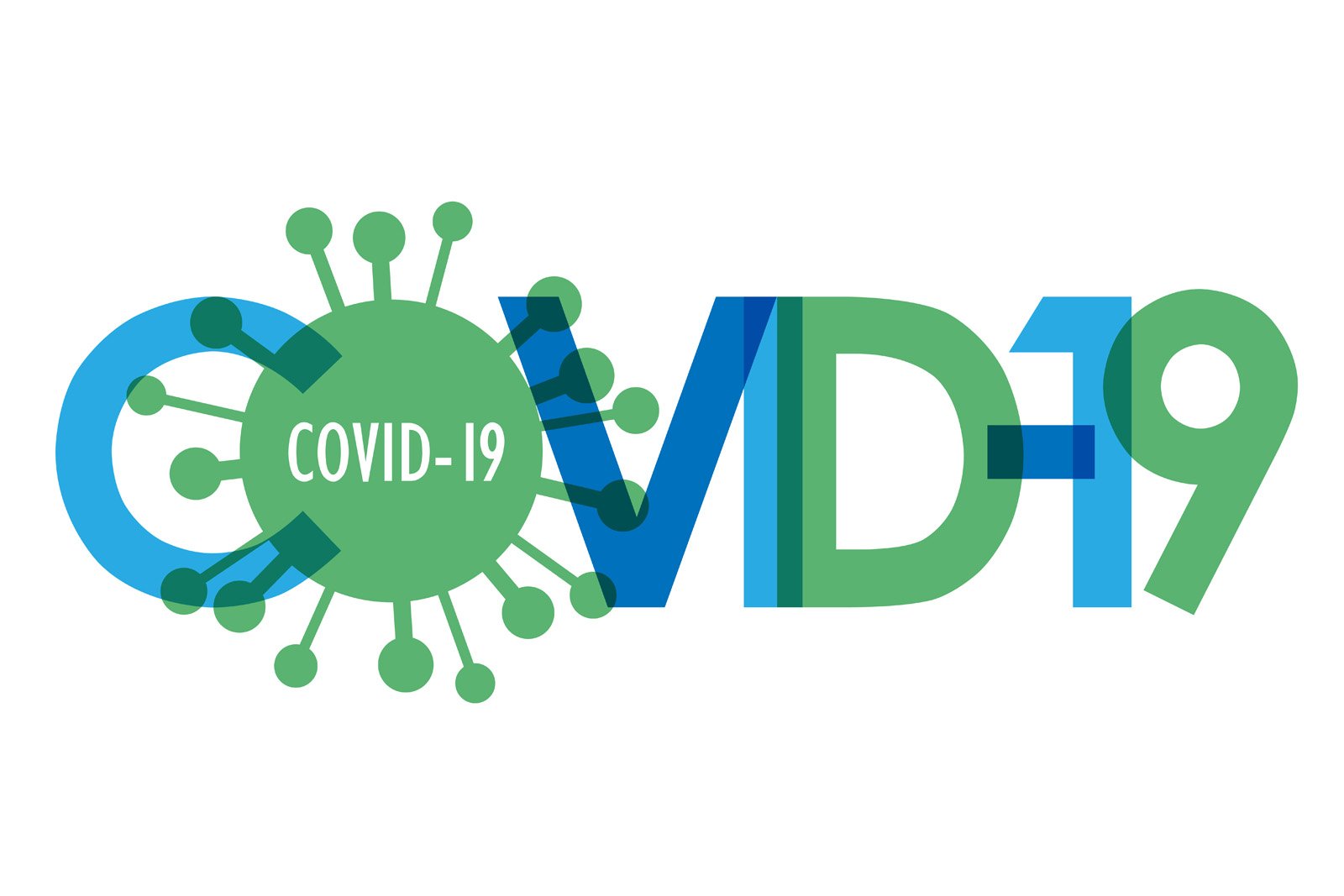 Posted on Friday, October 09, 2020 12:21 PM
In view of new information and the developing situation related to COVID-19 in Yorkton here is the latest update from the City. The City of Yorkton will continue to follow all provincial guidelines related to COVID-19. The City has measures and protocols in place at all public facilities and have worked with all user groups to keep our residents safe, and all our facilities remain open.
For more information on Covid-19 in Yorkton please visit our Covid-19 Updates page.
Posted on Tuesday, October 06, 2020 03:43 PM
Public Notice is hereby given that the Council of the City of Yorkton intends to consider approving Bylaw No. 17/2020, known as the Vehicles for Hire Bylaw, at the October 26, 2020 Regular Council Meeting. The Vehicles for Hire Bylaw provides for regulation, control and licensing of Vehicles for Hire within the City of Yorkton. A Public Hearing will be held at the October 26, 2020 Regular Council Meeting to allow the public to express their opinion or concern with any of the changes being proposed.
Questions...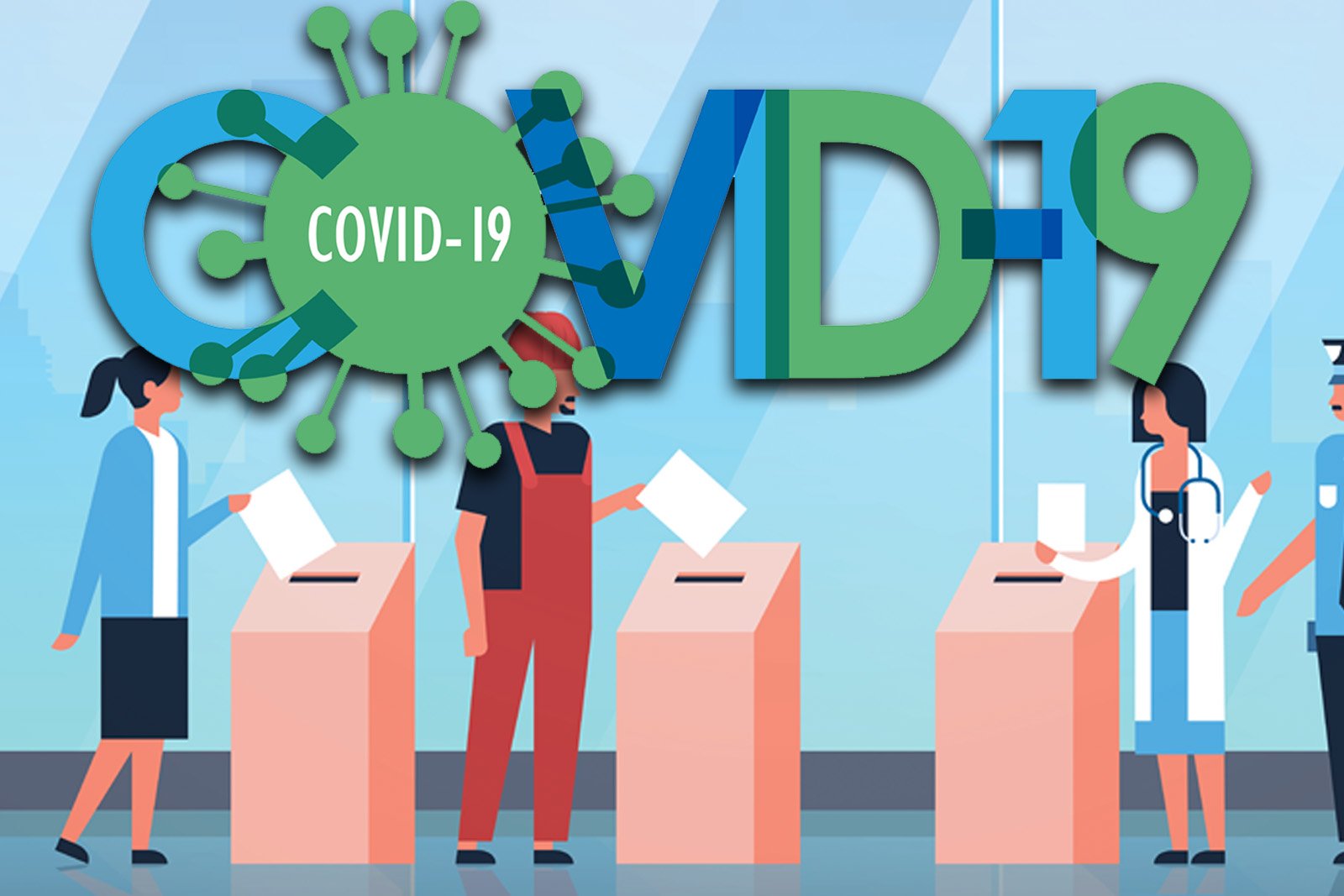 Posted on Monday, September 28, 2020 03:30 PM
One member of the local Yorkton RCMP detachment has tested positive for COVID 19, and this impacts service levels for things like criminal record checks being done in a timely manner.
Council is taking steps to ensure no one will be prevented from running in the municipal election because of this issue. At a special meeting of Council today it was decided to extend the deadline for criminal record checks for prospective candidates in the upcoming municipal election to Monday, October 26. A criminal...
Posted on Wednesday, September 30, 2020 04:48 PM
Find out what's going on in your community for parks, recreation and culture!