Posted on Thursday, November 30, 2023 08:39 AM
Are you interested in serving the City? There are a variety of Commissions, Committees and Boards that are looking for members to advise City Council.
We value diversity and encourage applications from members of Indigenous peoples, visible minorities, women and people of all abilities.
You can also mail or hand deliver a submission to:
City of Yorkton
c/o City Clerk's Office
2nd Floor - 37 Third Avenue N.
P.O. Box 400
Yorkton, SK S3N 2W3
Please be sure to submit your full contact...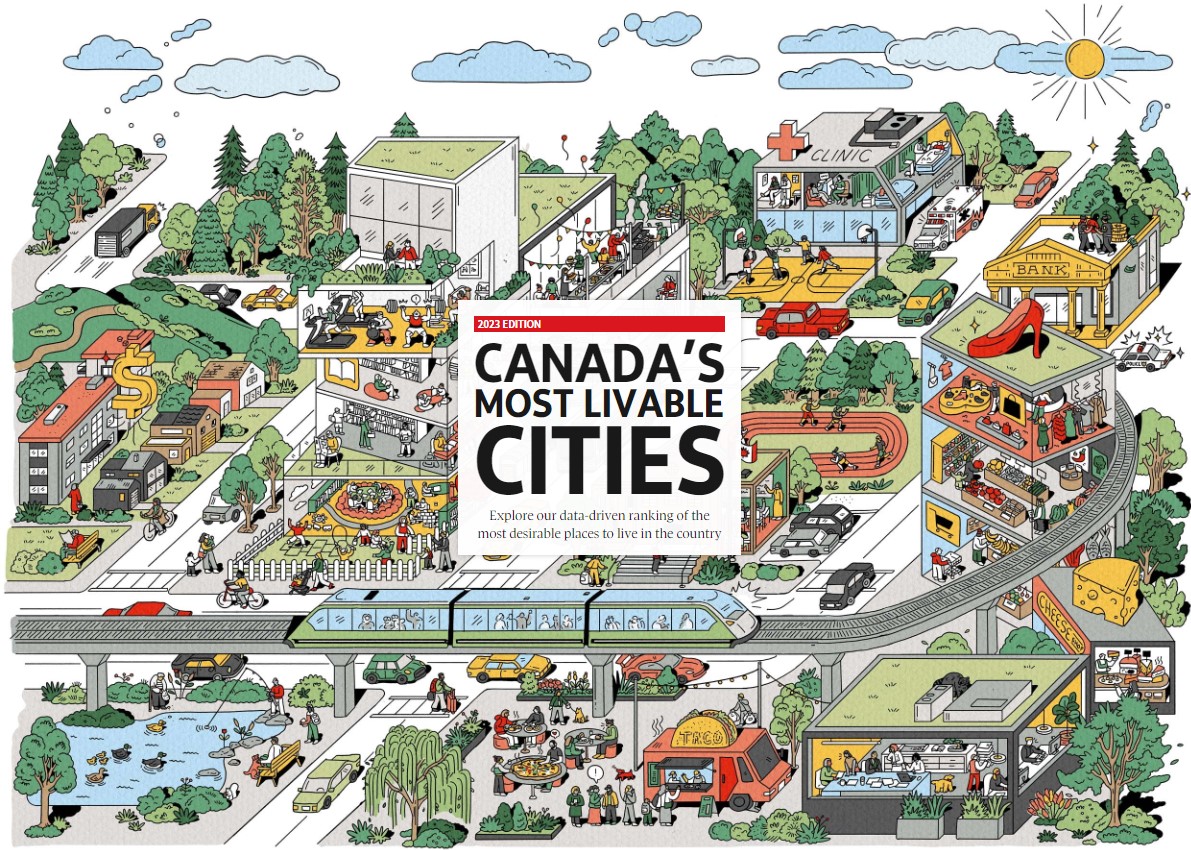 Posted on Tuesday, November 28, 2023 10:10 AM
Yorkton was recently named one of Canada's Most Livable Cities, ranking within the top 100 of the 439 municipalities that were reviewed by The Globe and Mail!
The ranking is based on key attributes that most Canadians value in their communities, including amenities, climate, community, demographics, economy, education, health care, housing, safety and transportation.
Among cities located in the Prairie Provinces, Yorkton ranks within the top 10, making our community a true gem in the heart of the...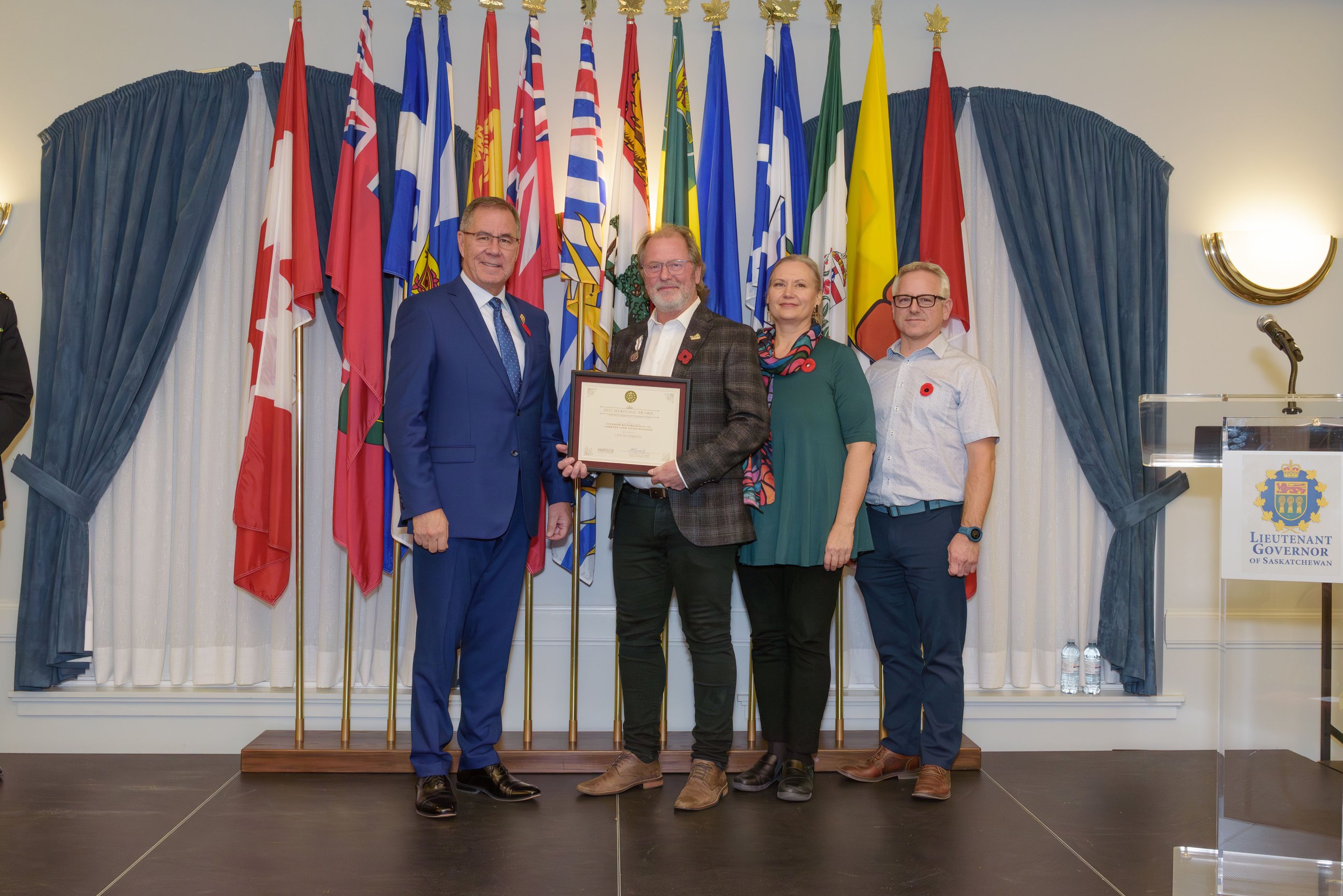 Posted on Monday, November 27, 2023 09:44 AM
The City of Yorkton was recently presented with a Heritage Saskatchewan award by The Honorable Lieutenant Governor Russ Mirasty, for the exterior restoration work completed on the Land Titles Building. At the awards ceremony on November 8, 2023, at Government House in Regina, Mayor Mitch Hippsley, along with Lisa Washington, Manager of Community, Culture, and Heritage, and Kurt Stechyshyn, Facilities Manager, were presented with the 2023 award for Physical Heritage Conservation.
The Land Titles...
Posted on Thursday, November 23, 2023 01:52 PM
Join us for a moment of celebration at the upcoming CPKC Holiday Train event! The City of Yorkton invites you to attend on Tuesday, December 5, 2023, from 12:00 noon to 1:00 p.m. The event will take place at Livingstone Street and Fourth Avenue, Yorkton, SK.
As part of the admission process, we encourage you to contribute to the spirit of giving. The City of Yorkton extends an invitation to make a meaningful impact by donating healthy, non-perishable items or making a cash donation. Additionally,...

Posted on Wednesday, November 22, 2023 09:50 AM
Now is the ideal moment to begin brightening up Yorkton for the Twinkle Tour!

Participating is a great way to start off the upcoming holiday season. Take part in the community tour and enjoy a delightful winter activity this year, bringing happiness to your neighbours and all residents of Yorkton! There is no deadline to submit your address as we will continue to update the list as homes are submitted. To have your home included on the Twinkle Tour Google Map and Community Listing, click on the...