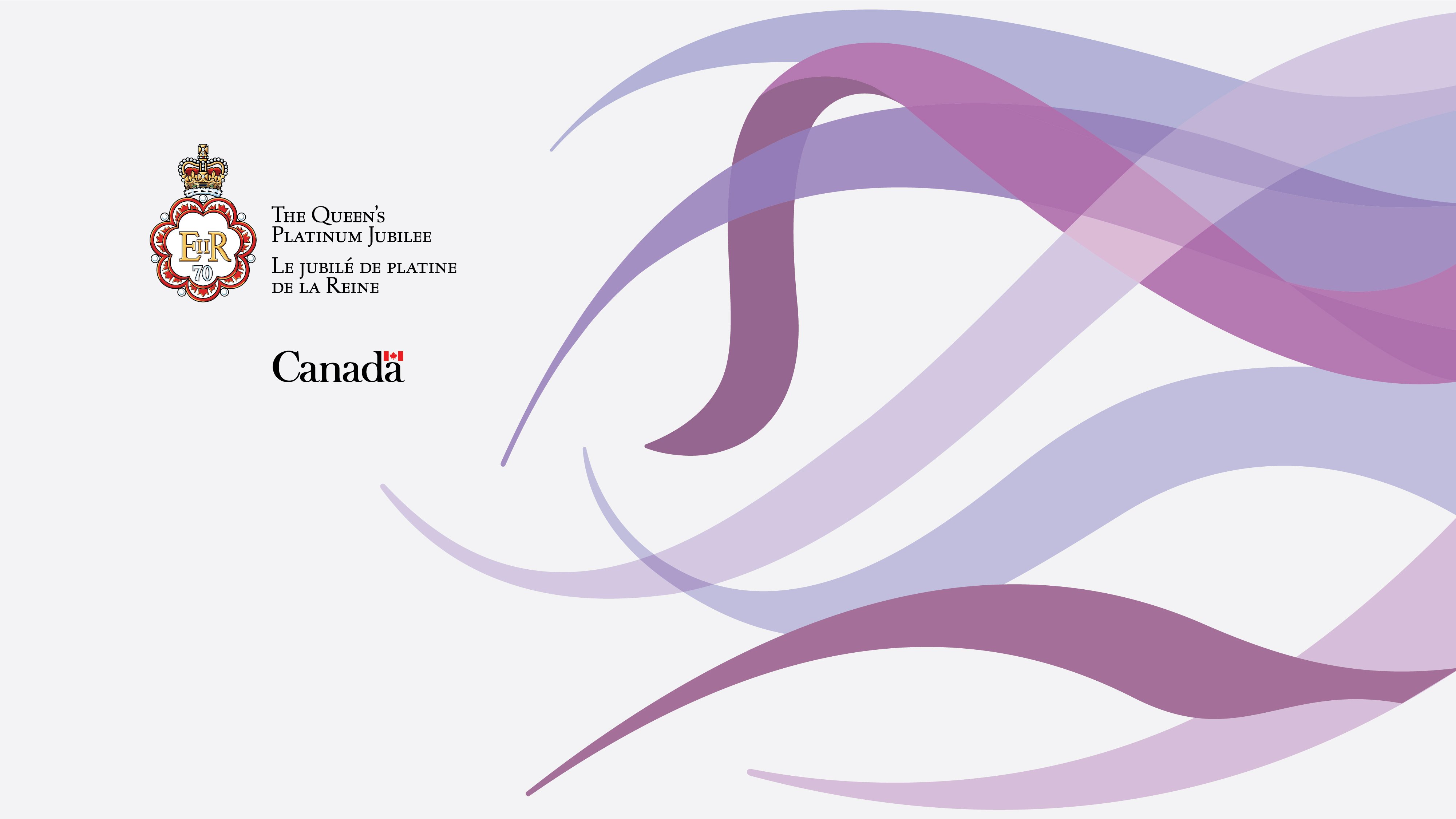 Posted on Friday, September 30, 2022 10:35 AM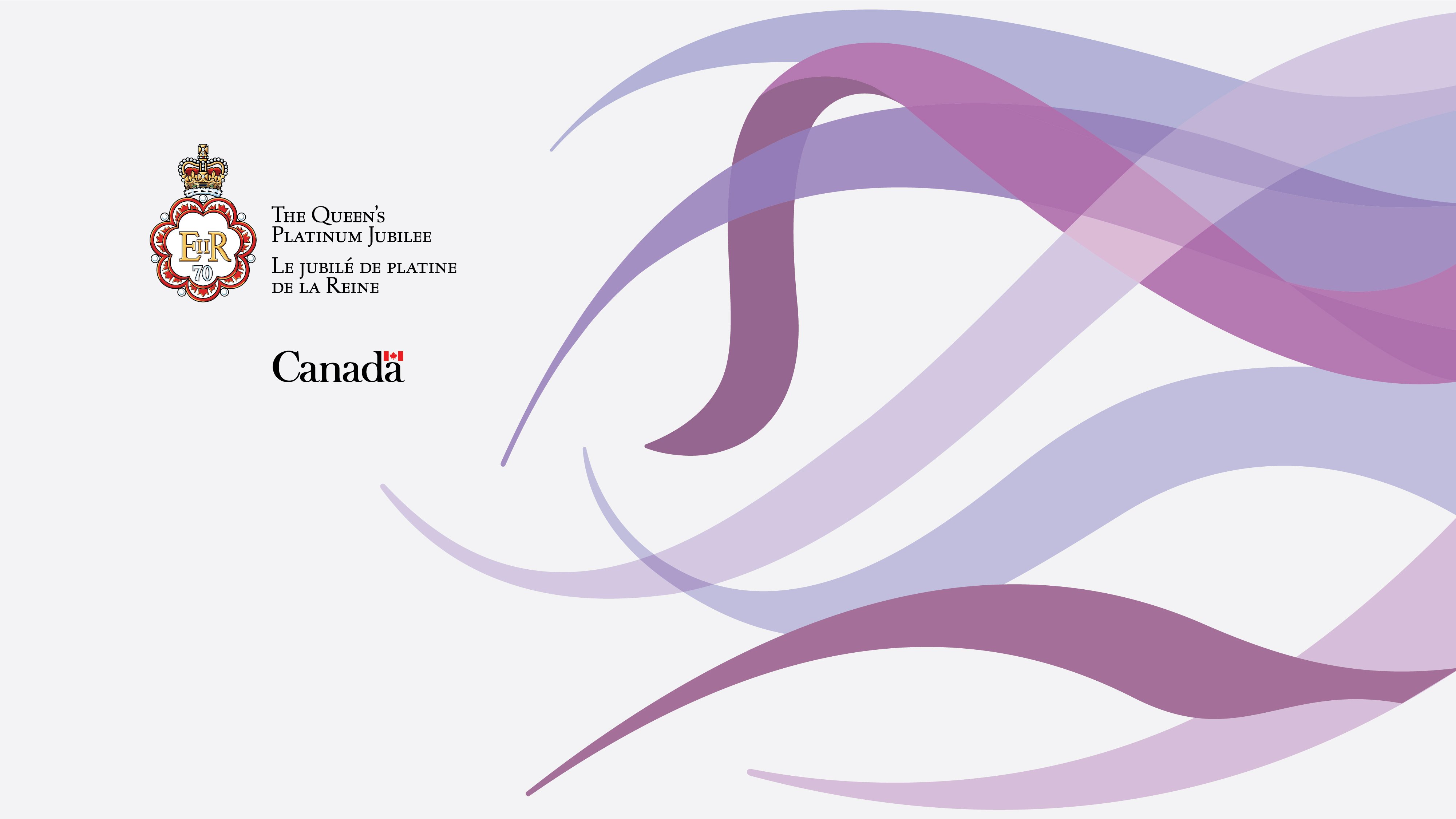 On February 6, 2022, Her Majesty Queen Elizabeth II marked the 70th anniversary of Her Accession to the Throne as Queen of Canada. In celebration, a commemorative medal is being awarded by the Government of Saskatchewan.
The Queen Elizabeth II Platinum Jubilee Medal (QPJM) recognizes outstanding Saskatchewanians of all ages and from all walks of life, who have built and continue to build a strong, vibrant society and province through their service, contributions and achievements.
The City...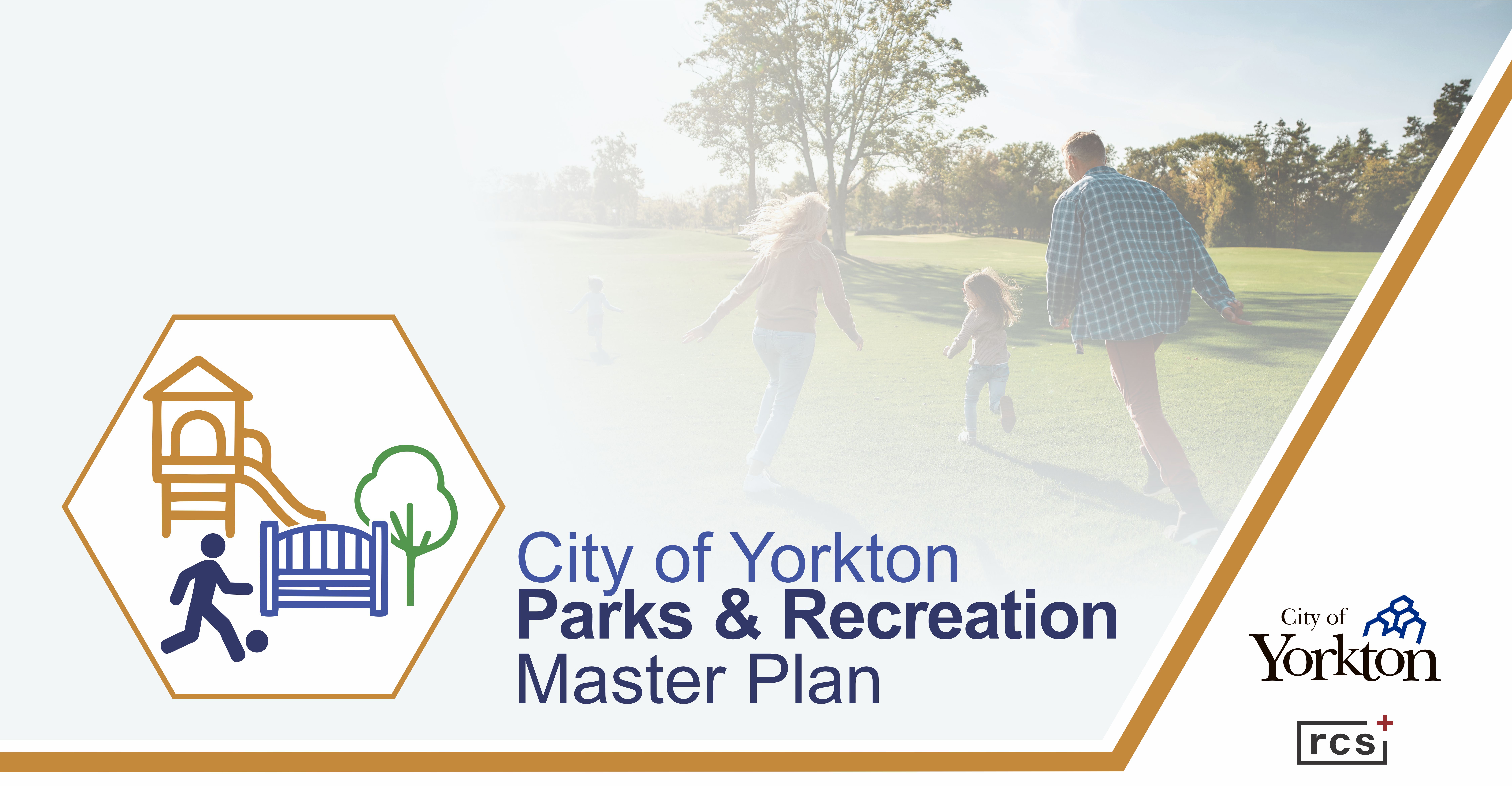 Posted on Thursday, September 22, 2022 12:11 PM
As part of the 2022 capital budget deliberations, City Council allocated funding for a Parks and Recreation Master Plan. The Master Plan will guide the development, delivery, and continuous improvement of parks, sport, culture, and recreation programs, services, and facilities. Yorkton is a dynamic city and the needs and demands of the community are shifting. The Master Plan is an important tool helping the municipality proactively manage these critically important public services.

Posted on Tuesday, September 20, 2022 11:20 AM
Discretionary Use Application for Contractor Facility in CMI-1 Commercial - Industrial Transitional Zoning District 243 Myrtle Avenue
The applicant proposes to utilize the building to store equipment and products related to the installation of residential and commercial concrete and epoxy coatings, install epoxy coatings on countertops and display countertop and flooring samples and handmade epoxy items.
City Council will hear all persons who are present and wish to speak to the application and all...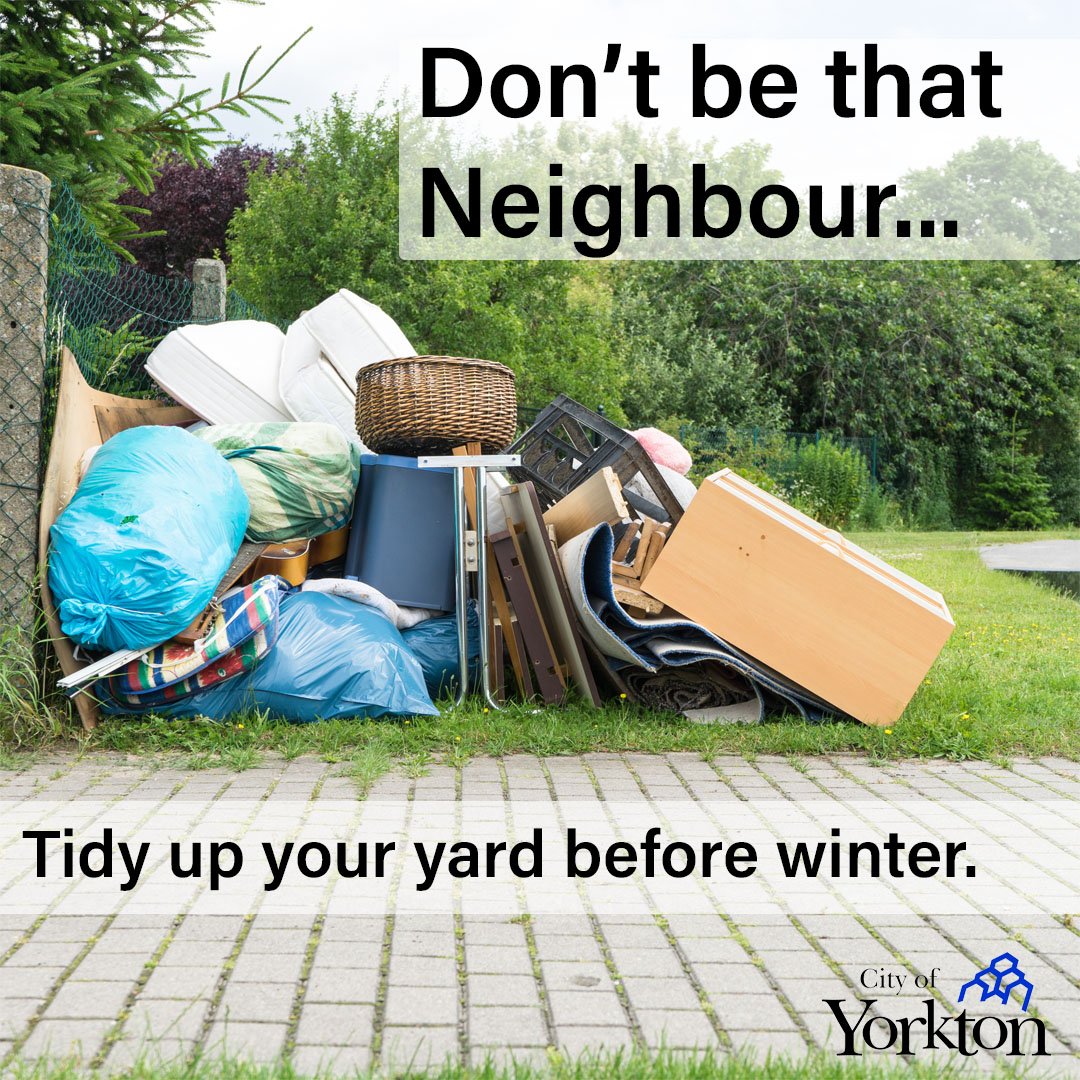 Posted on Tuesday, September 20, 2022 09:27 AM
Don't be that neighbour... tidy up your yard before winter.
Those frosty mornings will soon be here to stay, along with the items you never brought inside or threw away. Avoid accumulating car parts, building materials and garbage in your yard. Keep your household furniture such as couches and beds indoors.
Your neighbours do not want to see that and it will also prevent rodents, insects and other wild animals from calling your yard home. Want to learn more...

Posted on Monday, September 19, 2022 01:44 PM
The City of Yorkton is joining CN Police Service (CNPS) in educating our community about rail safety during Rail Safety Week, September 19 - 25. This week is dedicated to increasing awareness about staying safe around railway crossings and tracks.
"As part of CNs efforts, it is all about raising awareness about the potentially devastating consequences of trespassing on railroad tracks and disregarding rail safety signs and signals at highway-rail grade crossings," says Mayor Mitch Hippsley.
"Education...