Posted on Monday, December 14, 2020 11:24 AM

This holiday season the City of Yorkton is encouraging residents to practice proper waste disposal. Many items that end up in our landfill during the holiday season can actually be recycled, reducing the amount of unnecessary waste that goes into the landfill each year.
Holiday items that can be recycled
Wrapping Paper: If you can rip it, you can recycle it. No need to remove tape and staples, but it helps if you do.
100% cardboard gift boxes, gift cards and paper packaging....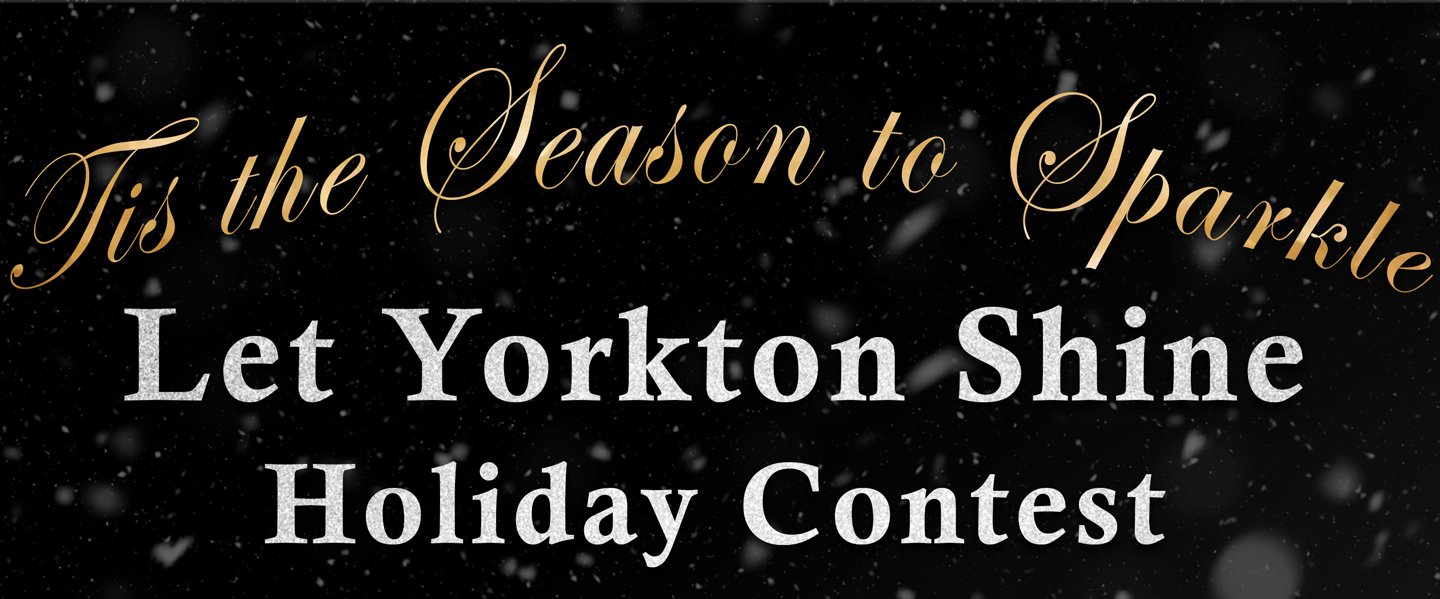 Posted on Thursday, November 26, 2020 08:08 AM
Thank you for participating in the Let Yorkton Shine Holiday Contest.
Here are your category winners:

1. Most Creative Use of Lights: 228 Clarewood Crescent
2. Best Animated Yard: 63 McNeil Crescent
3. Public's Choice: 106 Matheson Crescent
4. Random Draw: 213 Wellington Avenue
5. Honourable Mention: 269 Betts Avenue

Yorkton Shines Tour Map
You can download the map, grab a hot chocolate, jump into the car and go for a tour of Yorkton's lights!
YORKTON SHINES TOUR MAP
The City of Yorkton, in collaboration...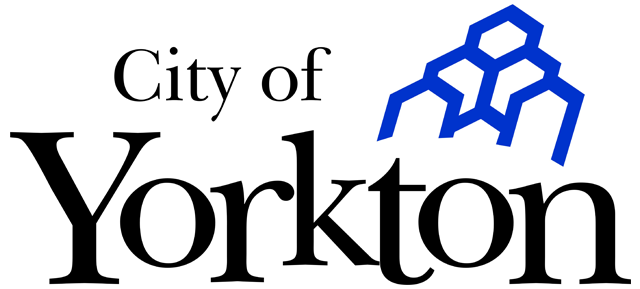 Posted on Tuesday, November 10, 2020 04:15 PM
The results of the 2020 Yorkton Municipal Election were officially confirmed at 3 p.m. today by Jessica Matsalla, Returning Officer for The City of Yorkton. Although the unofficial results were known shortly after polls closed Monday, November 9, 2020, "on receipt of the ballot boxes and the statement of results, the returning officer shall sum up the number of votes given for each of the candidates named on the ballots as reported on the duplicate statement of results, prior to election results...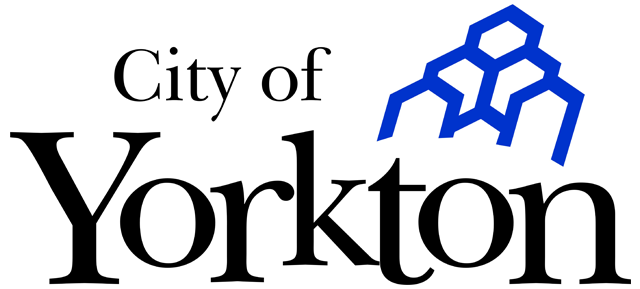 Posted on Tuesday, November 10, 2020 02:55 PM
Would you like to contribute to advising City Council on various matters of interest to you? If so, we are looking for volunteers to sit on the following Council Commissions, Committees and Boards in 2021:
Civic Recognition Awards Committee
Community Development, Parks & Recreation Committee
Municipal Heritage Advisory Sub-Committee
Development Appeals Board
Economic Development Committee
Environmental Committee
Planning & Infrastructure Commission
Protective Services Committee
Yorkton...
Posted on Tuesday, January 05, 2021 01:34 PM
Thank you to the Deer Park Men's Club (DPMC) for donating $138,000 towards the Deer Park #7 Green.
The initial request for the new green was proposed to City Council in October 2018. City Council approved their request and they proceeded to have the #7 green built in the fall of 2018 and completed the construction in the spring of 2019.
In 2020, the DPMC and the Senior Men's Club spent countless hours installing the bunker sand for #7 green in order to have it open to the public by June 1, 2020.
Below...