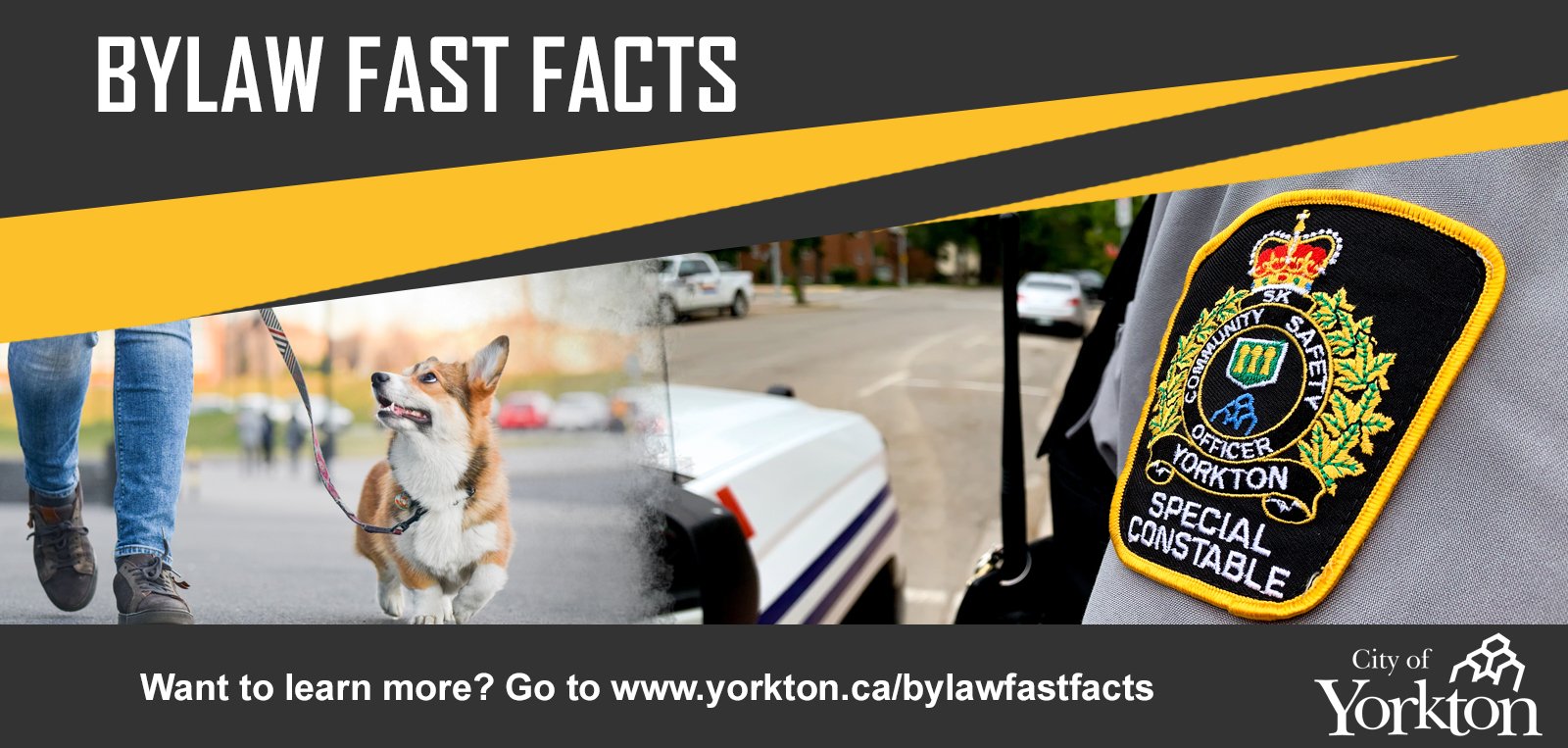 Posted on Tuesday, September 21, 2021 03:10 PM
In Yorkton, you must keep all dogs on a leash whenever they are on any property other than your own - unless you are at a designated "leash free" area.
You are responsible for making sure that your dogs do not "run at large". A dog "running at large" means that it is unleashed, off its owner's property and not under its owner's control.
We have designated Wiggley Field a "leash free" area. We encourage you to use this area whenever you want to exercise your dog off its leash.
Off leash...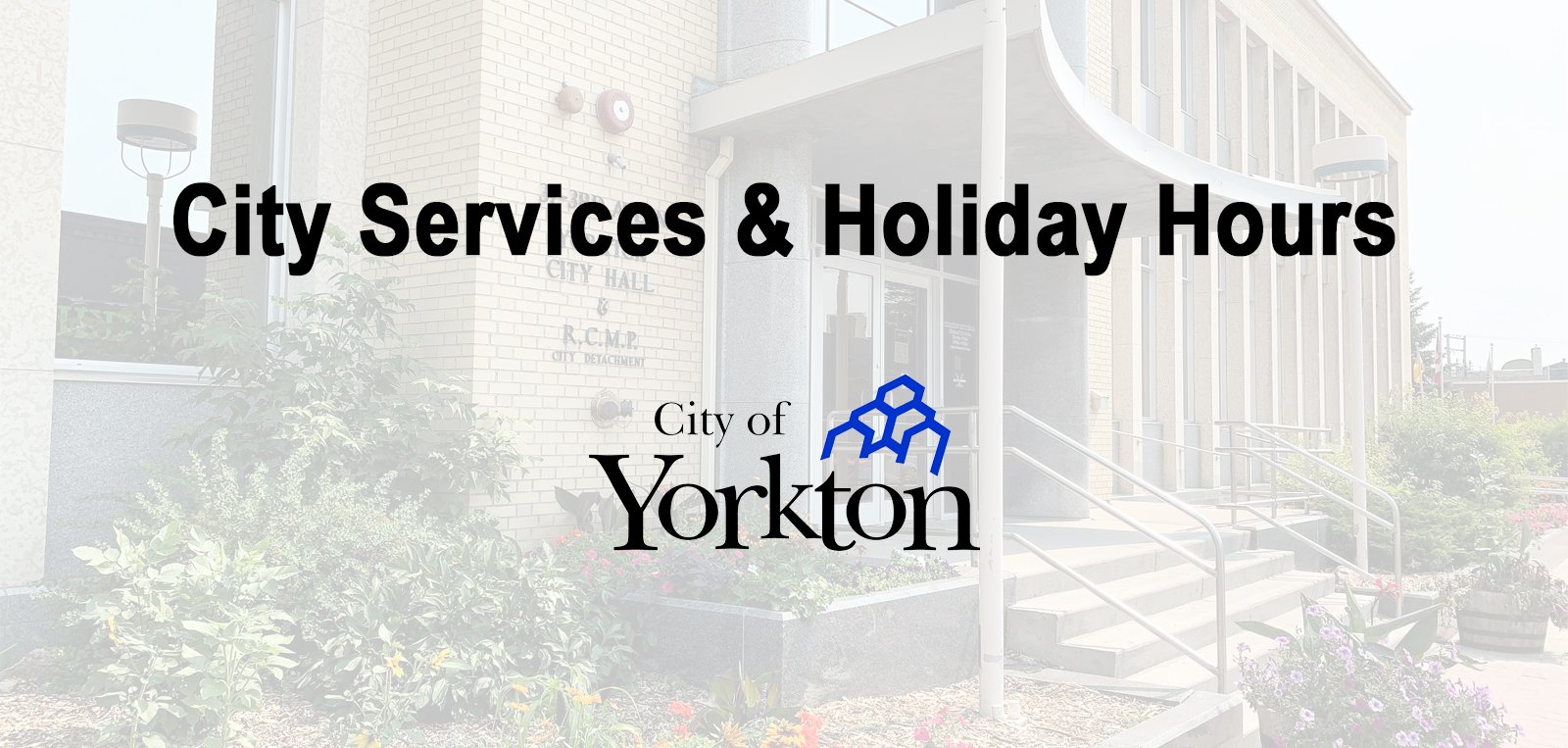 Posted on Friday, September 03, 2021 04:01 PM
City facilities will be closed on Monday, September 6. We will resume regular hours on Tuesday, September 7.
City Hall - Closed
Environmental Services - Closed
Public Works - Closed
Gallagher Centre - 12:30 - 5 p.m.
Landfill - Closed September 5 and 6
Curbside Collection - Regular pickup
For collection schedules and reminders, sign up for our Recycle Coach App!
Access Waterpark - 1 - 2:30 p.m. and 3 - 4:30 p.m.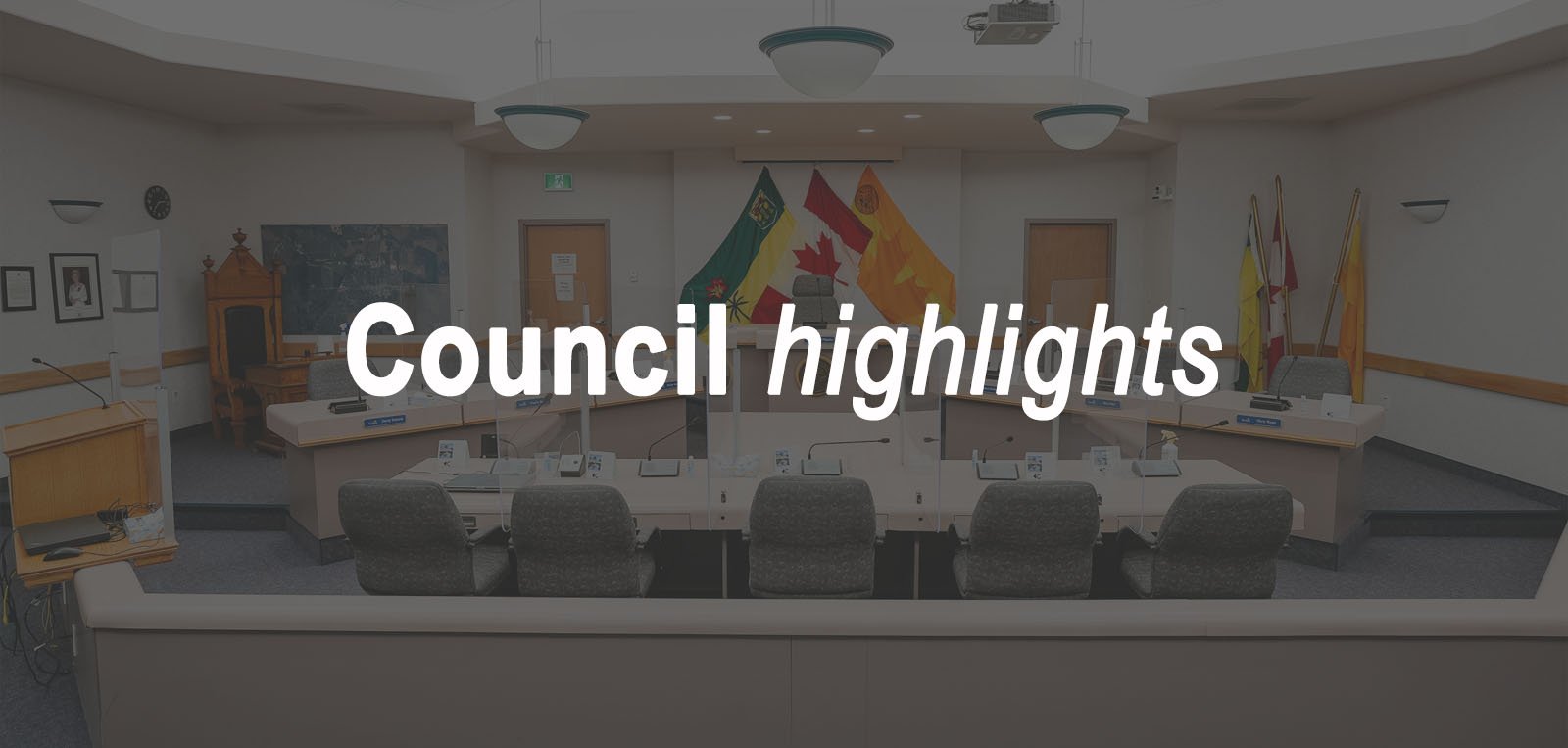 Posted on Thursday, September 02, 2021 01:58 PM
Council highlights provide a snapshot of the progress made on City programs, initiatives and Council decision making.
August 30, 2021 highlights
The Executive Director of SIGN (Society of the Involvement of Good Neighbours) presented to Council regarding what SIGN is doing in response to the Truth and Reconciliation Commission Calls to Action for Indigenous and non-Indigenous Canadians to help repair the harm caused by residential schools and move forward with reconciliation. The presentation drew...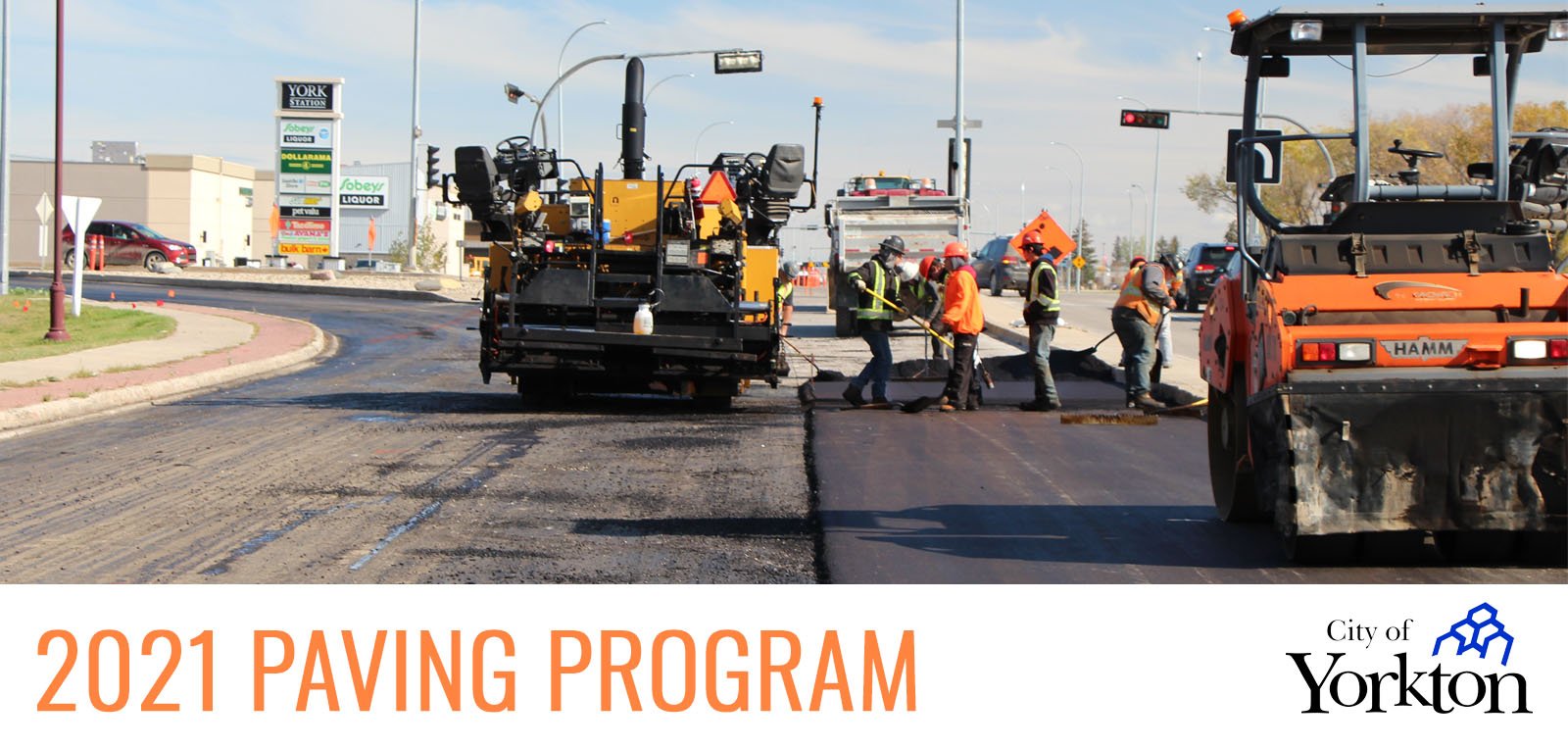 Posted on Thursday, September 02, 2021 11:53 AM
The 2021 Paving Program is now complete.
Repaving priorities are determined based on road condition. The following street segments are scheduled to be paved in 2021. Watch this page for updates on the paving schedule for July, August and September.
2021 Paving Schedule
Street Name
From Street
To Street
Date
Industrial Ave
Ball Rd
Ball Rd
Complete
Gladstone Ave N
York Rd W
Ball Rd
Complete
Victoria Ave
Henderson...

Posted on Thursday, September 02, 2021 08:49 AM

Starting this fall season, new Aqua Cycle programming will be offered at the Access Communications Water Park. This programming was made possible by a monetary donation from Total Care - Nursing in the Home LTD., located in Clarenville, NFLD., which is owned and operated by Yorkton area resident Phyllis Fitzpatrick and her family.
An avid Aquacize participant, Phyllis donated over $17,000 to the City to cover the purchase cost of eight water bikes, specifically designed for Aqua Cycle programming....