Construction and Major City Projects

Posted on Thursday, June 16, 2022 02:00 PM
Construction has begun for the Ball Road Resurfacing Project.
Work Area: Portion of Ball Road
Type of Work and Impacts: Installation of water and sanitary services, sanitary sewer replacement and complete roadway improvements.
Road is closed to the public, with local access only.
Timeline: June 13 - July 11, weather permitting and barring any unforeseen circumstances.
Please note: access to the RecyclAbility Centre will remain open.

Posted on Tuesday, June 14, 2022 09:28 AM
Take a virtual tour of our City Operations Centre! Since ground break in April 2020, this 38,944 sq. ft. facility and 23,498 sq. ft. fleet building became fully operational in August of 2021. There are 52 full-time staff, 2 seasonal and 18 summer students who work out of this location.
This space hosts our Water & Sewer Services, Roadways & Streets, and Traffic Fleet Operations, Parks department, Inventory, Facility Maintenance, Capital Projects and Asset Management Operations.
Posted on Wednesday, March 16, 2022 12:02 PM
Outdoor basketball courts have been planned for the City since the approval of the 2021 capital budget. A review of locations was started to ensure a balance of man-made amenities in parks as well as to ensure a balance of services and amenities across the City. While this review was being completed, Council heard a request at their March 26, 2021 Council meeting for the development of a Pump Bike Track in the City. A the May 17, 2021 Council meeting, Council requested Administration to investigate...

Posted on Tuesday, March 08, 2022 09:29 AM
Construction on the Highway 52 Culvert Replacement began on March 7. The awarded tender, In-Line Contracting, will be replacing the current culvert with a new one, upsizing the pipe to have better water flow.
During construction, the speed limit will be reduced to 30 km/hr and the highway reduced to two lanes. Construction is expected to be completed by March 21, weather permitting.
Construction zone area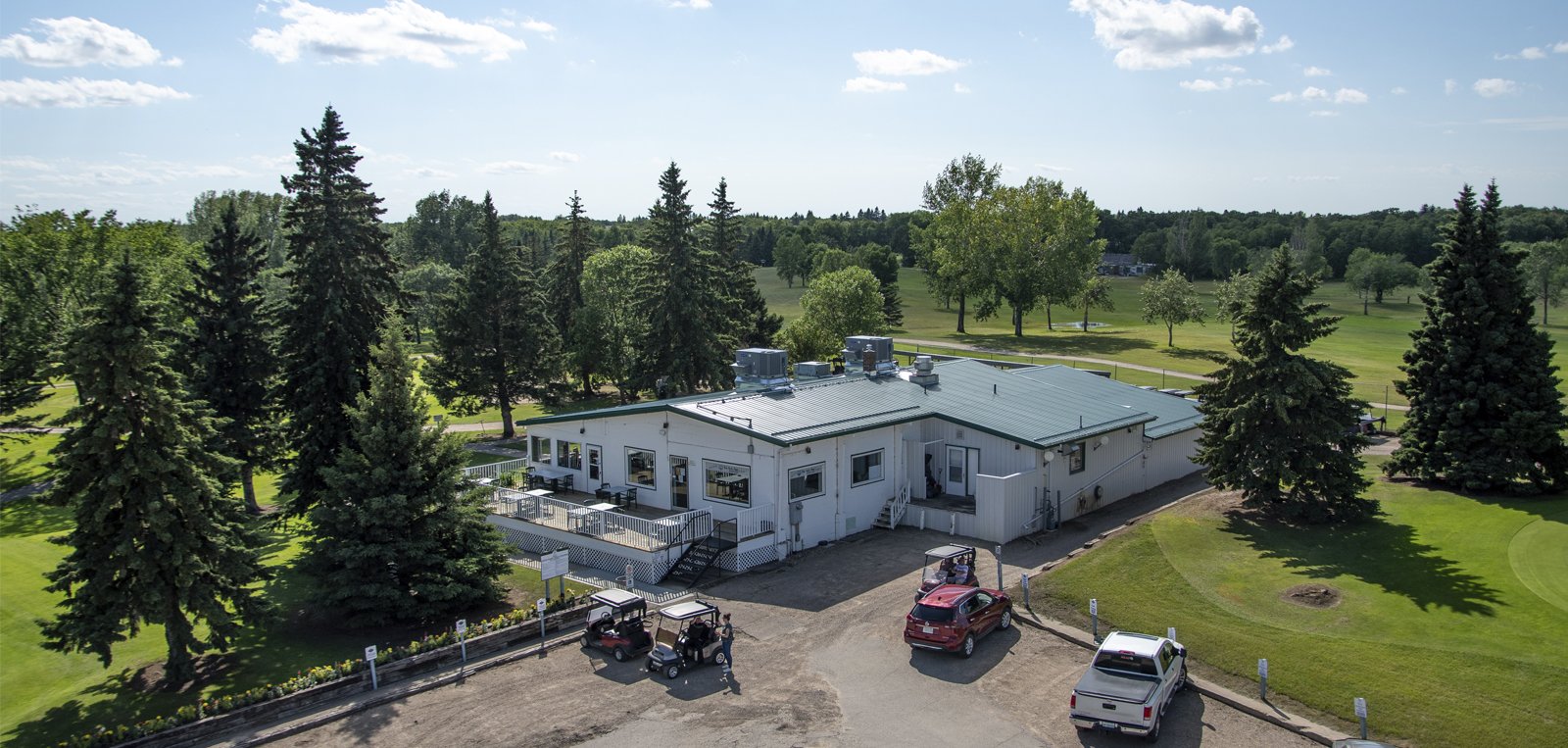 Posted on Friday, January 28, 2022 02:40 PM
In 2019 the City of Yorkton conducted an Indoor Recreation Facility feasibility study with aodbt Architecture and Interior Design. In addition to the replacement of the Kinsmen Arena, the Deer Park Clubhouse was also identified as being a facility that has reached, or is nearing, the end of its useful life. After approving a general concept plan, and location for a possible new clubhouse at Deer Park at their October 26, 2020 Council meeting, City Council tasked Administration to work with aodbt...