Posted on Friday, November 19, 2021 10:43 AM
Discretionary Use application for Veterinary Service, Type I in C-1 City Centre Commercial Zoning District - 38 Smith Street West
The applicant proposes to provide on-site veterinary services to small animals, including the sale of products related to veterinary services, but not including the keeping of animals in outdoor pens.
Veterinary Service, Type I uses are Discretionary Uses in the C-1 City Centre Commercial zoning district and all Discretionary Uses must be publicly advertised before Council...

Posted on Tuesday, October 19, 2021 09:34 AM
15 McBurney Drive is a property subject to a Development Appeals Board hearing. The appellant has applied for a Development Permit to construct a 6 ft. high fence on the side of the house facing McBurney Drive. The proposed 6 ft. high fence on the side of the house facing McBurney Drive would contravene the City of Yorkton Zoning Bylaw No. 14/2003, Section 4.32.1 for the following reason:
1. The fence height exceeds the maximum height in the front yard.
For that reason, a Development Permit has been...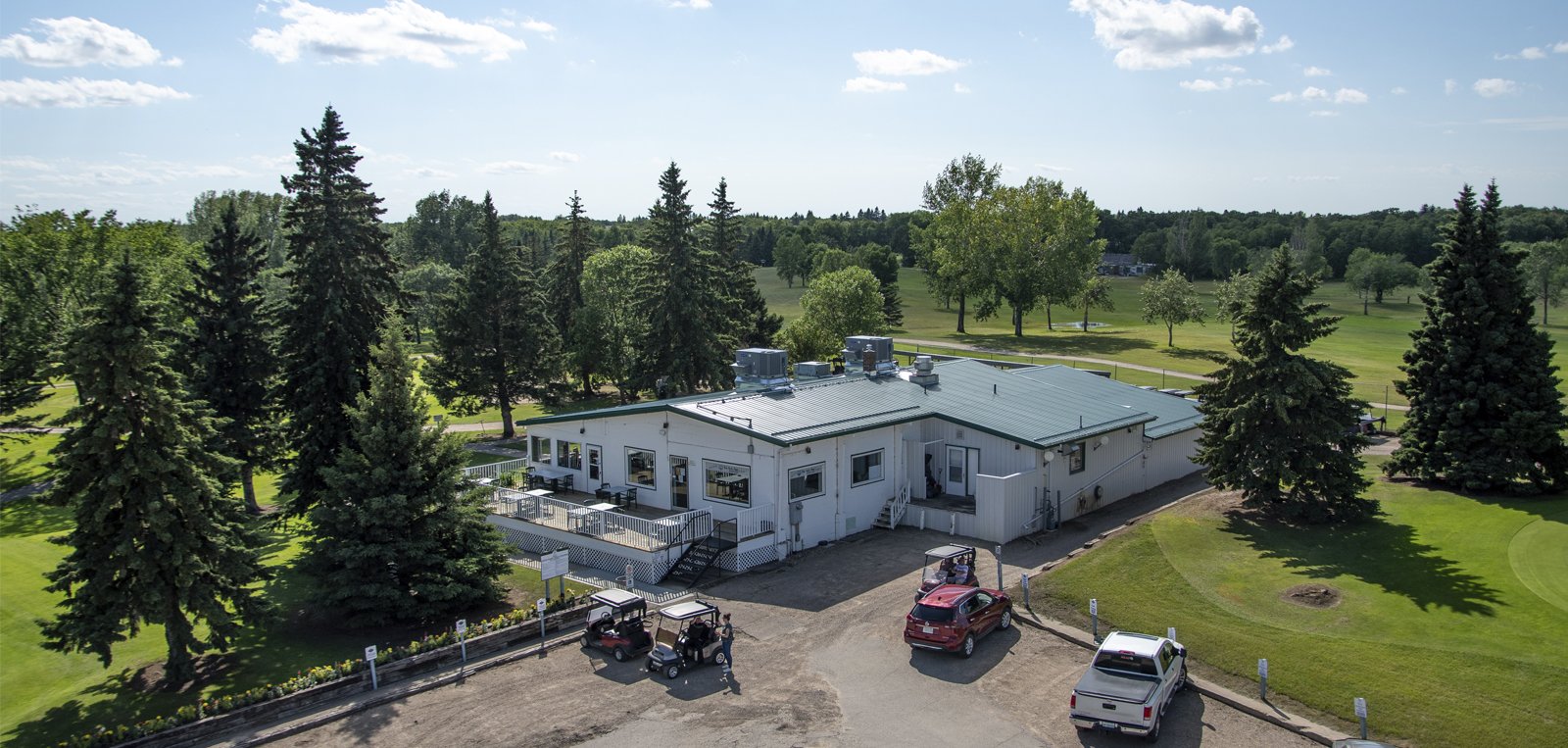 Posted on Monday, October 18, 2021 04:17 PM
In 2019 the City of Yorkton conducted an Indoor Recreation Facility feasibility study with aodbt Architecture and Interior Design. In addition to the replacement of the Kinsmen Arena, the Deer Park Clubhouse was also identified as being a facility that has reached, or is nearing, the end of its useful life. After approving a general concept plan, and location for a possible new clubhouse at Deer Park at their October 26, 2020 Council meeting, City Council tasked Administration to work with aodbt...

Posted on Wednesday, October 06, 2021 09:23 AM
Discretionary Use Application for Automotive Maintenance Use in C-1 City Centre Commercial Zoning District - 33 Foster Street
Legal Description: Lots 11 & 12, Blk/Par 2, Plan AO2901
Details: The applicant proposed to operate an Automotive Maintenance use at the proposed location in a C-1 City Centre Commercial zoning district by providing vehicle detailing services including cleaning vehicles and trailers before and after decaling with vehicle signage and wraps.
Automotive Maintenance uses with...
Posted on Monday, September 20, 2021 01:47 PM
A mandatory masking order is now in effect for all indoor public spaces.
If you plan to attend Council meetings please remember:
A mask is required to be worn at all times
Wash your hands and/or use available hand sanitizer
Be mindful and respectful of everyone's personal space
Council Meetings are always streamed live online and broadcast on Access 7 cable.
Questions regarding Council Meetings can be directed to the City Clerk's Office.