Posted on Wednesday, January 13, 2021 02:53 PM

The City of Yorkton has news for you and it's insta good!
It took us a while but it's finally official, the City of Yorkton is on Instagram. Stay in the loop with us by following @cityyorkton.
Use #yqv for a chance to be featured.
#yorkton #goodthingshappen

Posted on Tuesday, November 10, 2020 04:15 PM
The results of the 2020 Yorkton Municipal Election were officially confirmed at 3 p.m. today by Jessica Matsalla, Returning Officer for The City of Yorkton. Although the unofficial results were known shortly after polls closed Monday, November 9, 2020, "on receipt of the ballot boxes and the statement of results, the returning officer shall sum up the number of votes given for each of the candidates named on the ballots as reported on the duplicate statement of results, prior to election results...

Posted on Tuesday, October 19, 2021 09:34 AM
15 McBurney Drive is a property subject to a Development Appeals Board hearing. The appellant has applied for a Development Permit to construct a 6 ft. high fence on the side of the house facing McBurney Drive. The proposed 6 ft. high fence on the side of the house facing McBurney Drive would contravene the City of Yorkton Zoning Bylaw No. 14/2003, Section 4.32.1 for the following reason:
1. The fence height exceeds the maximum height in the front yard.
For that reason, a Development Permit has been...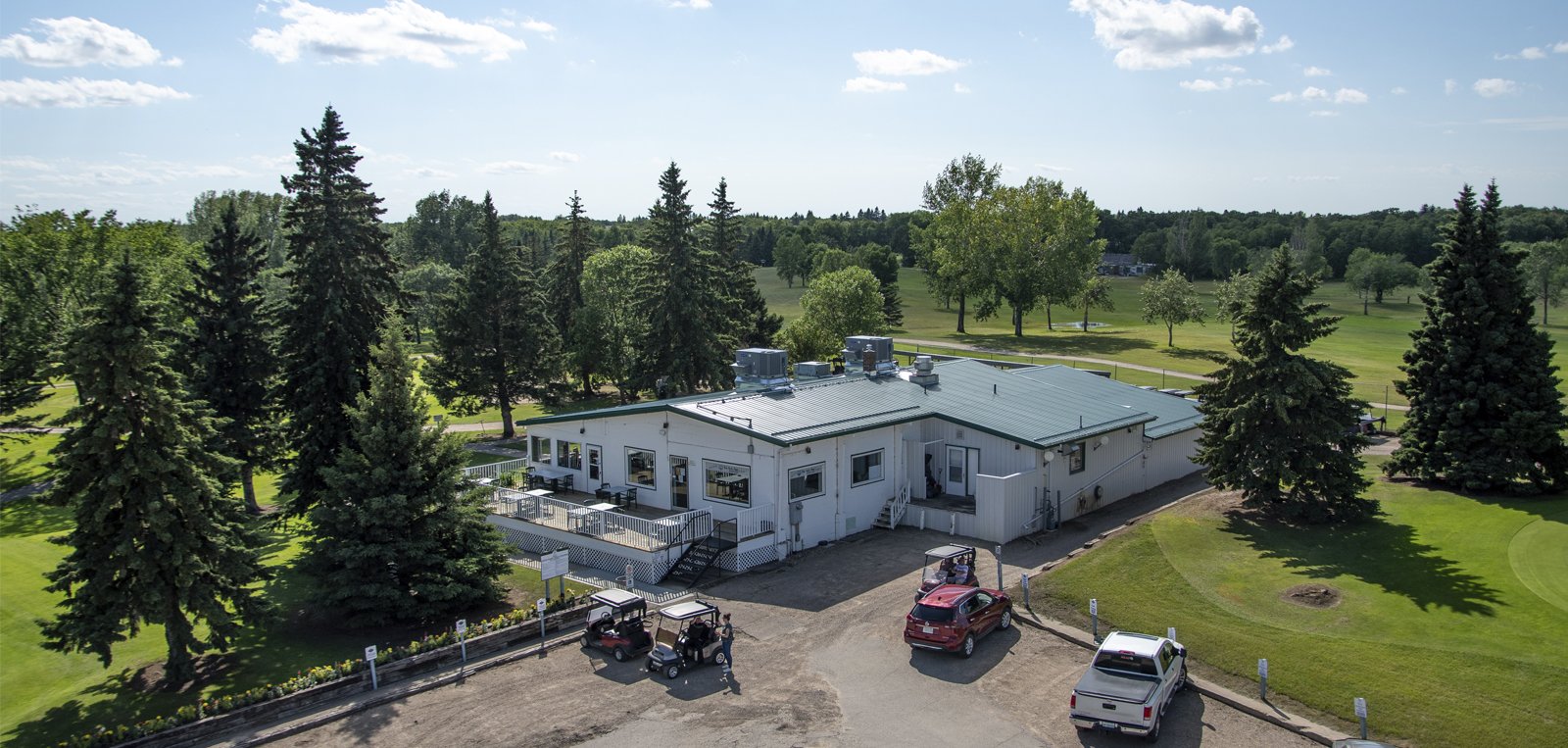 Posted on Monday, October 18, 2021 04:17 PM
In 2019 the City of Yorkton conducted an Indoor Recreation Facility feasibility study with aodbt Architecture and Interior Design. In addition to the replacement of the Kinsmen Arena, the Deer Park Clubhouse was also identified as being a facility that has reached, or is nearing, the end of its useful life. After approving a general concept plan, and location for a possible new clubhouse at Deer Park at their October 26, 2020 Council meeting, City Council tasked Administration to work with aodbt...

Posted on Wednesday, October 06, 2021 09:23 AM
Discretionary Use Application for Automotive Maintenance Use in C-1 City Centre Commercial Zoning District - 33 Foster Street
Legal Description: Lots 11 & 12, Blk/Par 2, Plan AO2901
Details: The applicant proposed to operate an Automotive Maintenance use at the proposed location in a C-1 City Centre Commercial zoning district by providing vehicle detailing services including cleaning vehicles and trailers before and after decaling with vehicle signage and wraps.
Automotive Maintenance uses with...