Posted on Tuesday, February 01, 2022 08:46 AM
The City of Yorkton has unveiled its proposed 2022 budget, which includes a tax increase total of $1,235,000 (or 4.86%).
The proposed budget outlines the City's plan to invest in city assets and infrastructure upgrades, and continue to provide the same level of services to residents as the year prior. A large portion of the budget will also go towards an increase in policing costs, due to a new collective agreement signed between the Federal Government and the RCMP.
The breakdown of the proposed...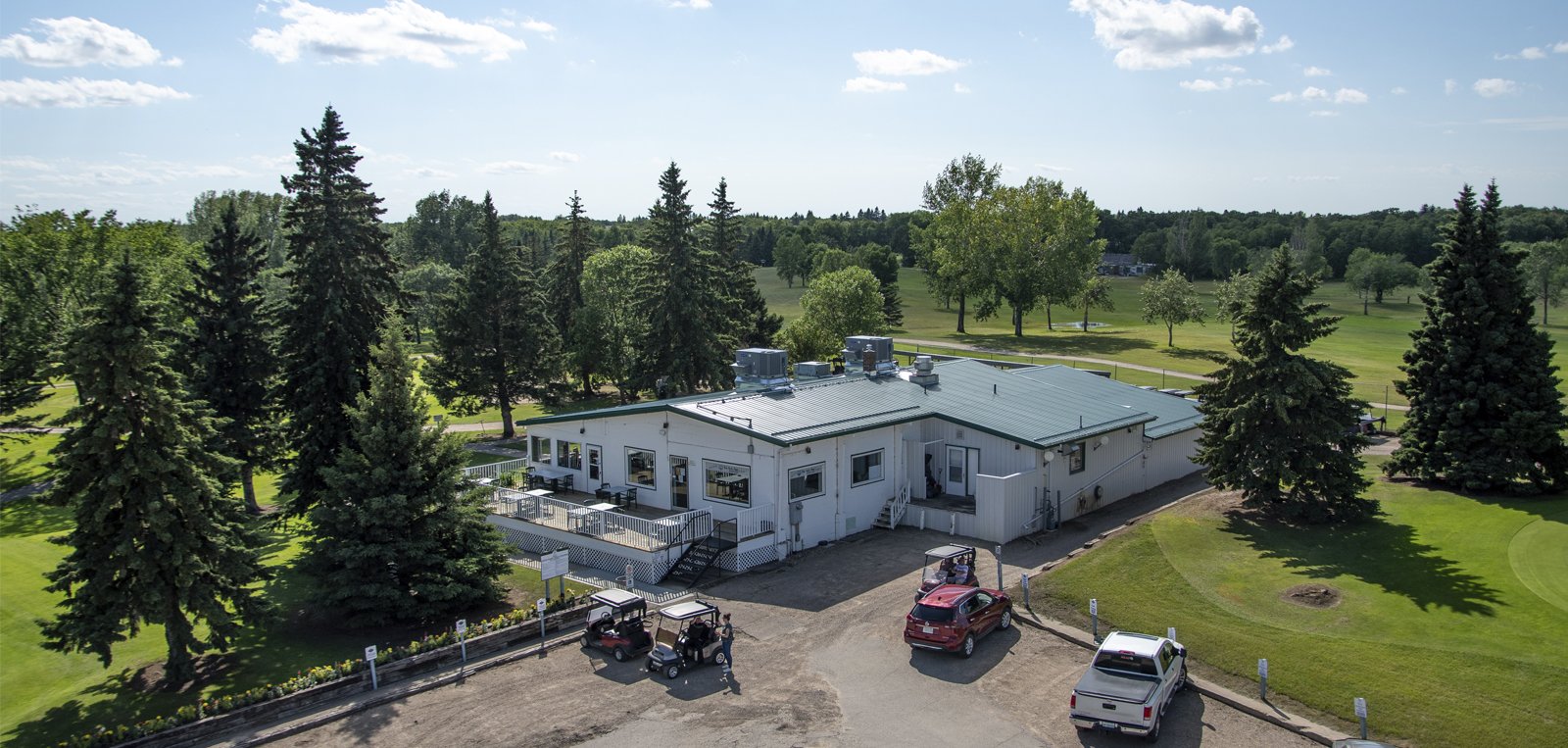 Posted on Friday, January 28, 2022 02:40 PM
In 2019 the City of Yorkton conducted an Indoor Recreation Facility feasibility study with aodbt Architecture and Interior Design. In addition to the replacement of the Kinsmen Arena, the Deer Park Clubhouse was also identified as being a facility that has reached, or is nearing, the end of its useful life. After approving a general concept plan, and location for a possible new clubhouse at Deer Park at their October 26, 2020 Council meeting, City Council tasked Administration to work with aodbt...

Posted on Monday, January 24, 2022 10:14 AM
We are at a moment in history when it is truly time to focus on repairing the relationships between immigrant Canadians who have settled here over centuries and the First Nations people who have walked these lands.
We wish to begin by acknowledging that we are on the traditional lands, referred to as Treaty 4 Territory, the original lands of the Cree, Ojibwe, Saulteaux, Dakota, Nakota, Lakota, and on the homeland of the Metis Nation. We respect and honour the Treaties that were made on all...

Posted on Friday, January 14, 2022 03:33 PM
A Snow Route Parking Ban will be in effect starting at 11 p.m., Sunday, January 16 for the City's two designated snow removal routes. Blue Routes which include the downtown business district, and Red Routes which include the City's main arterial streets. City crews are working hard to clear these streets as fast as possible. Updates will be posted here, as well as on our City of Yorkton's Facebook page.
Parking during the day is permitted in the downtown area to allow businesses to...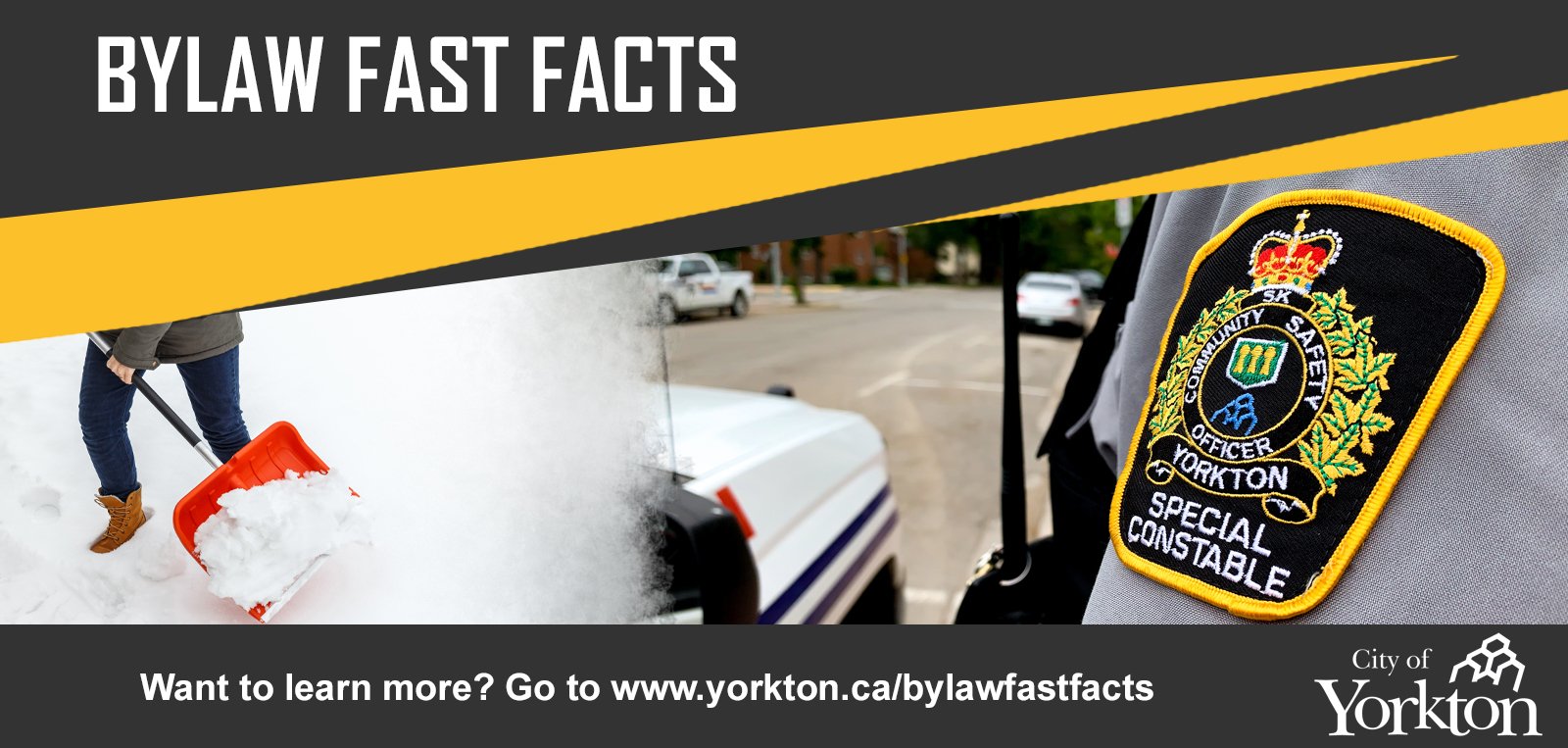 Posted on Tuesday, January 11, 2022 11:52 AM
Dumping snow into the street, lane or onto City-owned property, including ditches or green spaces is not allowed as per our Traffic Bylaw.
Extra snow on City streets can make it hard for vehicles to drive through before the snow plows are able to clear the streets. Also, by moving snow from your property onto City property or streets, you may be unintentionally contributing to drainage issues in the springtime.