Posted on Monday, September 20, 2021 01:47 PM
A mandatory masking order is now in effect for all indoor public spaces.
If you plan to attend Council meetings please remember:
A mask is required to be worn at all times
Wash your hands and/or use available hand sanitizer
Be mindful and respectful of everyone's personal space
Council Meetings are always streamed live online and broadcast on Access 7 cable.
Questions regarding Council Meetings can be directed to the City Clerk's Office.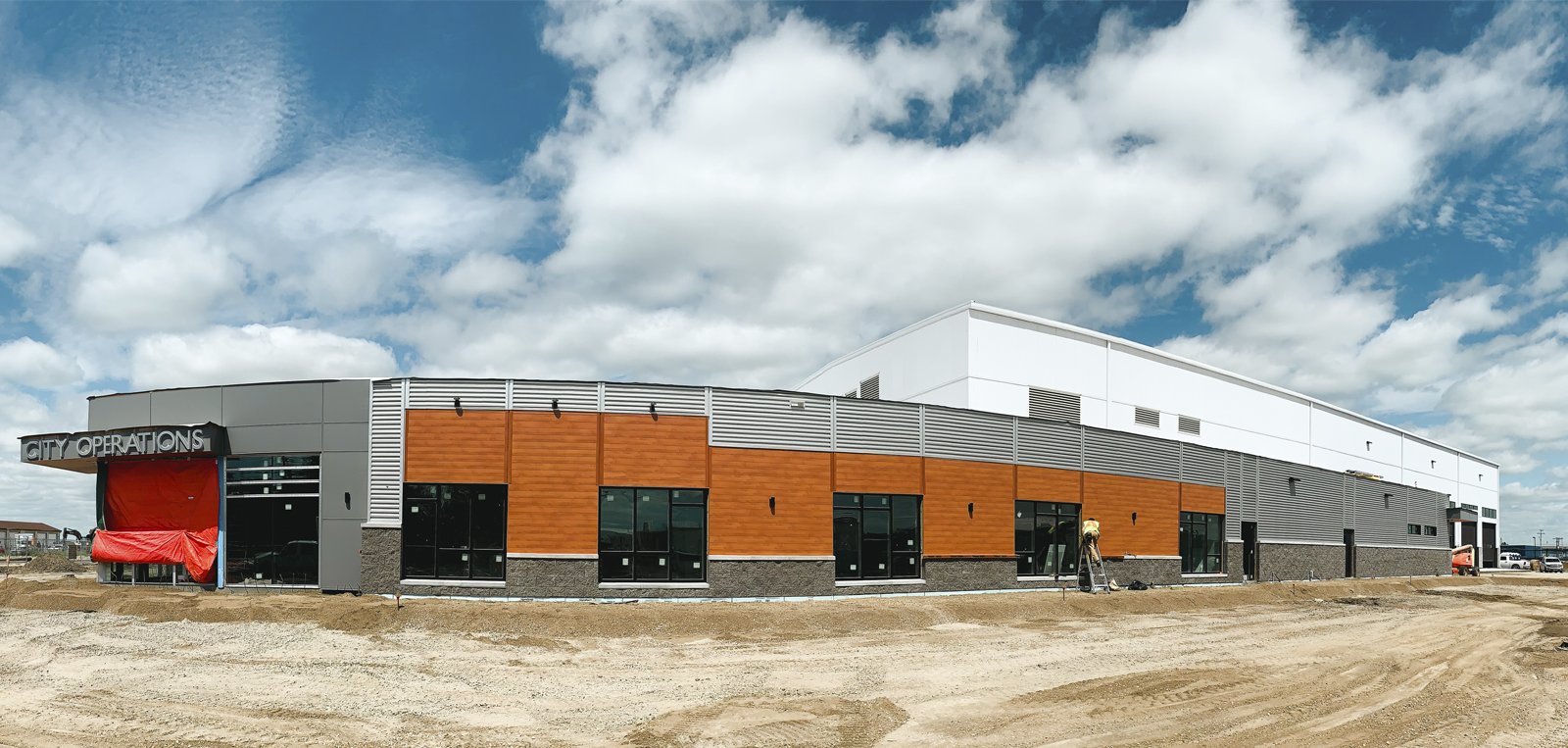 Posted on Tuesday, July 27, 2021 09:38 AM
The City of Yorkton will be combining the six existing Public Works and Parks sites spread across the City into two:
A main operations building
A fleet storage building
Plus fencing around the stockpile site
Start date: May 10, 2020
Estimated close date: September, 2021
Construction Progress
Construction of the new City Operations Centre on York Road is coming along well and is on schedule. The majority of work will be completed this summer and a gradual move in of departments, staff and equipment...

Posted on Monday, July 19, 2021 01:45 PM
City Council Meetings - Lifting of Covid-19 Restrictions
Due to the lifting of the Provincial State of Emergency and Public Health Orders regarding COVID-19 on July 11, 2021, all City of Yorkton public meetings including Regular Council Meetings, Committee of the Whole Council Meetings, Council Committee Meetings, Town Hall Meetings, etc. may resume as normal (pre-COVID-19). The City of Yorkton is still committed to following the Government of Saskatchewan Health Guidelines. Here are a few things...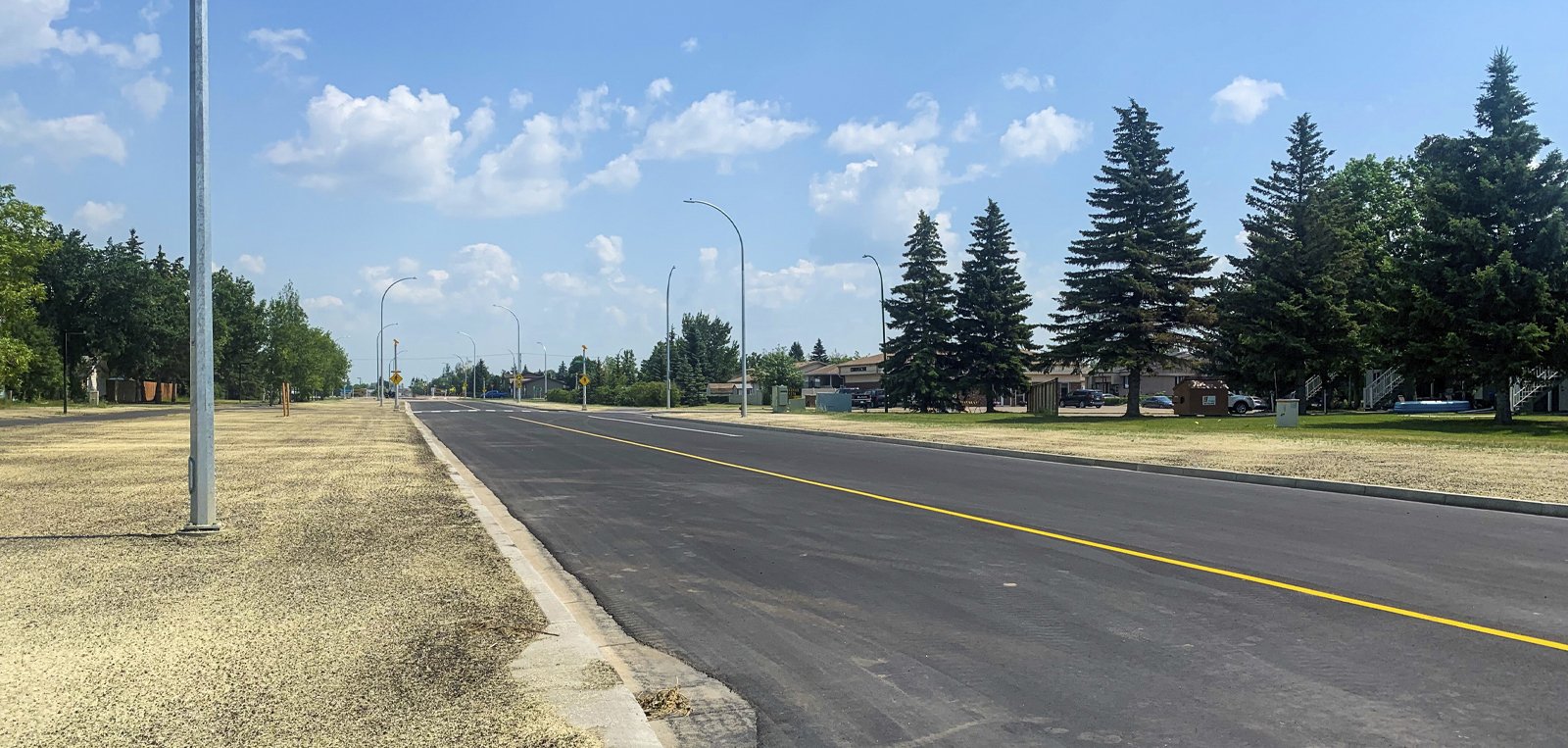 Posted on Monday, July 12, 2021 01:19 PM
Reconstruction of Darlington Street East between Mayhew Avenue and Dracup Avenue completed on July 12, 2021.
Construction on this section of road was part of a three-phase plan which included the reconstruction of Darlington East and Mayhew Avenue as well as a new roundabout.
Construction of Darlington Street East consisted of removing and replacing old pavement and subsoils as well as reducing potential flooding under the Darlington overpass. The roadbed was replaced with new asphalt and a new pathway...

Posted on Tuesday, January 05, 2021 01:34 PM
Thank you to the Deer Park Men's Club (DPMC) for donating $138,000 towards the Deer Park #7 Green.
The initial request for the new green was proposed to City Council in October 2018. City Council approved their request and they proceeded to have the #7 green built in the fall of 2018 and completed the construction in the spring of 2019.
In 2020, the DPMC and the Senior Men's Club spent countless hours installing the bunker sand for #7 green in order to have it open to the public by June 1, 2020.
Below...