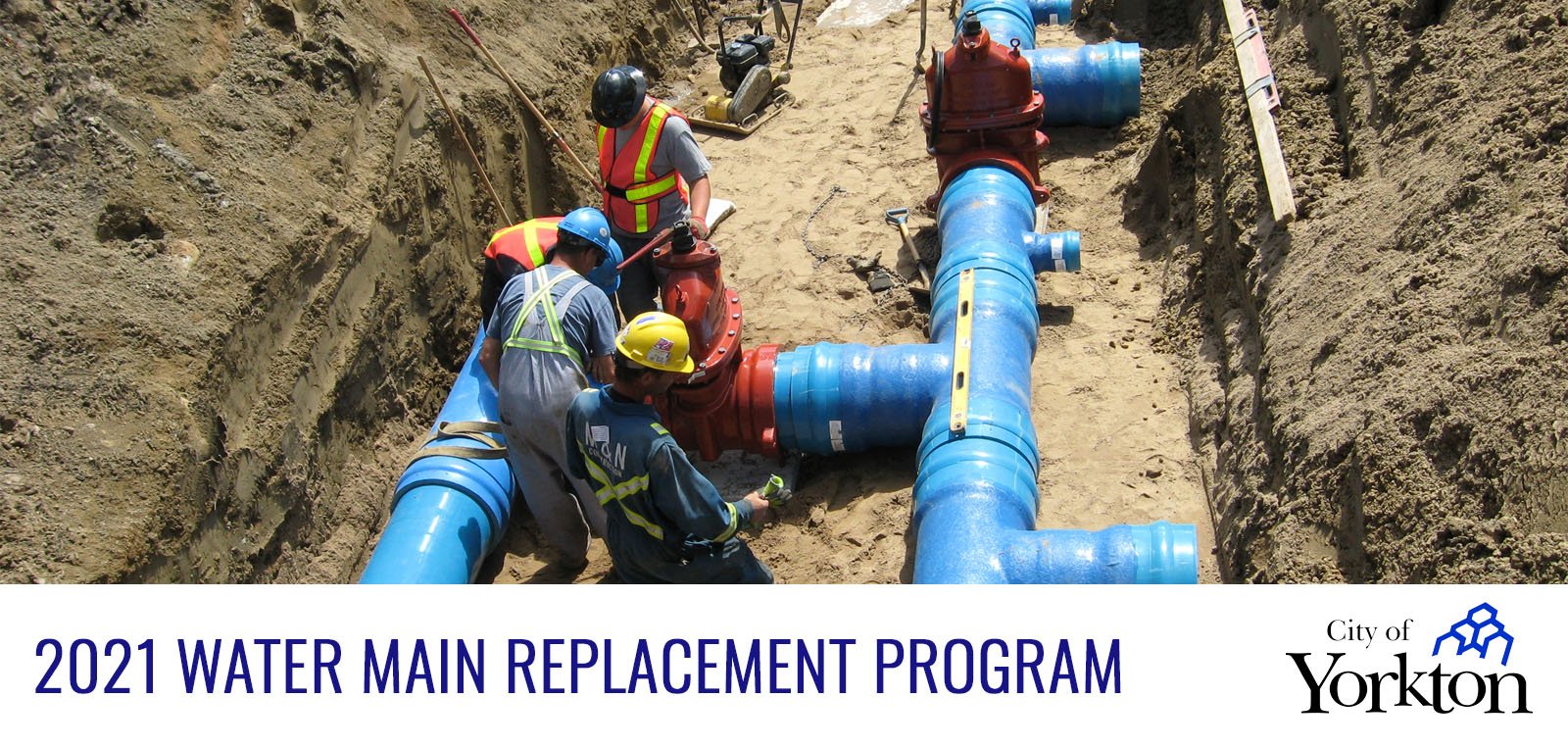 Posted on Friday, November 05, 2021 01:11 PM
The water main replacement program is now complete. We would like to thank residents and anyone affected, for your cooperation while KMS Construction completed each water main replacement.
Water main replacement schedule Street NameStart Date (Tentative)End Date (Tentative) Henderson Street July 26, 2021 August 31, 2021 Elizabeth Avenue August 16, 2021 September 30, 2021 Independent Street and Haultain Avenue September 13,...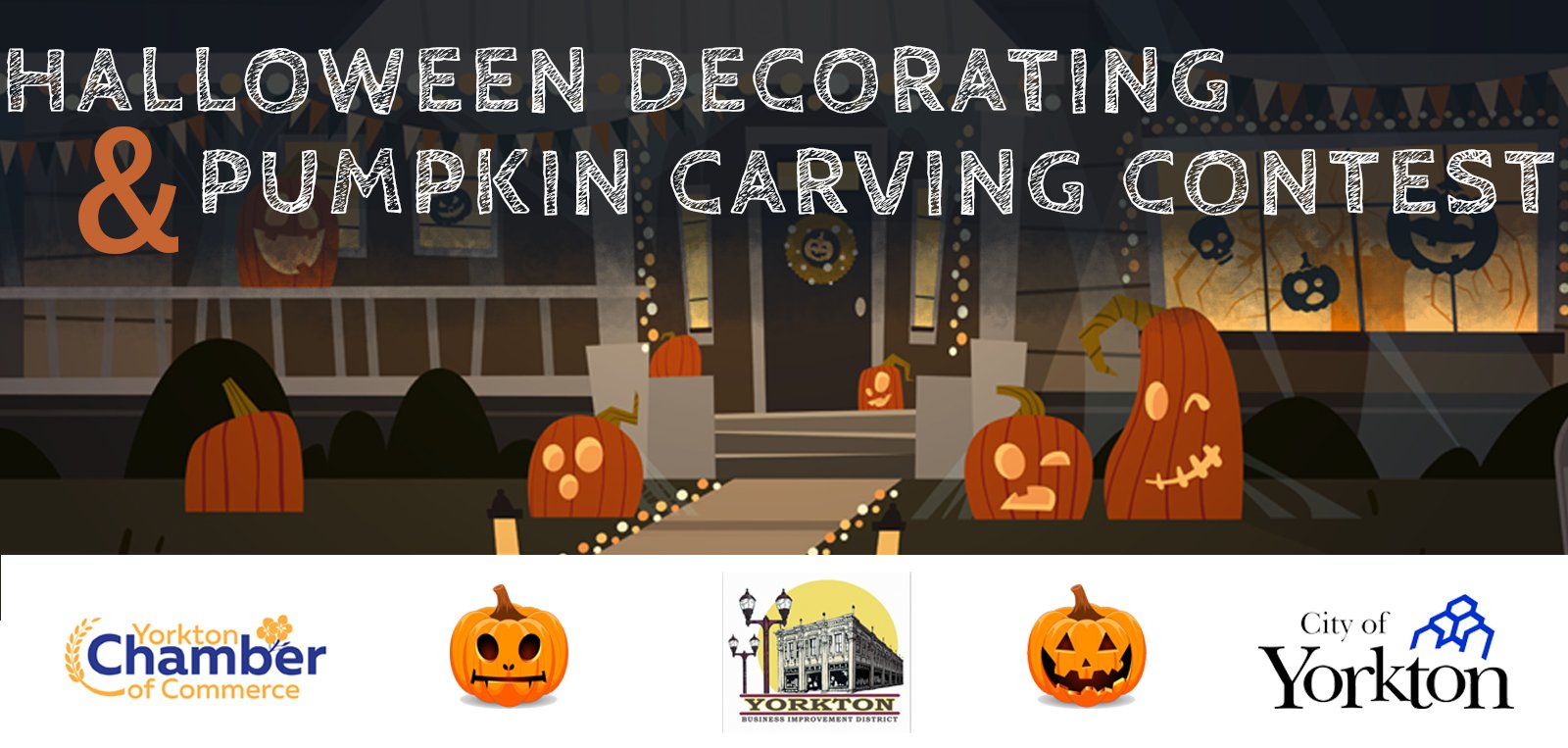 Posted on Friday, October 29, 2021 09:27 AM
The City of Yorkton, in collaboration with the Yorkton Business Improvement District and the Yorkton Chamber of Commerce, present to you the Halloween Decorating and Pumpkin Carving Contest.
The Halloween Decorating and Pumpkin Carving Contest is now closed. Thank you to everyone who participated. If you would like to vote on your favourite decorated house, check out our Facebook page.
Halloween decorating and lights contest
Get out your spider webs, goblins, and ghouls...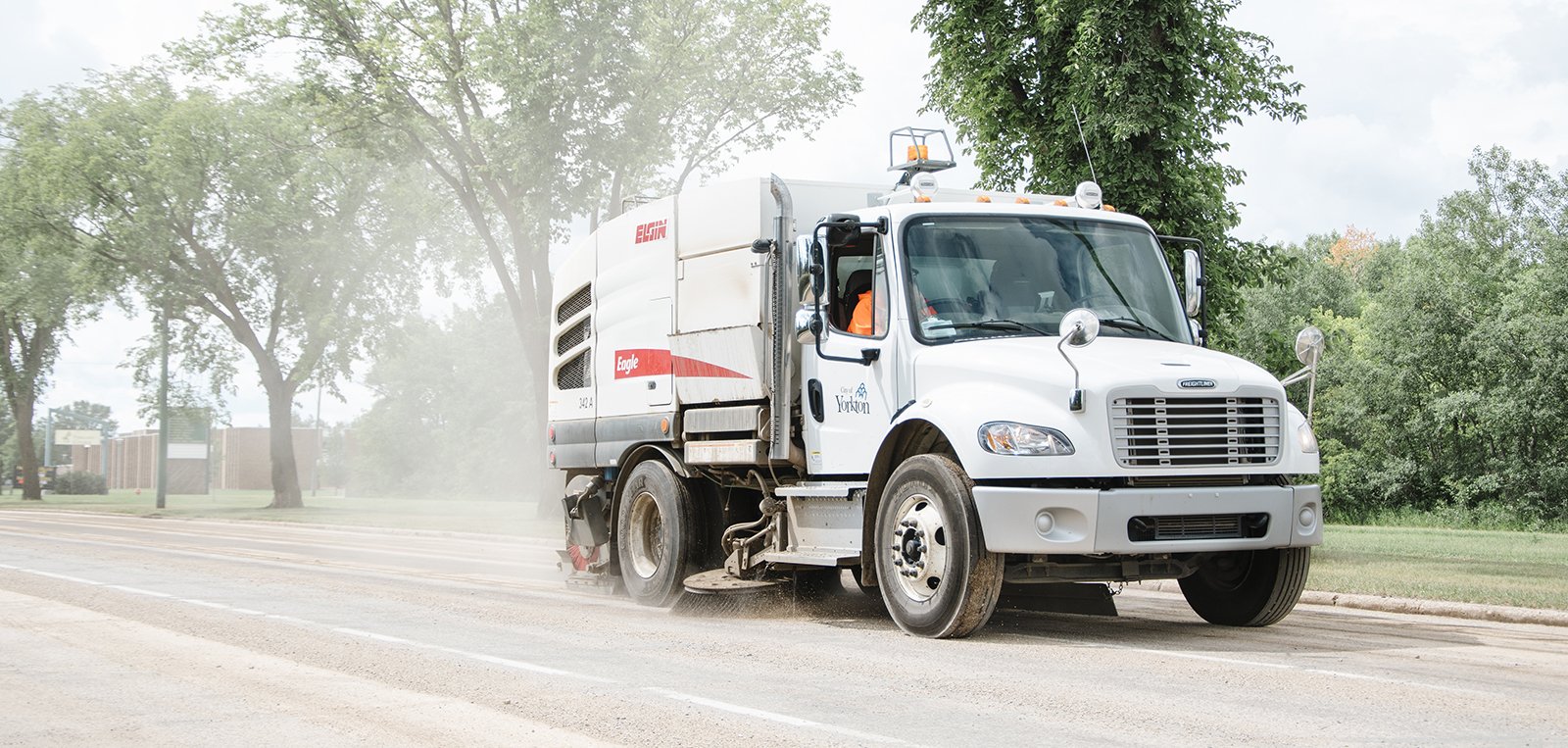 Posted on Wednesday, October 27, 2021 09:09 AM
Sweeping in section 5 will be complete by the end of the day, Wednesday, October 27, and will move into section 6 in the morning of Thursday October 28. Crews hope to have sweeping complete by Friday, October 29.
It is very difficult to predict how quickly areas will be swept as conditions vary and equipment breakdowns sometimes occur. If possible, please do not park on the street until you see that your area has been swept. This will help assist us in efficient cleaning.
Watch for updates...

Posted on Tuesday, October 19, 2021 09:34 AM
15 McBurney Drive is a property subject to a Development Appeals Board hearing. The appellant has applied for a Development Permit to construct a 6 ft. high fence on the side of the house facing McBurney Drive. The proposed 6 ft. high fence on the side of the house facing McBurney Drive would contravene the City of Yorkton Zoning Bylaw No. 14/2003, Section 4.32.1 for the following reason:
1. The fence height exceeds the maximum height in the front yard.
For that reason, a Development Permit has been...

Posted on Wednesday, October 06, 2021 03:57 PM
City Council has approved reducing the speed limit along two major roadways and one key intersection, at the October 4 Council meeting.
The area immediately east and west of the Highway 9 and Queen Street Intersection, and all of Queen Street from Highway 10 to Highway 9 will be reduced to 70 km/h. The portion of Highway 9, south of the York Road intersection that is currently 70 km/h will also be reduced to 60 km/h.
Further to the speed reduction, radar speed signs will also be installed on...