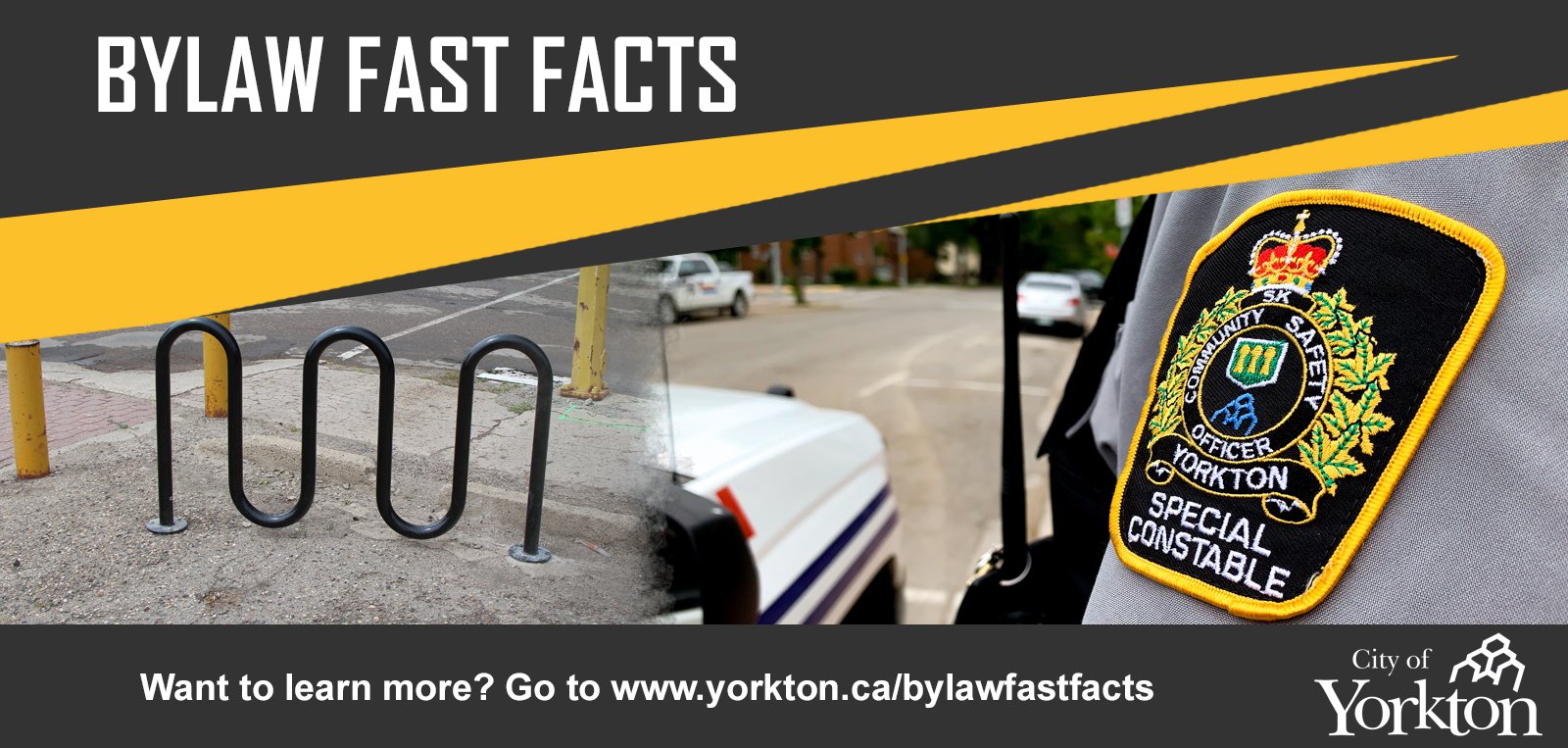 Posted on Wednesday, July 28, 2021 01:52 PM
With summer upon us, many people are taking advantage of alternative forms of transportation throughout the city. We would like to remind residents that we have bike lock stations and bike racks downtown and at City facilities such as the Gallagher Centre and Gloria Hayden Community Centre.
Downtown bike lock locations
The following locations, adjacent to Broadway, have circular D-Ring bike locks attached to old parking meter posts:
Betts Avenue - one location
First Avenue North - one...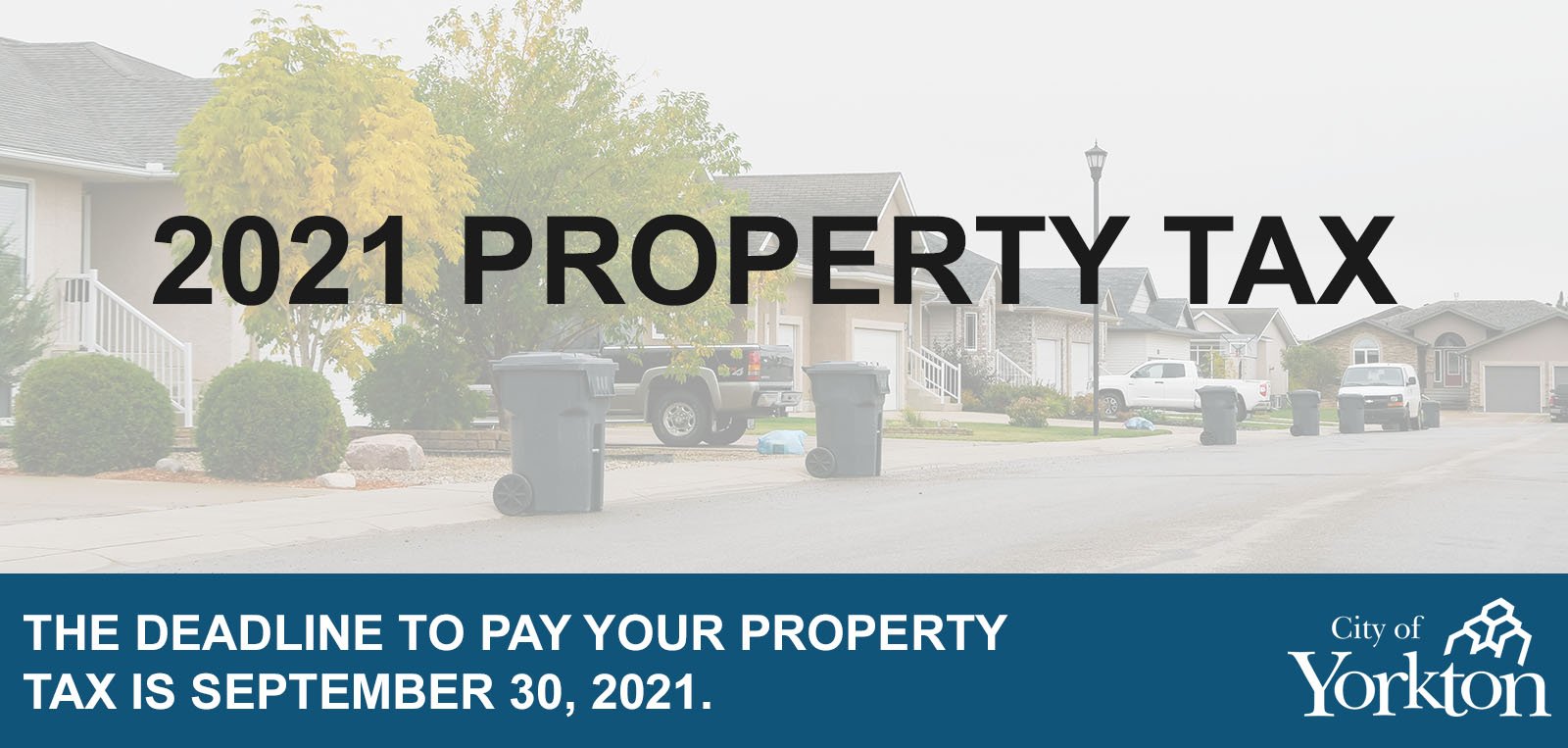 Posted on Tuesday, July 13, 2021 08:31 AM
The 2021 Tax Notices have now been sent out. The deadline to pay your 2021 Property Taxes has been extended to September 30, 2021.
Will the reassessment of my property in 2021 change what I pay in property tax?
Provincial legislation requires us to reassess your property every four years. In a revaluation year, some assessments will go up and some will go down. Your taxes will likely be different than last year depending on how your assessment changed.
To learn more about Revaluation and how it affects...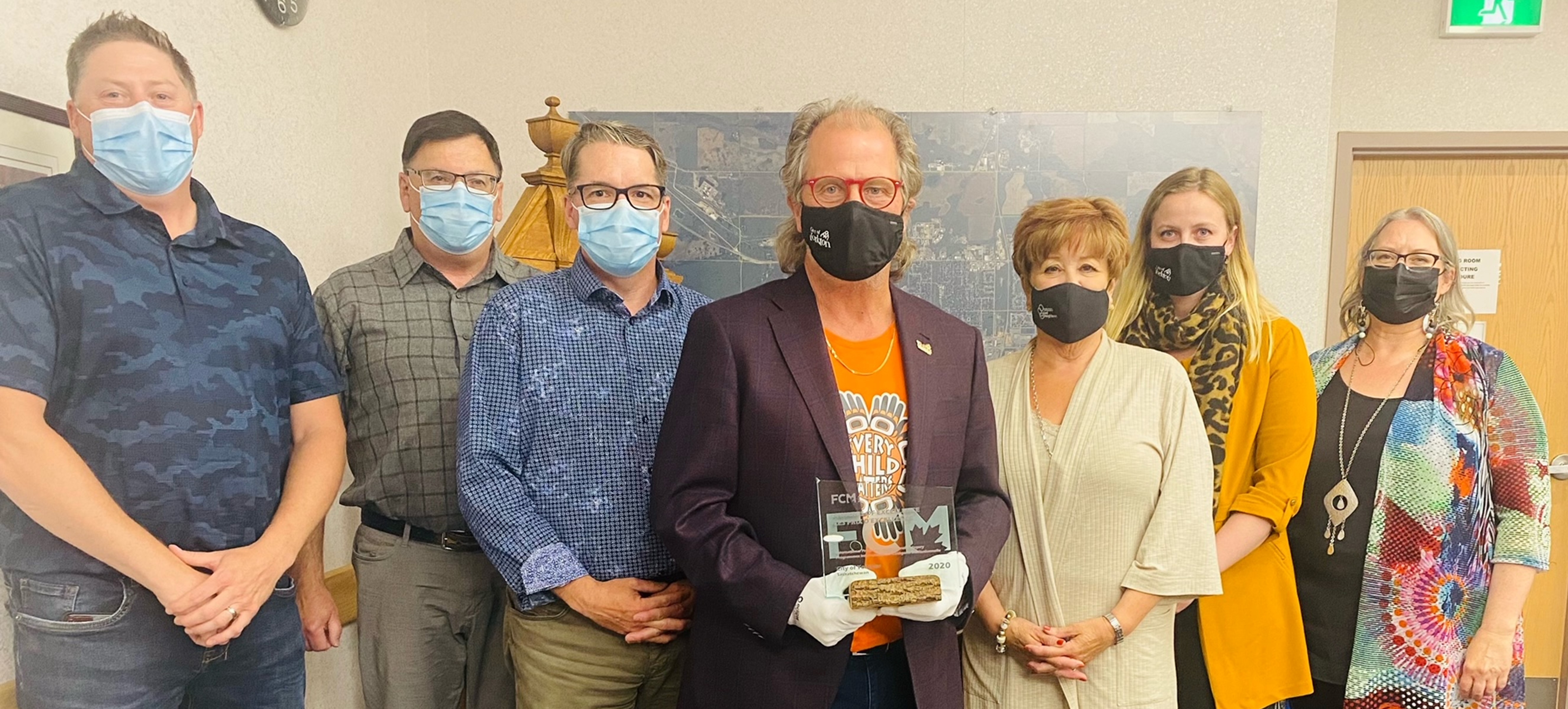 Posted on Tuesday, June 29, 2021 02:34 PM
City Receives Federation of Canadian Municipalities Award
The City of Yorkton recently received the Federation of Canadian Municipalities (FCM) Award for Outstanding Institutional Contribution to FCM International Programs. The award for participating in the Jordan Municipal Support Project was officially announced at the regular meeting of Council Monday.
The Jordan Municipal Support Project supports Jordanian municipalities through professional advice and assistance in improving municipal...

Posted on Thursday, June 10, 2021 02:54 PM
The Public Works Department will begin a water main flushing program on Sunday, June 13 at 8 p.m. Flushing is required to remove the rust and sediment that has accumulated in the water mains. City crews will be flushing the mains from approximately 8 p.m. through to 6 a.m. daily until completed on June 24.

Notification of areas to be flushed will be posted on the City of Yorkton Facebook page. You may also call the Public Works Department at 306-786-1760 for information between 7 a.m. and 4...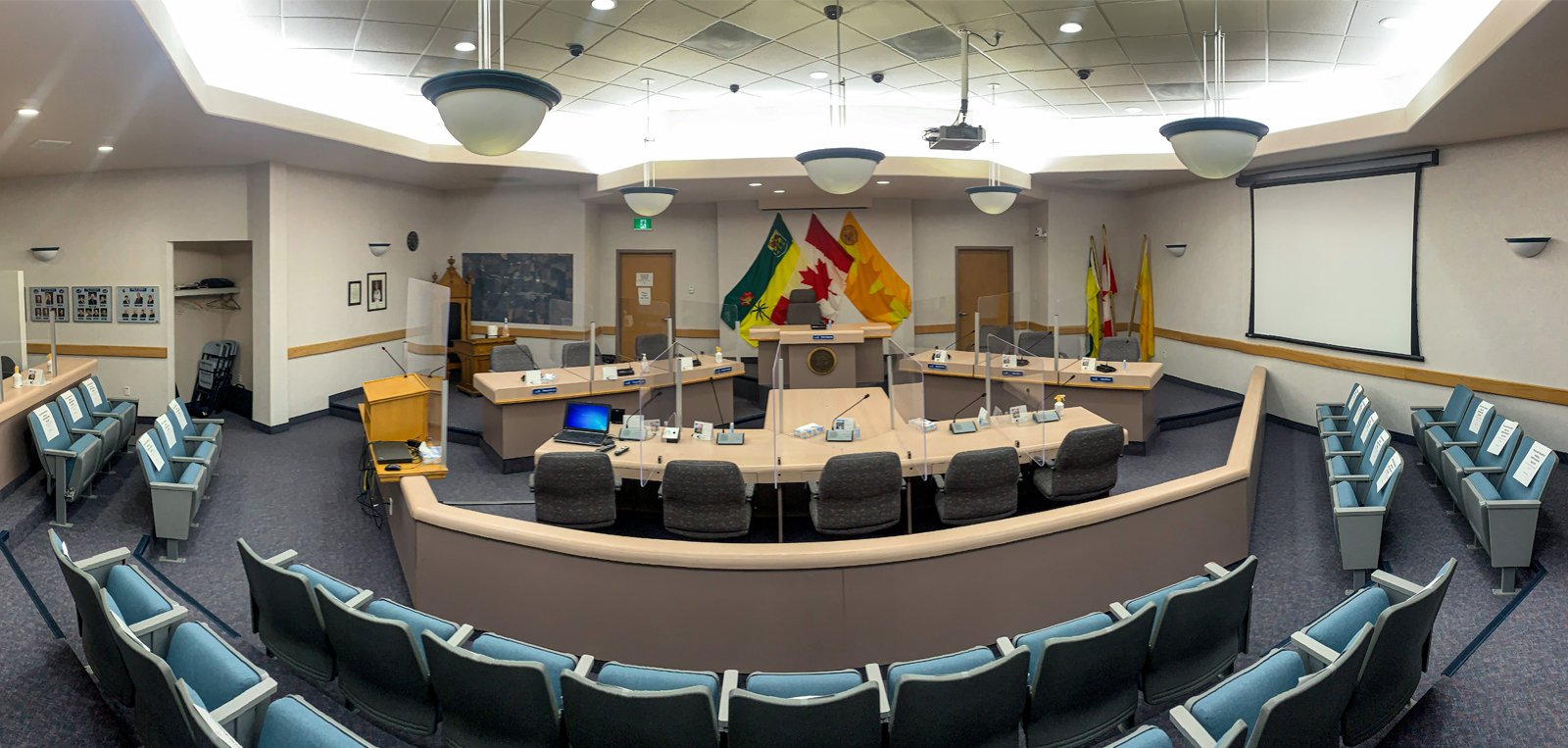 Posted on Tuesday, June 08, 2021 09:16 AM
Yorkton City Council set commercial and residential tax rates for 2021 at their regular council meeting June 7.
Every four years, the Saskatchewan Assessment Management Agency (SAMA), does a revaluation of all properties across the province, and sets the new assessed value for properties in that year. These are the notices that all property owners in the province would have received earlier this year.
"Property revaluations can have a significant effect on how much tax a property owner...