Posted on Friday, January 22, 2021 03:38 PM
As part of the city's annual traffic light maintenance program, a city contractor will be testing traffic control signals throughout Yorkton this weekend (January 23 to January 24). Can-Traffic Services will handle the testing procedure, putting intersection signals on FLASHING for up to an hour while they are tested and monitored. The lights will be flashing in both directions, and all traffic will need to come to a complete stop before proceeding as you would at any four way stop intersection.
The...

Posted on Thursday, January 14, 2021 12:09 PM
SARCAN in Yorkton now accepts used single-use and rechargeable consumer batteries (weighing less than five kilograms each), excluding lead acid batteries. This does not include car batteries, these may be recycled at the point of sale as well as Smith Steel.
As part of the new program, an environmental handling fee will be paid at the point of purchase effective January 1, 2021. The fee rates range, depending on the size of battery and the chemistry type. For example, fees for AAA and AA batteries...

Posted on Wednesday, January 13, 2021 02:53 PM

The City of Yorkton has news for you and it's insta good!
It took us a while but it's finally official, the City of Yorkton is on Instagram. Stay in the loop with us by following @cityyorkton.
Use #yqv for a chance to be featured.
#yorkton #goodthingshappen

Posted on Wednesday, December 16, 2020 10:19 AM
This holiday season the downtown City owned parking lots will be free starting on December 15 till December 28, 2020.
To encourage business activity in the downtown area of Yorkton, City Council voted in favour of offering free parking in the downtown City owned parking lots at the December 14 Council Meeting.
Downtown parking lot map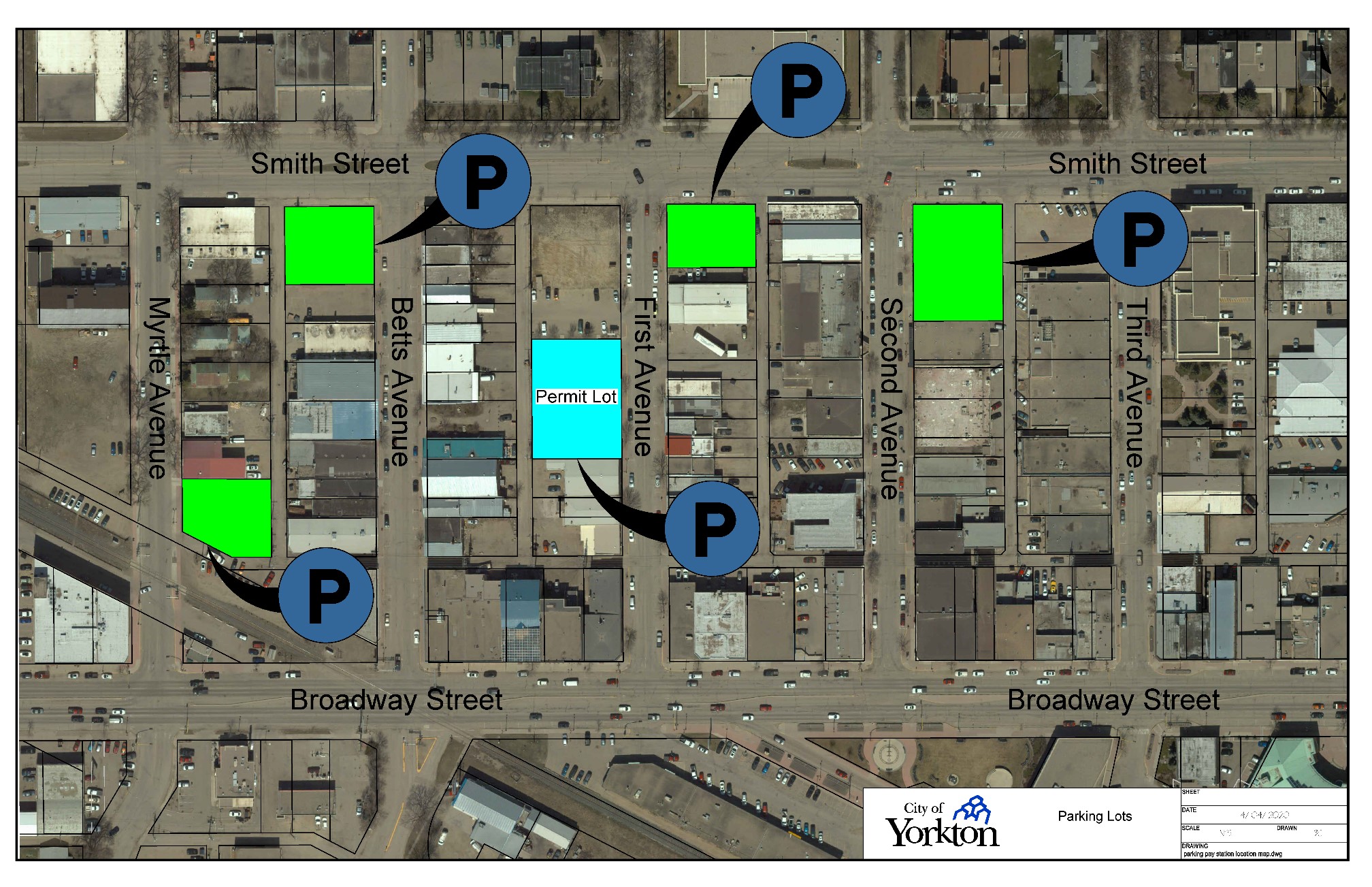 Posted on Monday, December 14, 2020 11:24 AM

This holiday season the City of Yorkton is encouraging residents to practice proper waste disposal. Many items that end up in our landfill during the holiday season can actually be recycled, reducing the amount of unnecessary waste that goes into the landfill each year.
Holiday items that can be recycled
Wrapping Paper: If you can rip it, you can recycle it. No need to remove tape and staples, but it helps if you do.
100% cardboard gift boxes, gift cards and paper packaging....