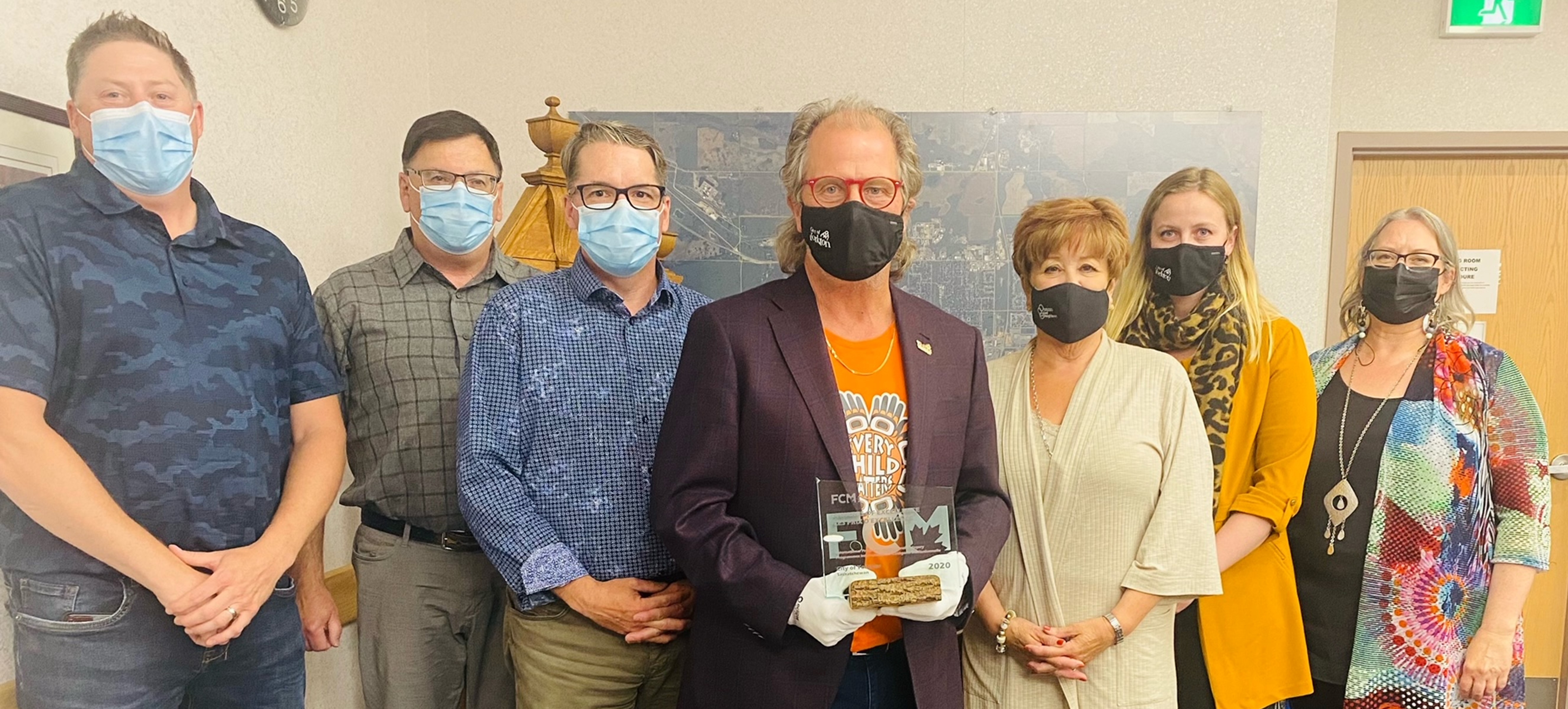 City Receives Federation of Canadian Municipalities Award
The City of Yorkton recently received the Federation of Canadian Municipalities (FCM) Award for Outstanding Institutional Contribution to FCM International Programs. The award for participating in the Jordan Municipal Support Project was officially announced at the regular meeting of Council Monday.
The Jordan Municipal Support Project supports Jordanian municipalities through professional advice and assistance in improving municipal services and solid waste management. This initiative also works to promote social cohesion through inclusive community engagement, strategic planning and implementation. Councillor Randy Goulden, the Saskatchewan representative to FCM, and several city staff provided assistance and advice in supporting the program, with all costs covered by the FCM and Global Affairs Canada.
Other Canadian partners in the program in addition to Yorkton, included the County of Colchester NS, the Government of NS, the Capital Regional District of BC, Sylvan Lake AB, the District of Squamish BC, the City of Calgary, and Collingwood Ontario.
The awards recognize Canadian local governments and local government associations that have demonstrated exceptional commitment and leadership in the scope of their participation in FCM's international programs. The projects in which they participated distinguished themselves in terms of innovation, support from their council or board, and their lasting impact in their partner community.