Queen Elizabeth II Platinum Jubilee Medal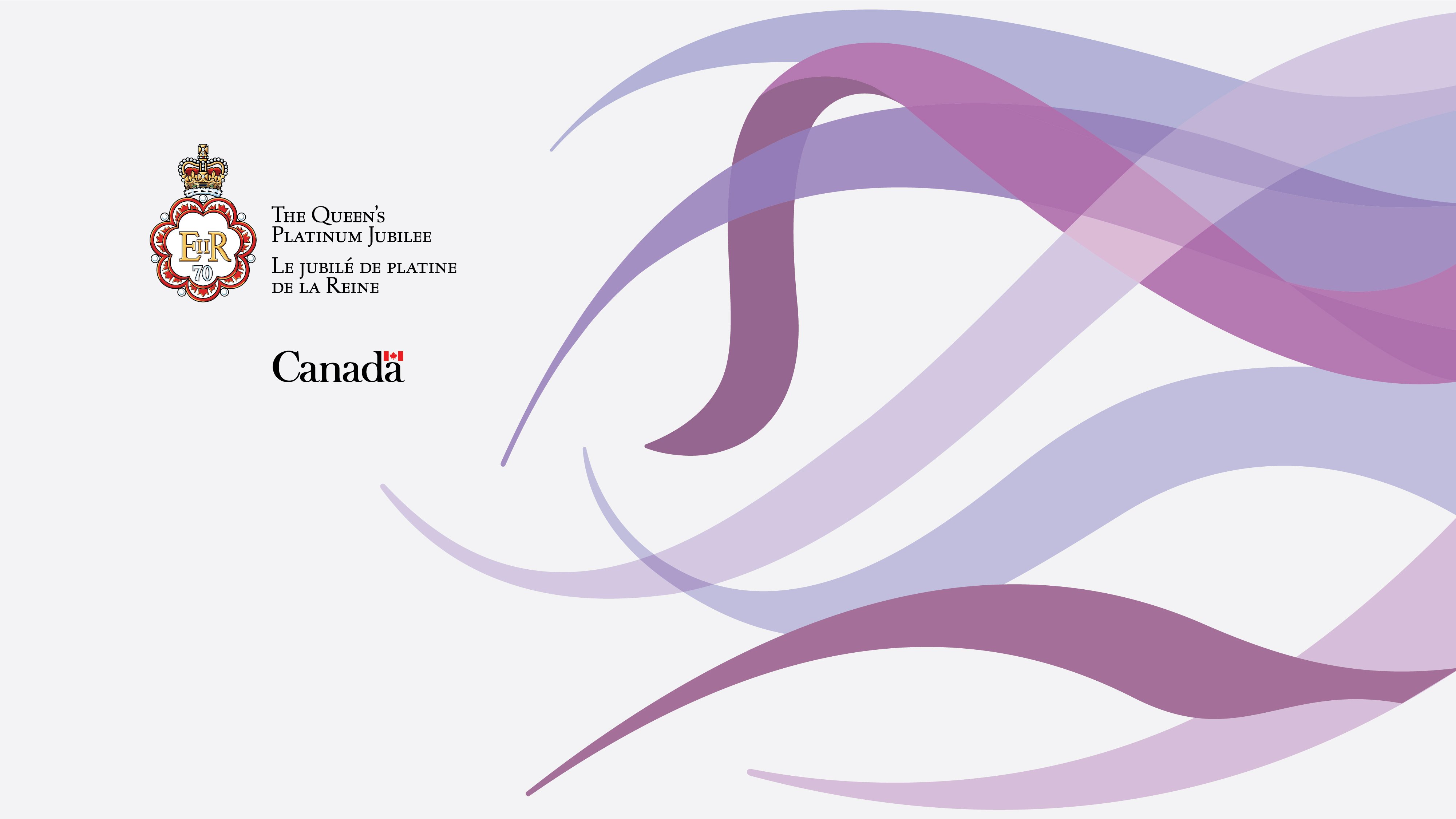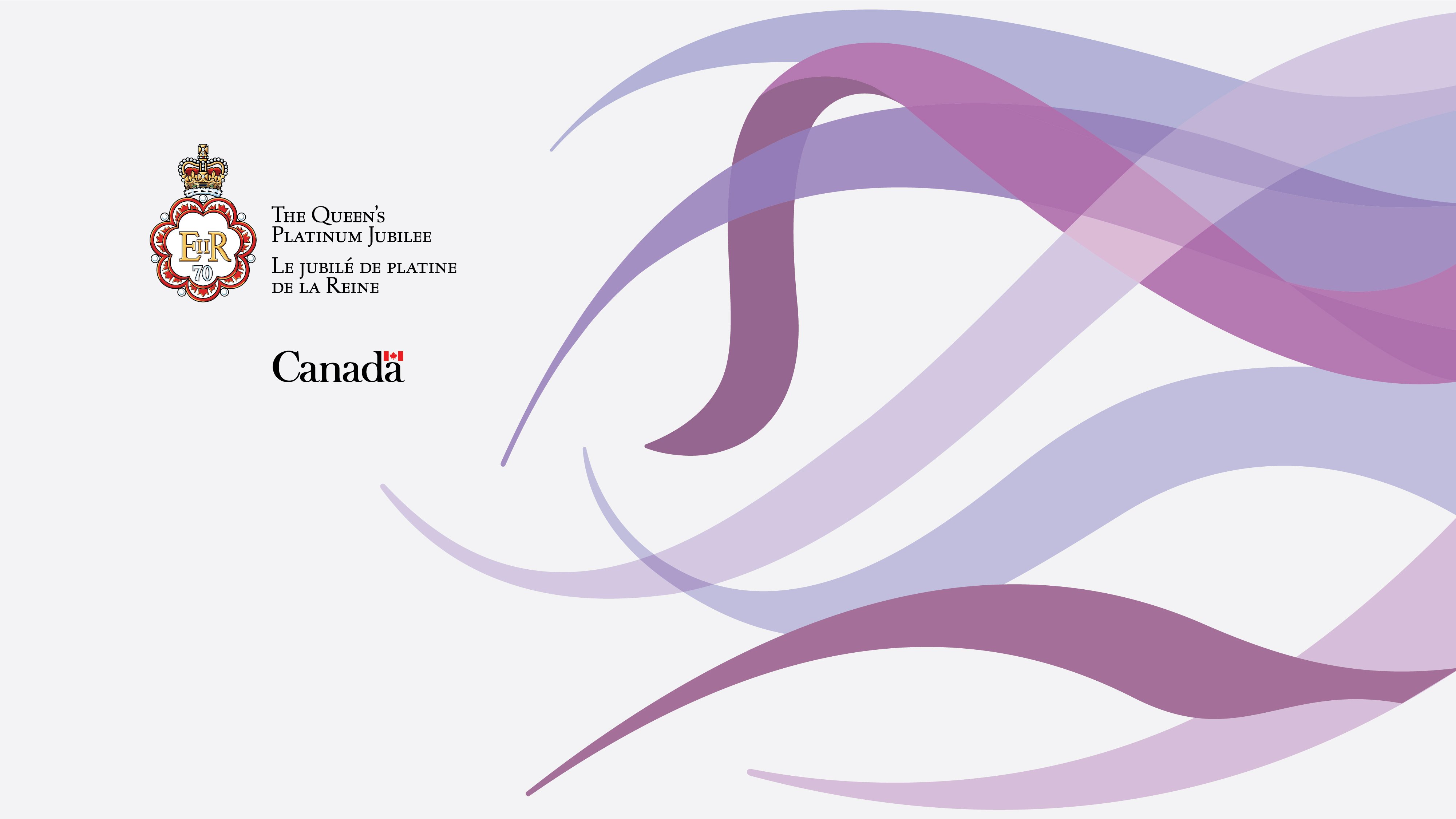 On February 6, 2022, Her Majesty Queen Elizabeth II marked the 70th anniversary of Her Accession to the Throne as Queen of Canada. In celebration, a commemorative medal is being awarded by the Government of Saskatchewan.
The Queen Elizabeth II Platinum Jubilee Medal (QPJM) recognizes outstanding Saskatchewanians of all ages and from all walks of life, who have built and continue to build a strong, vibrant society and province through their service, contributions and achievements.
The City of Yorkton has been invited to participate in the medal program and provide nominations to the Province.
Recognition Criteria
The criteria for the Queen Elizabeth II Platinum Jubilee Medal (Saskatchewan) is a medal given to individuals to recognize their service or contributions to society. Organizations or groups cannot be nominated.
Minimum criteria for the medal recipients:
They are a resident of Saskatchewan or have a link to Saskatchewan (at the time of the granting of the medal)
They have made a contribution to Canada, Saskatchewan, or specifically to Yorkton
They were alive on February 6, 2022, the 70th anniversary of Her Majesty's accession to the throne
Nomination Process
Nominations will be accepted until October 31, 2022.
Submit your nomination:
Online - Use the form at bottom of this page
By email - Print and submit the form to cityclerk@yorkton.ca.
In-person - Drop off the Nomination Form to the City Clerk's office at City Hall, 37 Third Avenue North Monday to Friday: 8 a.m. to 4:00 p.m. (Print copies also available for pick-up)
After nominations close, a City Council subcommittee will provide their recommendation of medal recipients to the Province, who will make all final decisions on the award. The program directs that nominations and members of any potential City subcommittee making recommendations are to remain confidential, and only those who ultimately receive a medal will be notified.
View more information about the Queen Elizabeth II Platinum Jubilee Medal.