Spring Street Sweeping Schedule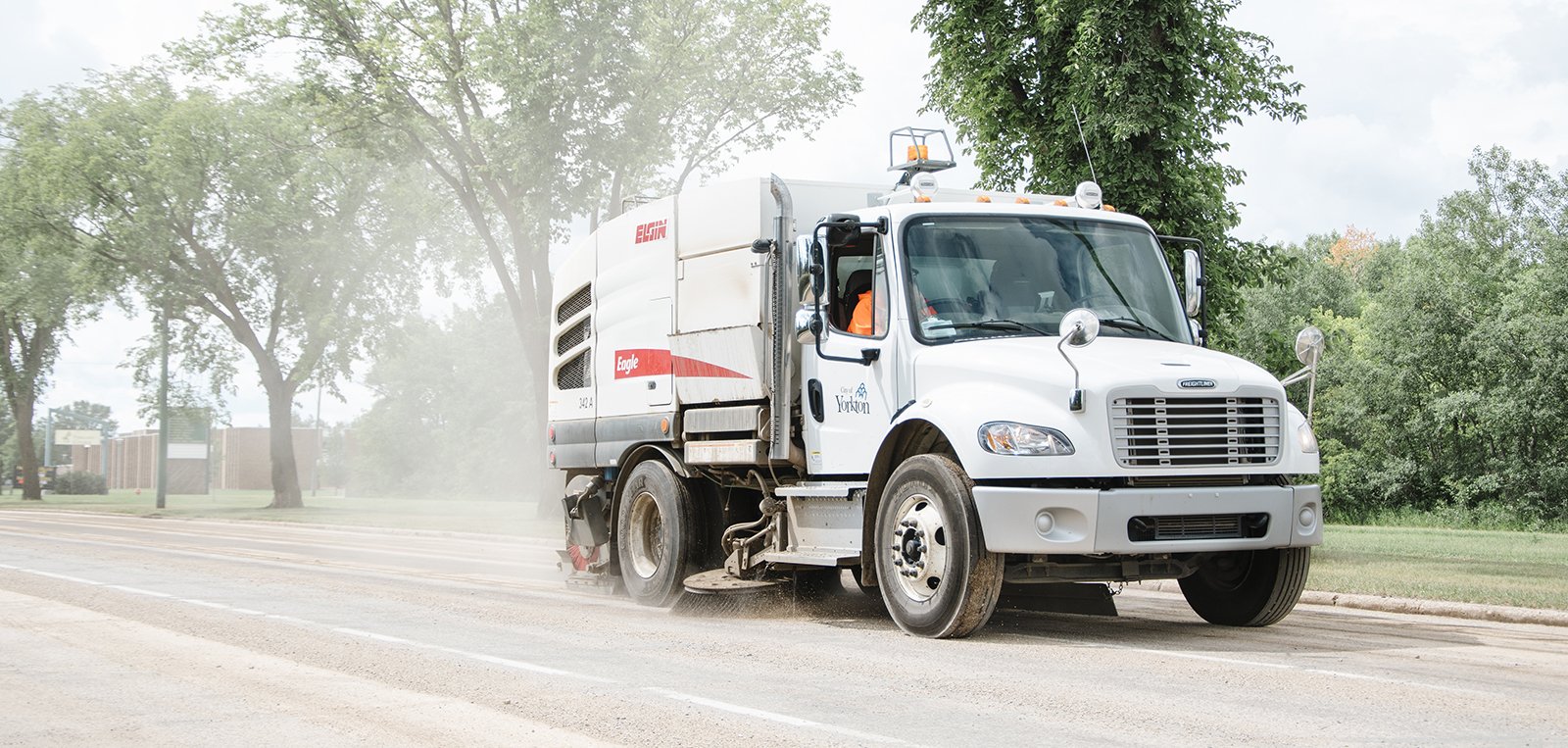 Residential street sweeping will begin on Monday, May 9, 2022.
The sweeper will be out in two shifts from 11pm - 9am and 9am - 5pm.
Please view our Current Alerts page for an up-to-date street sweeping schedule.
It is very difficult to predict how quickly areas will be swept as conditions vary and equipment breakdowns sometimes occur. If possible, please do not park on the street until you see that your area has been swept. This will help assist us in efficient cleaning. If a vehicle is left parked on the street, crews will clean the street around the vehicle, and will not come back.