Unlicensed Vehicles Parked on City Streets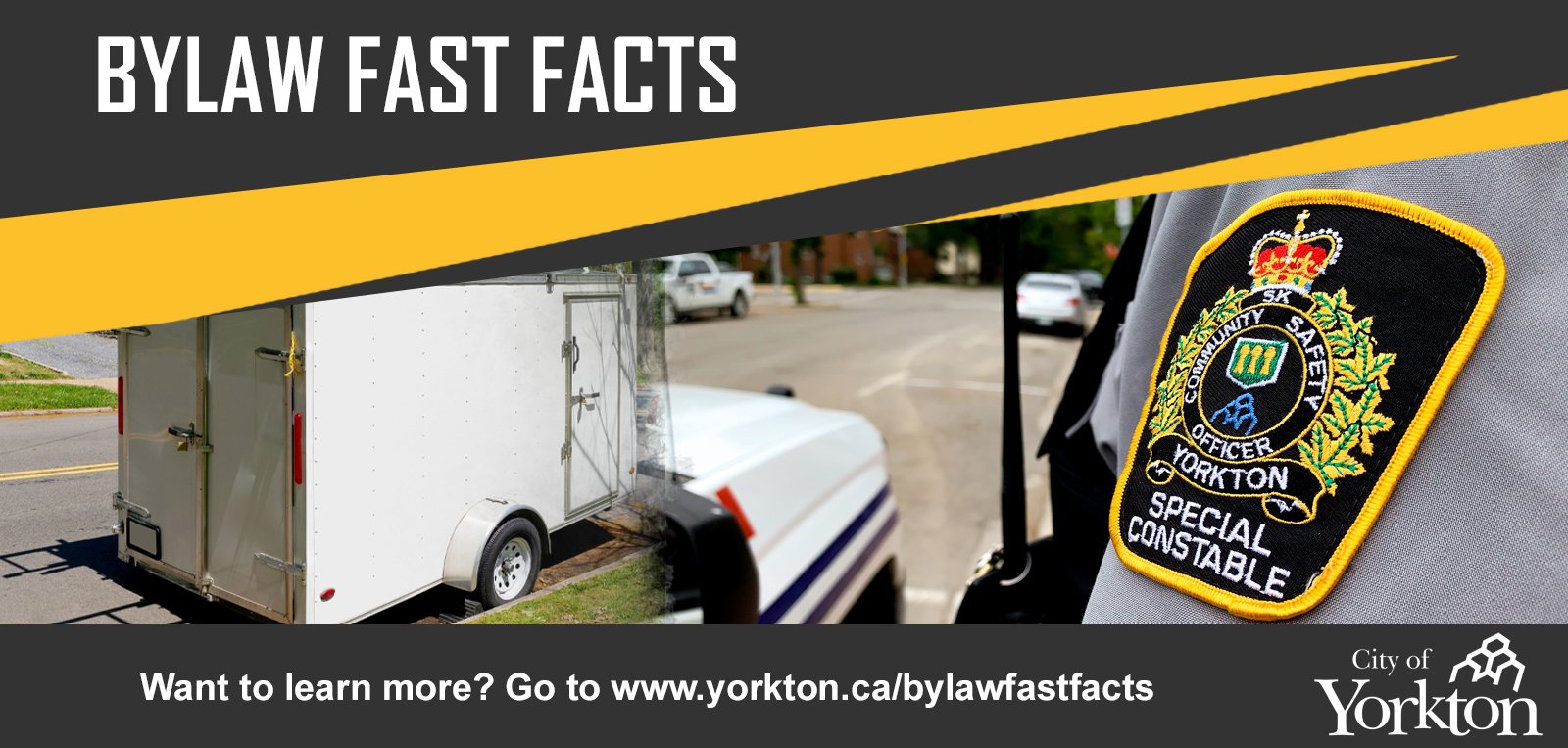 Did you know?
Unlicensed vehicles or unregistered vehicles cannot be parked on City streets for any length of time. The fine for parking an unlicensed/unregistered vehicle on a City street is $100. (Traffic Bylaw 18/2016)
Parking unlicensed/unregistered vehicles on City streets puts all motorists at risk because unregistered vehicles are not insured.